We live in a world that goes with fashion and thus we need to dress and wear to suit in. Apart from clothings, footwears are also important and thus we need to choose good things that match with our clothes. There are many new and good quality shoes in the market here are samples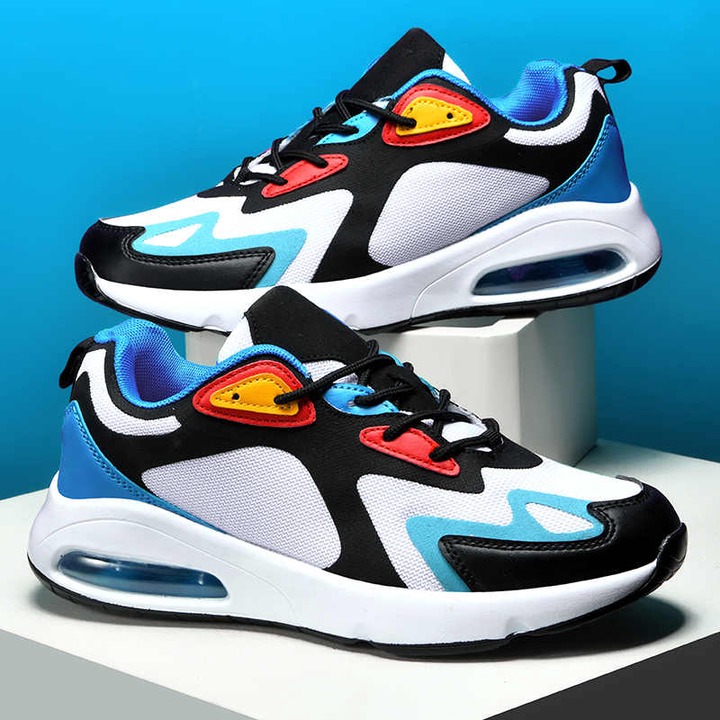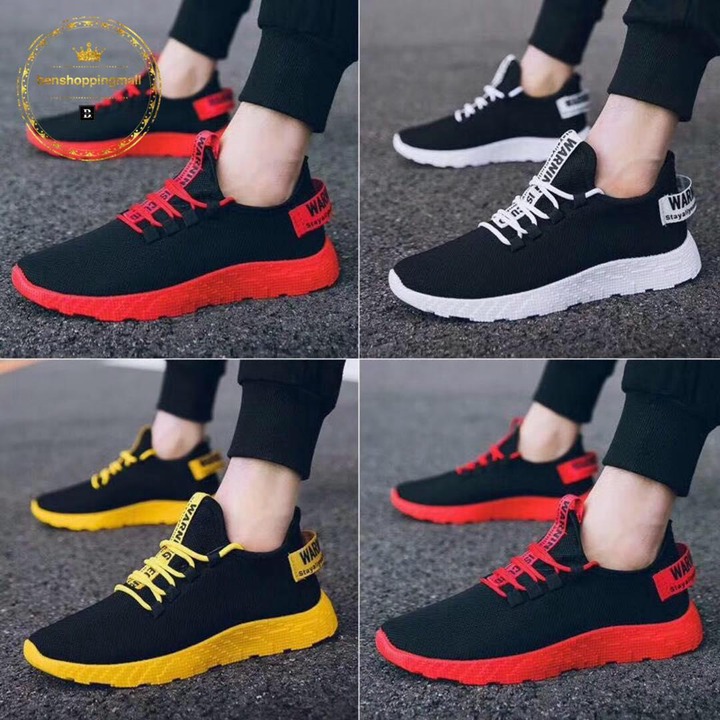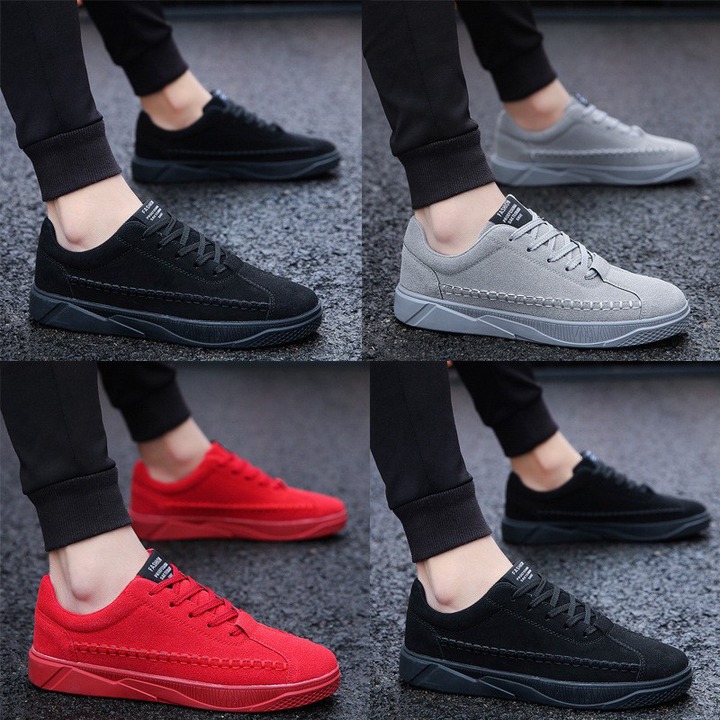 Apart from runways and shelves , shoe have bacame more than just a wardrobe accessory.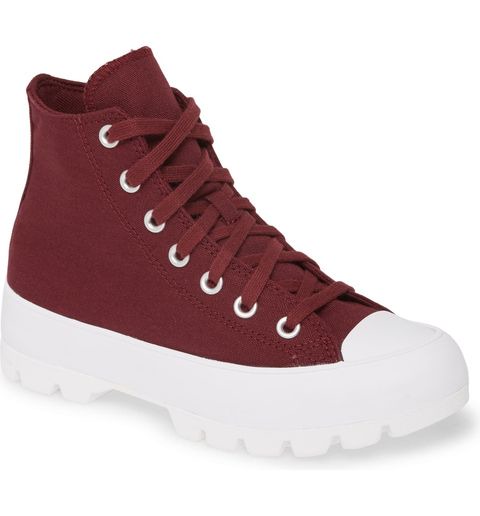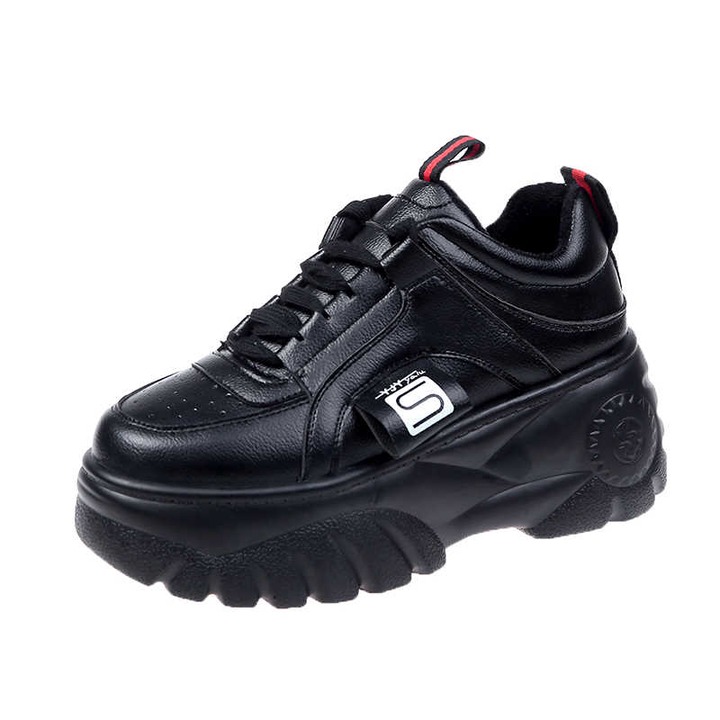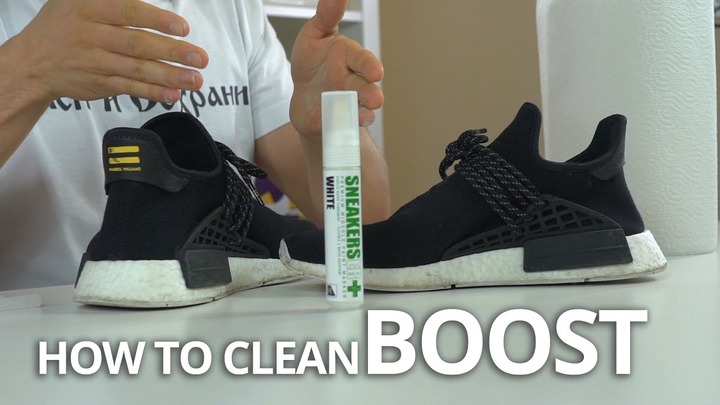 Many shoe making industries have now done enough research on the best quality brand to produce good shoes . They are designed in a manner that they are comfy and easy to wear.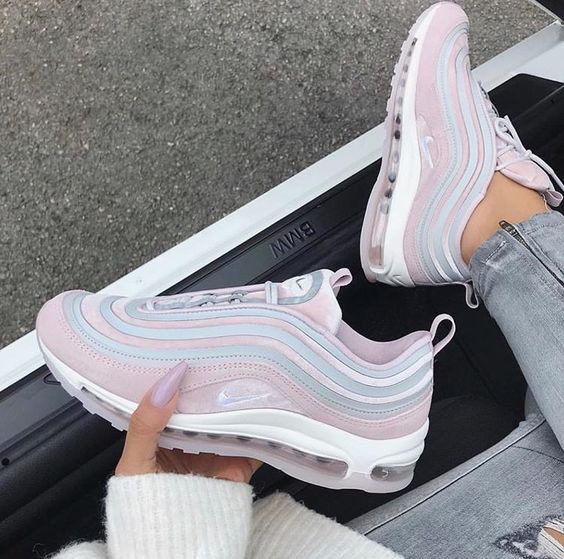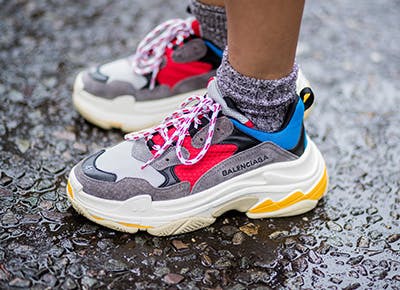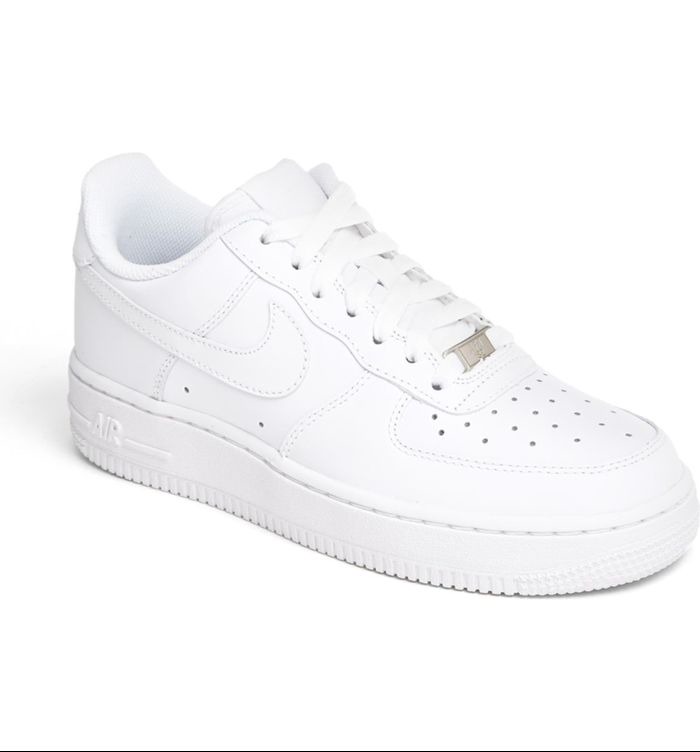 Not only are they comfy, but also available at cheap and fair prices . They are designed in a colourful manner in that when one wears them he/she is confident and smart. Grab your pair today from the nearby shoe stall and join the fashion world. This kind of shoes can be worn by people of all ages from young kids to adults .This is too unfortunate because many people have left them only for the teenagers which is wrong . Lets grab a pair or more and be smart together in this fashion world.
Content created and supplied by: junerobi (via Opera News )