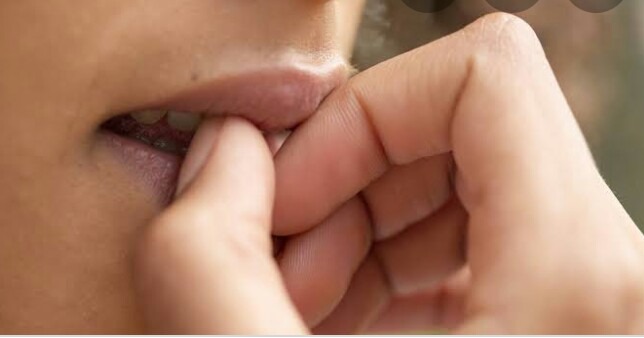 Nail-bitting is so common especially amongst children.It is a psychosexual development stage known as oral stage whereby the focus is the mouth.Gratifying activities in this stage includes nursing and eating.If these activities are not well attended to,then can lead to fixation resulting to nail-bitting.some of the effects of nail-bitting includes the following:
It can lead to harmful effects to the fingers like infections.it can lead to broken cuticle which leads to microbial and viral infections such as paronychia.
The saliva also can redden and infect the skin near the nails leading to development of wounds at the lining of the nails.
The nails also bitten-off when swallowed can cause stomach problems because the nails are sharp and hence pierces the intestines resulting to stomach ulcers.
It can also be a source of guilt and shame feelings in the nail bitter because the fingers may change their shape and he/she may not feel free when near other people.
It is good to avoid nail-bitting because it makes someone to feel uncomfortable.
Content created and supplied by: Zahlee (via Opera News )