As we get older, the pigment cells in our hair follicles gradually die. When there are fewer pigment cells in a hair follicle, that strand of hair will no longer contain as much melanin and will become a more transparent color like gray, silver, or white as it grows.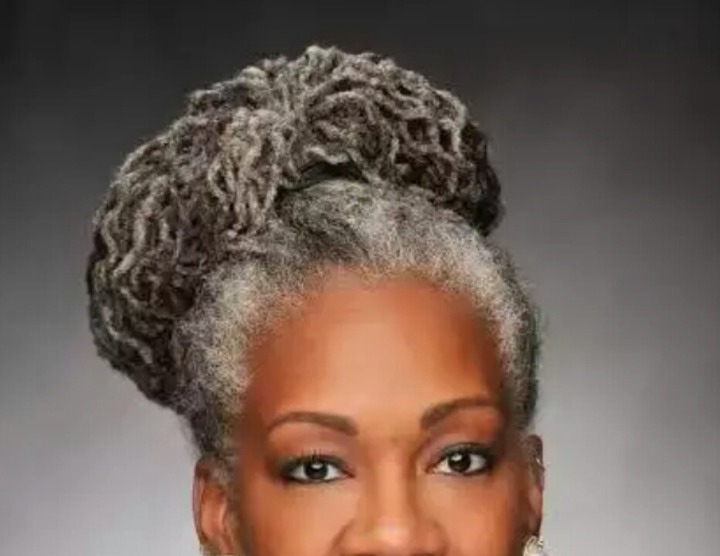 However people can get gray hair at any age.Even teenagers and people in their 20s may notice strands of white hair. According to Medical News Today, the human body has millions of hair follicles or small sacs lining the skin.
The follicles generate hair and color or pigment cells that contain melanin. Over time, hair follicles lose pigment cells, resulting in white hair color. 
There could be ways to restore pigmentation, but it depends on the cause. Here are common causes of premature white hair.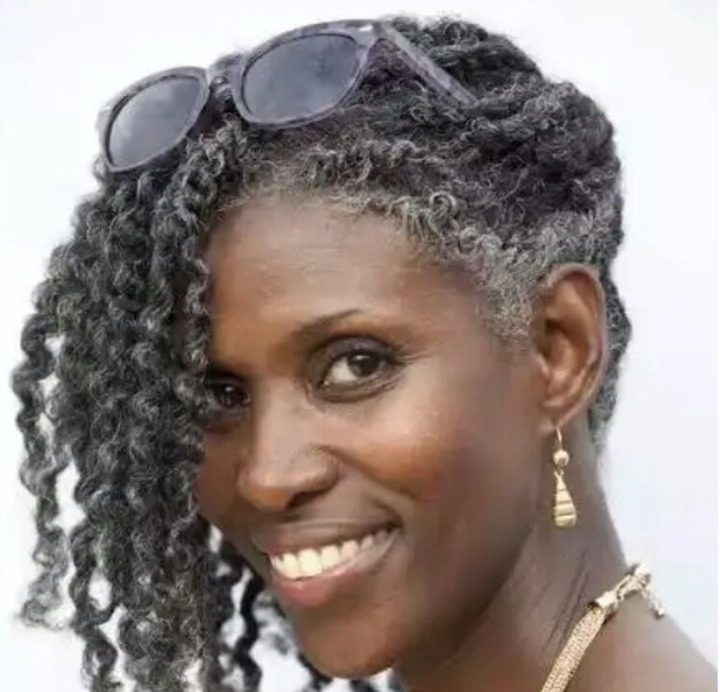 1.You may be suffering from Vitamin deficiency 
2.Stress
3.Genetics
4.It may be because of Autoimmune condition
Content created and supplied by: TimesNowKE (via Opera News )