Many at times we have seen bodyguards and Secret Service Team on dark sunglasses with dark suits.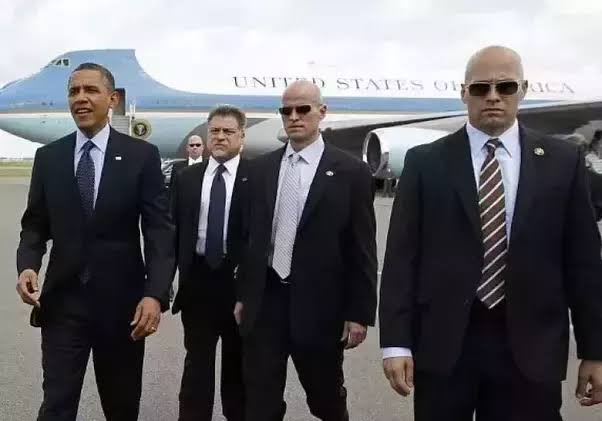 Have you ever wondered why all of them do that and not only a few. More often we think that it's just to protect them from the sun.
Well protection from the sun could be one of the reasons but believe me when I say that is not the main purpose of the dark sunglasses.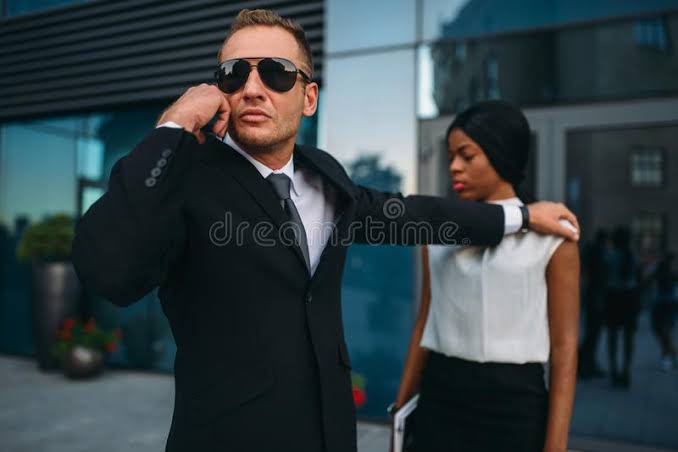 Apart from the common reasons of protecting them from blasts, and also protect them from external objects. There are more reasons that are more serious than those ones.
We all know that the main duty of bodyguards is to offer protection. For the case of Secret Service agents they ensure protection of very high profile people and most especially the President.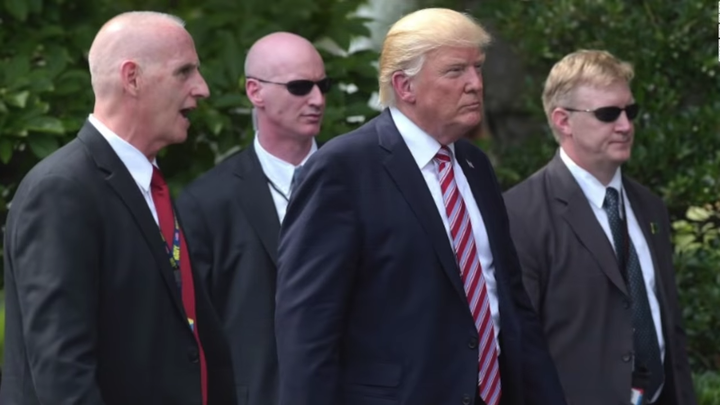 They always ensure the safety of the President in whatever place he or she goes to. So with the nature of their job, they have to be in the constant lookout to ensure safety of the person they are protecting.
The dark sunglasses are for the purpose of confusing the any potential attacker. With the sunglasses it is not easy to clearly tell the direction they are looking and thus they can easily look from direction to direction without the attackers noticing anything.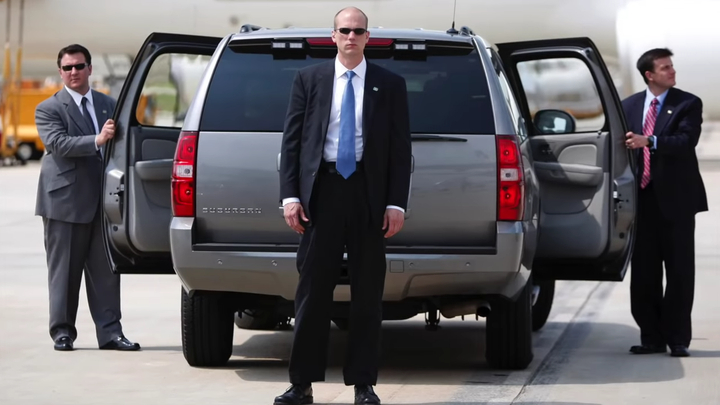 They also additionally help to hide their identity. Well if you didn't know now you know.
What are some more reasons you think makes these people wear the dark shades Feel free to comment below.
Content created and supplied by: [email protected] (via Opera News )