Today I got curious about how beauty routines have changed through the years, and I can't wait to share it with my readers.
This is how beauty masks looked like back in the 1930s and now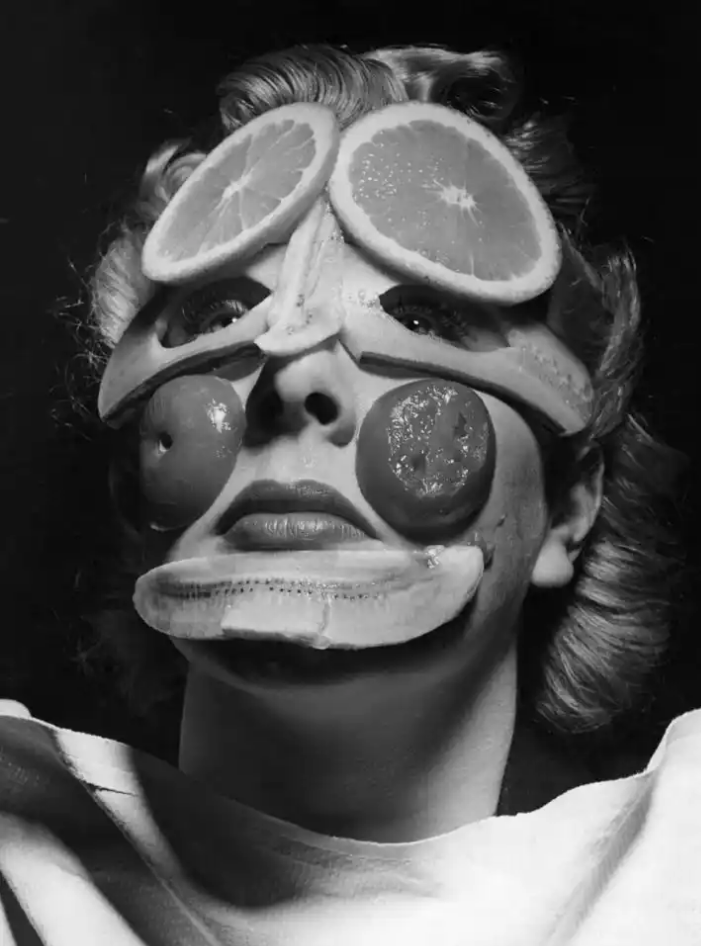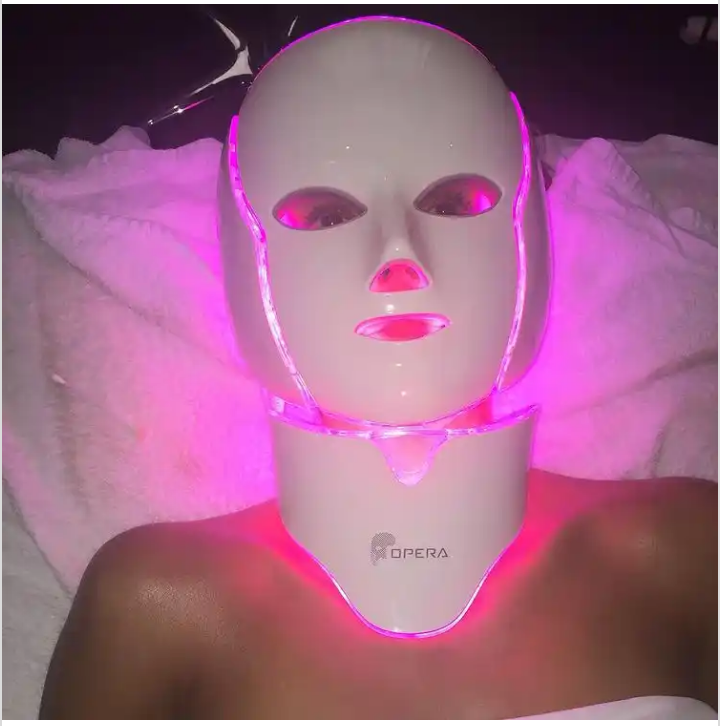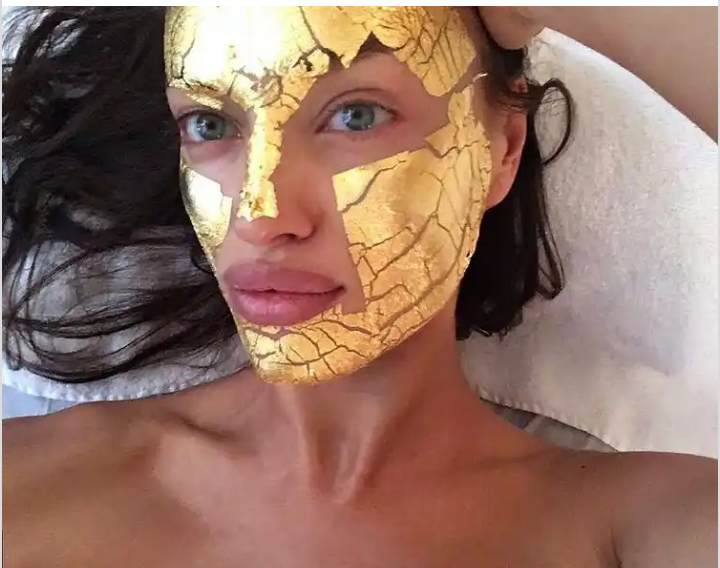 The idea of a stationary hair dryer stayed but the design changed.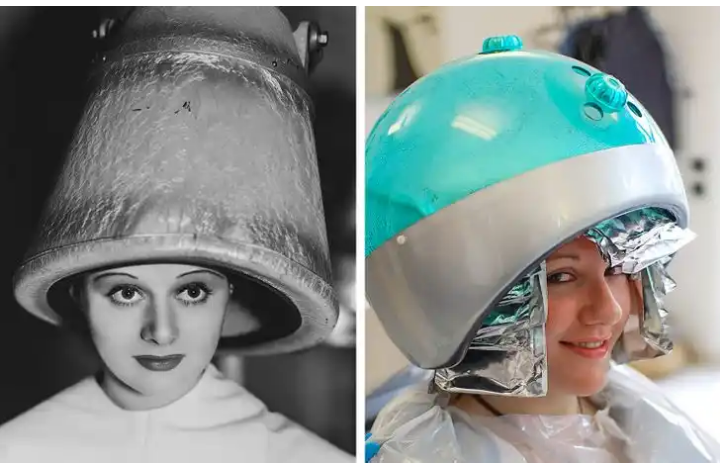 Hair styling in the past compered to now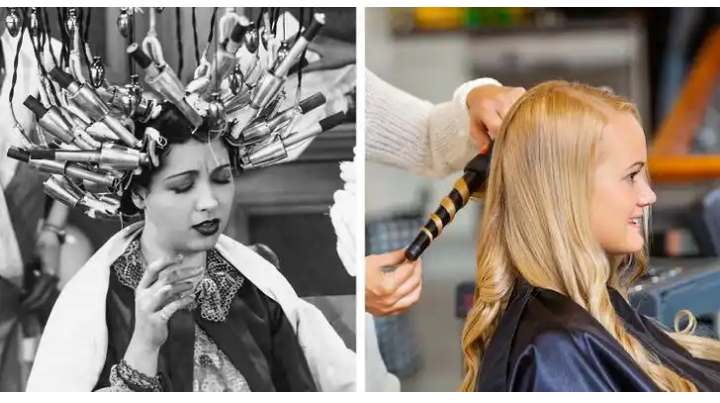 An anti-cellulite machine in 1928 and now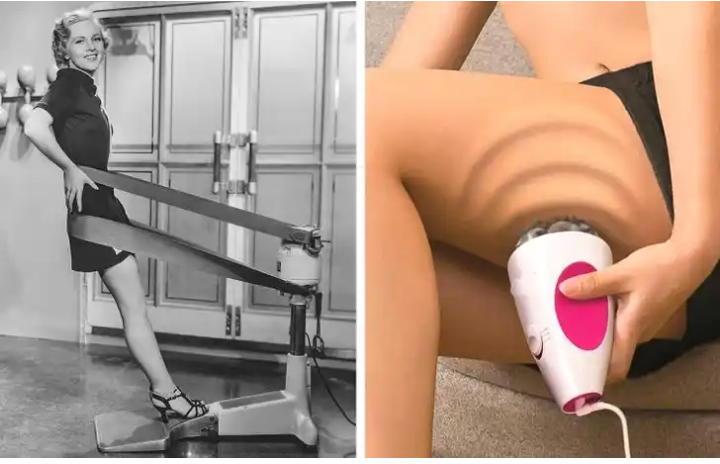 Tanning indoors back in the 1930s vs in the present days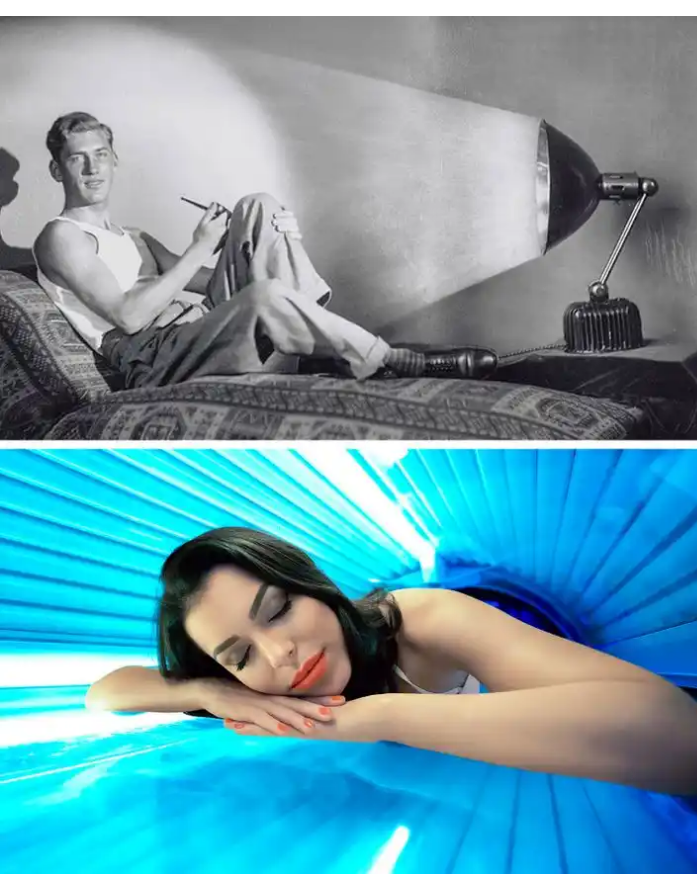 This is how hair dressing used to be done in the past and now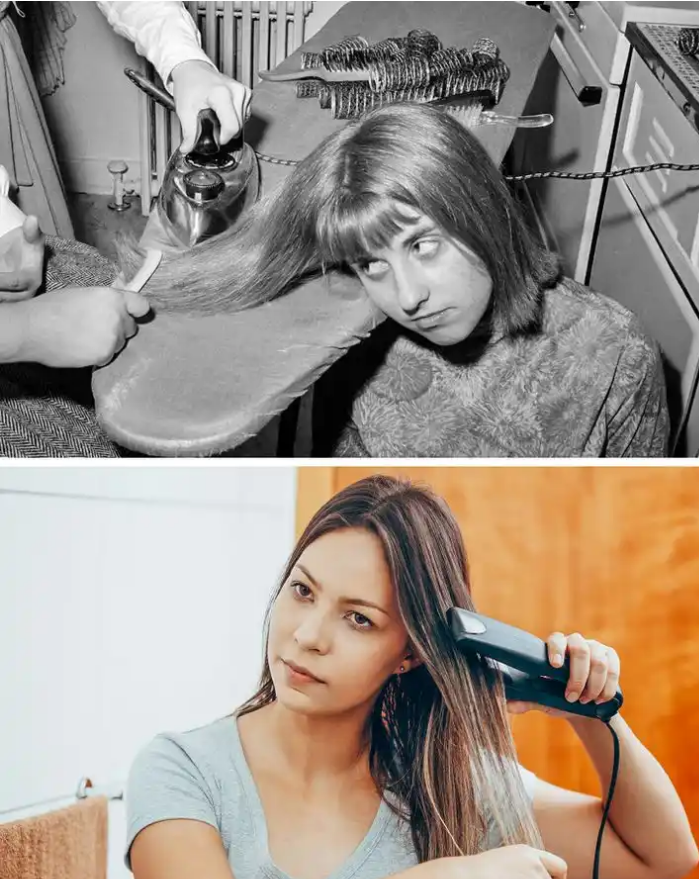 Dental braces before and now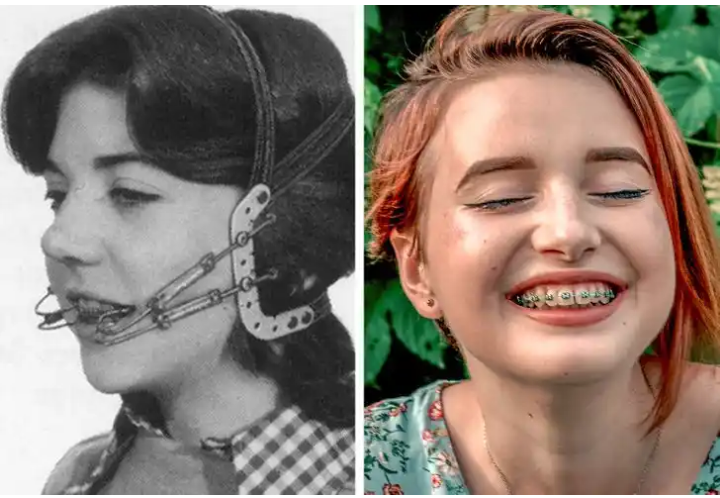 The picture on the right shows drainage and rejuvenation in the past and the on the right is how it is done today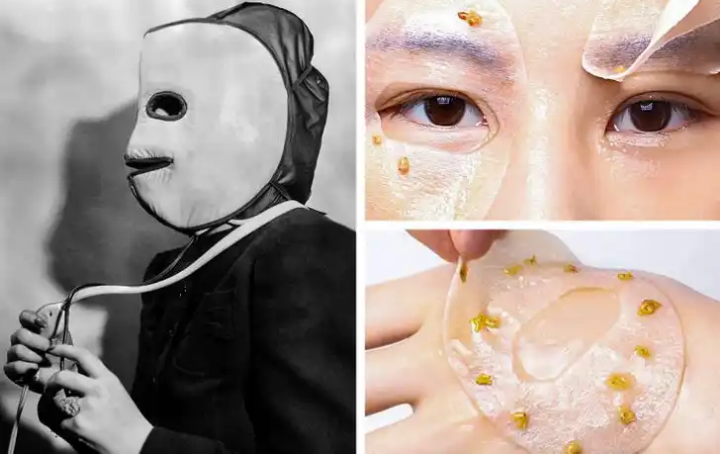 Plastic surgery of the face back in the 1930s and now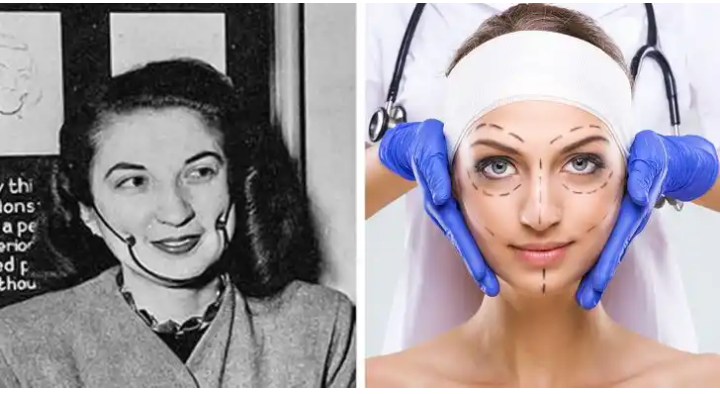 A tool for lipstick in 1930 compared to the present days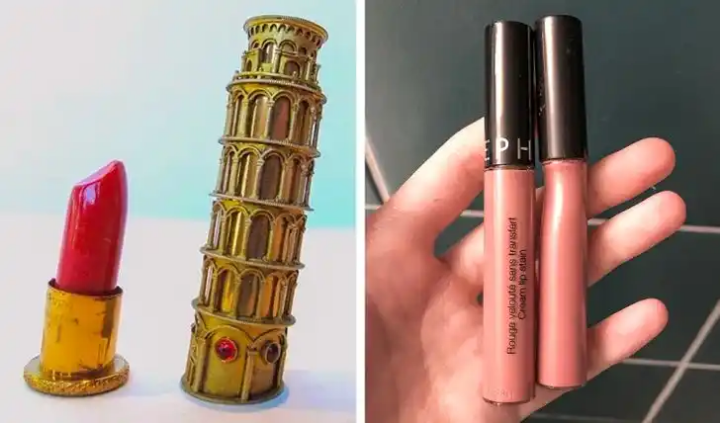 Instant tanning in the '30s and today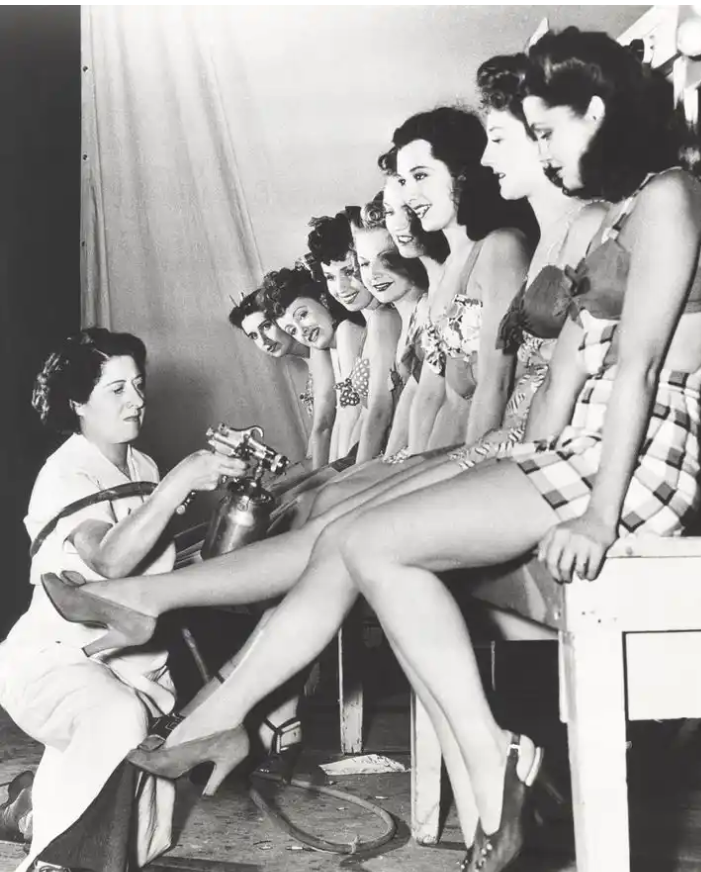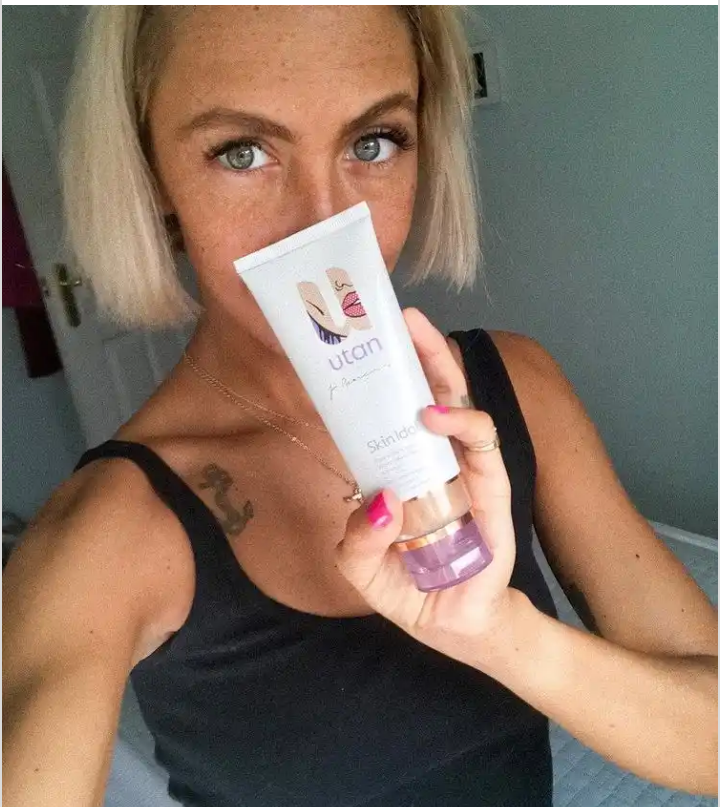 This is how peeling and cleaning used to be done before in comparison to now.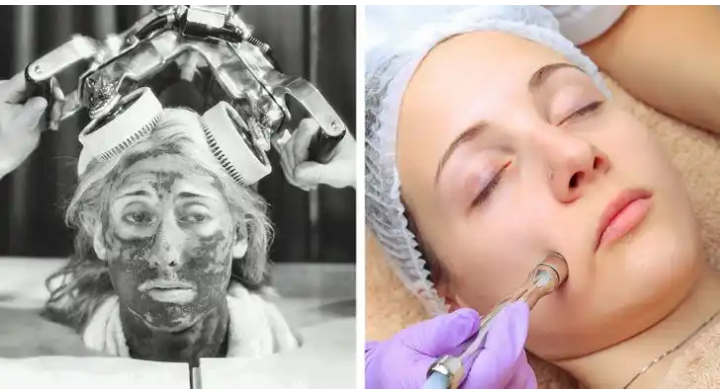 Content created and supplied by: BenRCtheCreator (via Opera News )