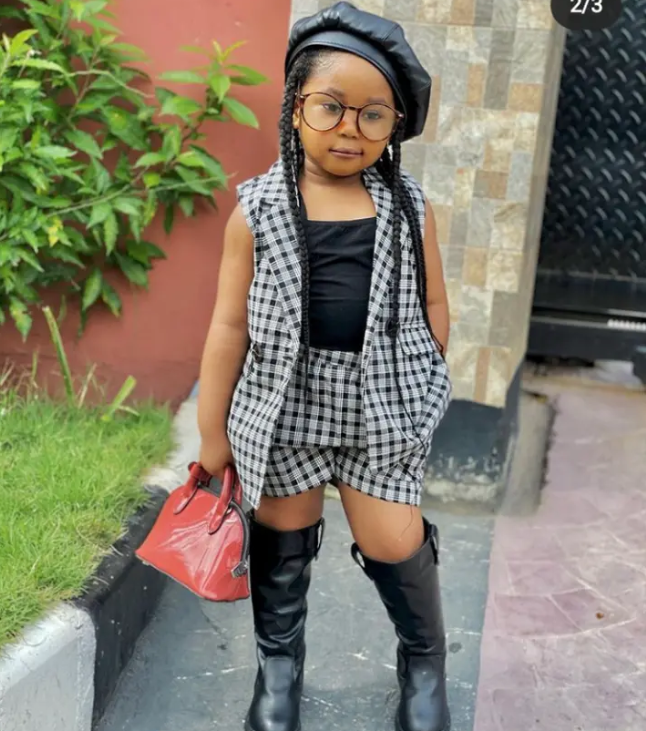 (photo courtesy)
Fashion has become like the most awesome thing in the 21 Century that we are living in today. And just when we thought we had seen much of the biggest stunning ideas in Fashion the best Surprise came in! Can you guess what that is? Lemmi break it out to you; It Kids' most Fantastic Fashion. Yes, This This is the real deal! I bet we adults will never catch up with them anymore. Exiting, right?
(photo courtesy)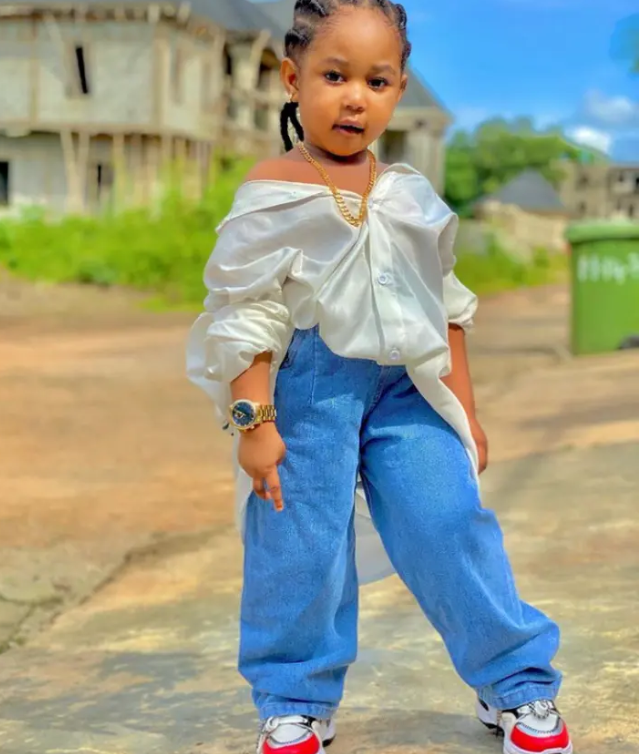 Now here we have one most Stunning Fashion Goddess Kid, whom you will never get enough of no matter how much you view her fashion photos. She goes by the name Nicole a star most adored by all. The most exciting thing about her is that she is just 3 years old and she is pulling the best Fashion in town.
(Photo courtesy)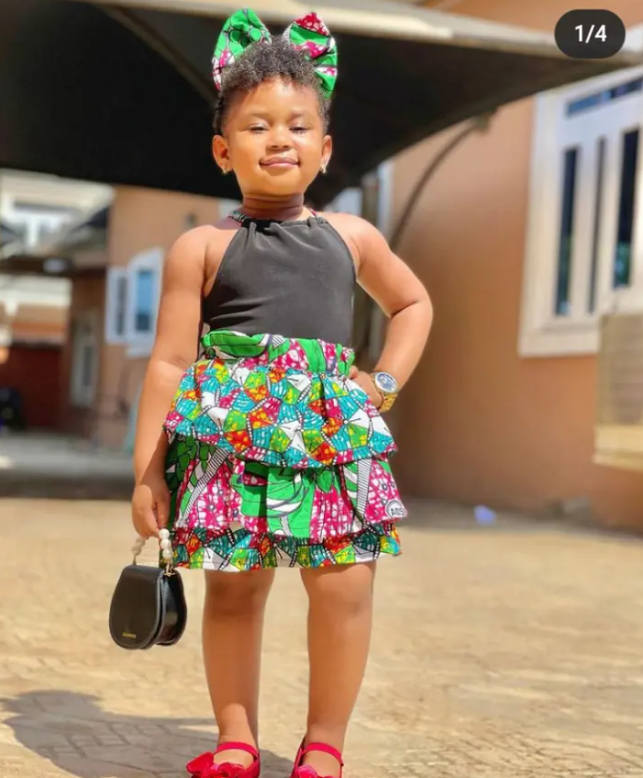 Nicole is here to Shine Kid's fashion outshining one of the best like Ladasha Belle, kid to the Murayas and Tiffah, Diamond's daughter. Nicole is earning huge amounts of cash from Social Media and as a brand ambassador.
Here are her Gorgeous Photos. Do leave your comment, Like and Share.
(photo courtesy)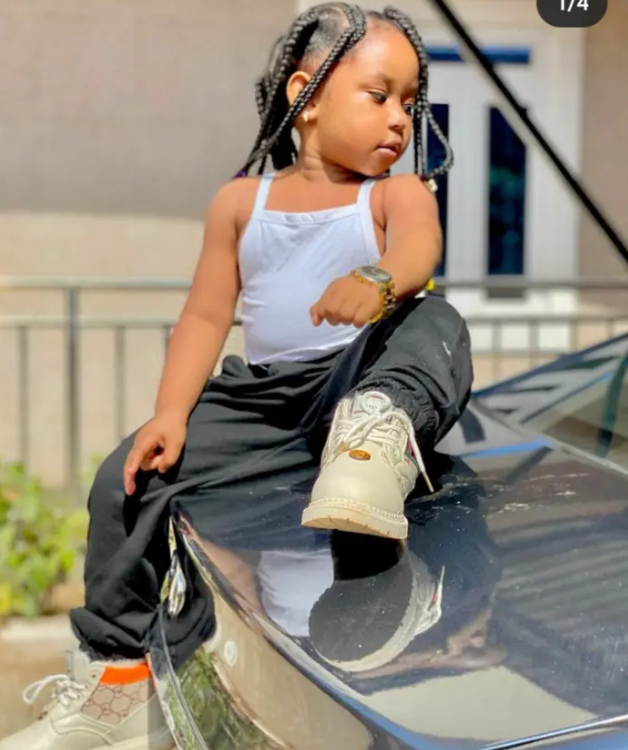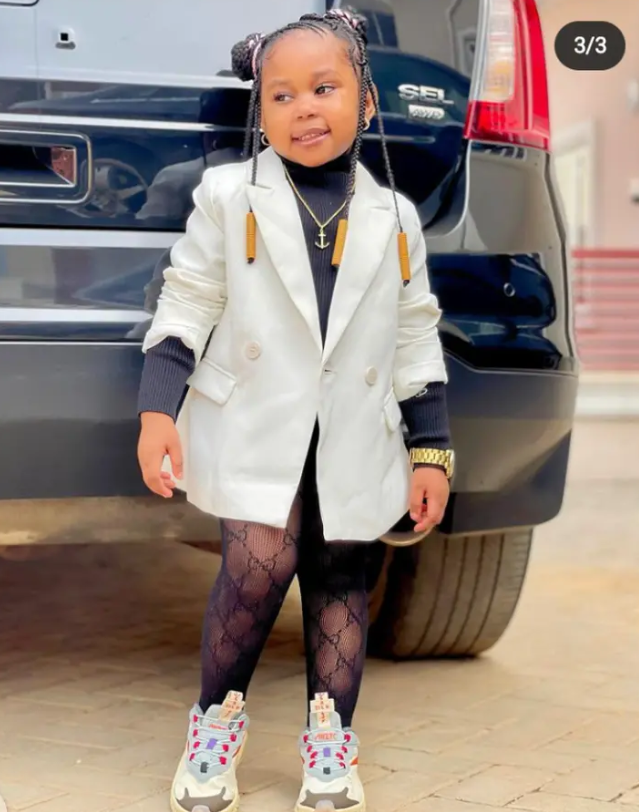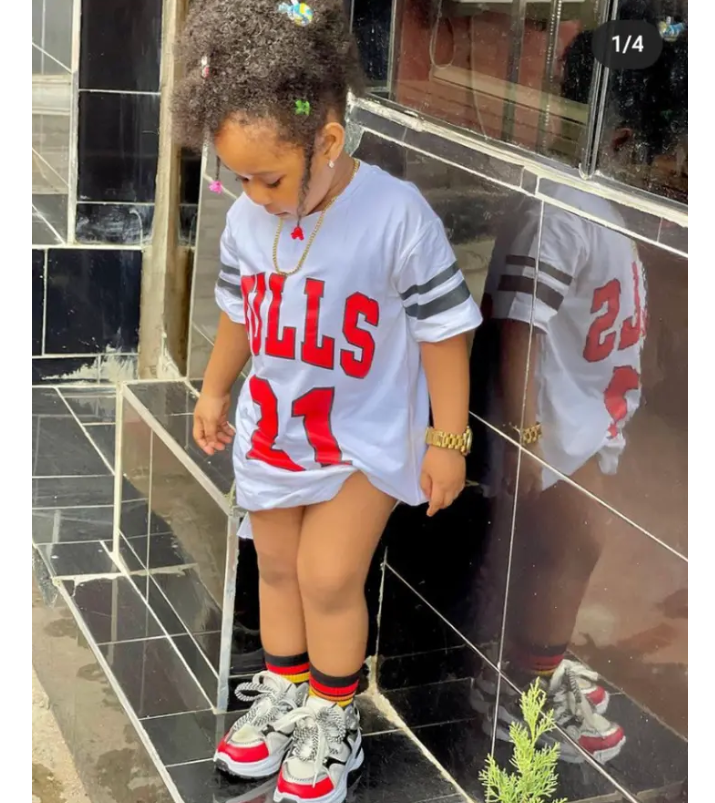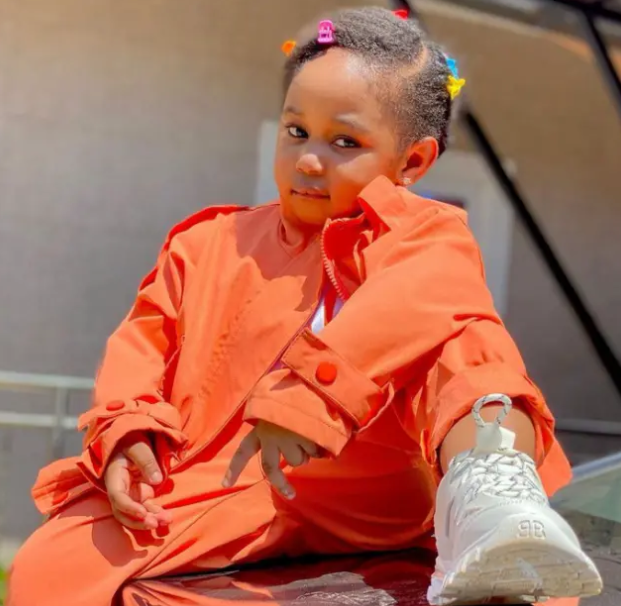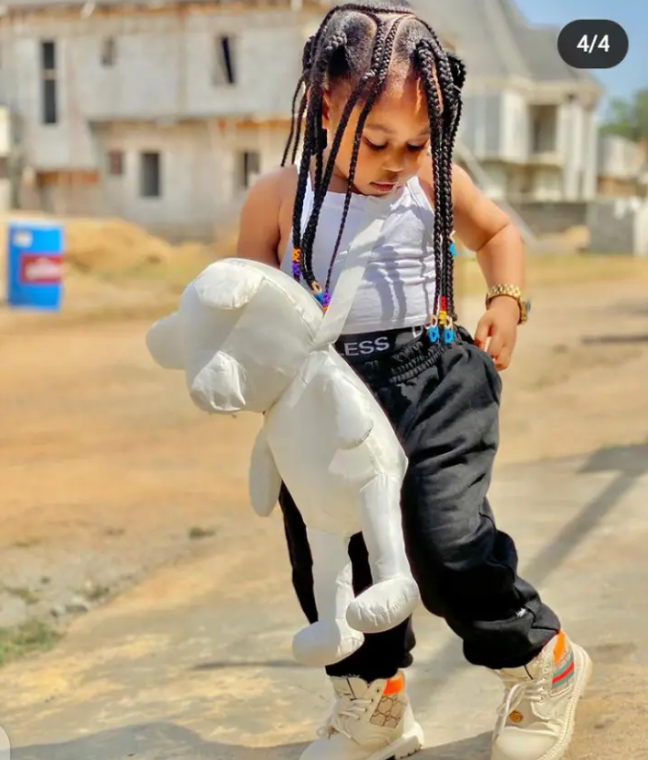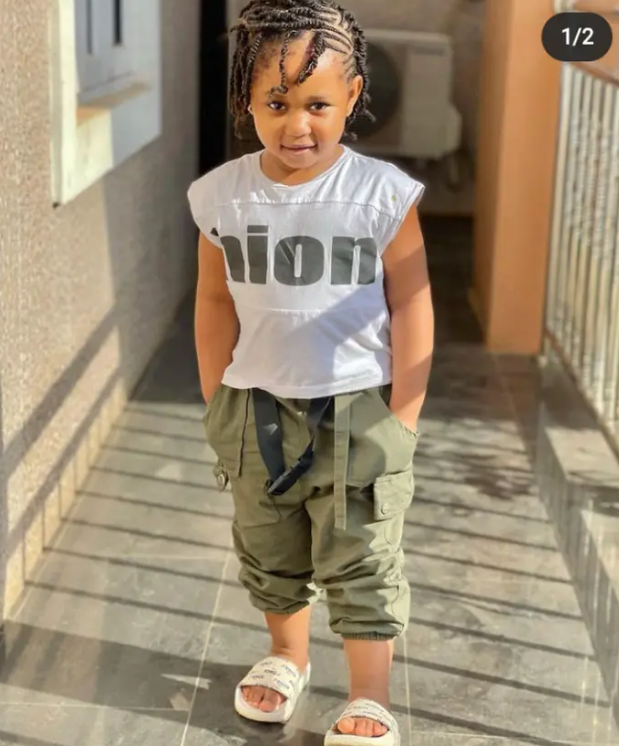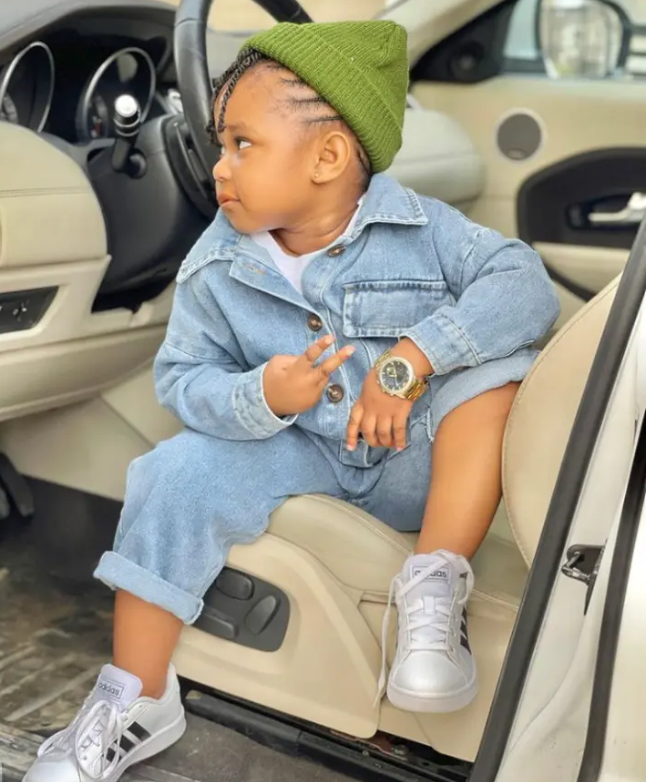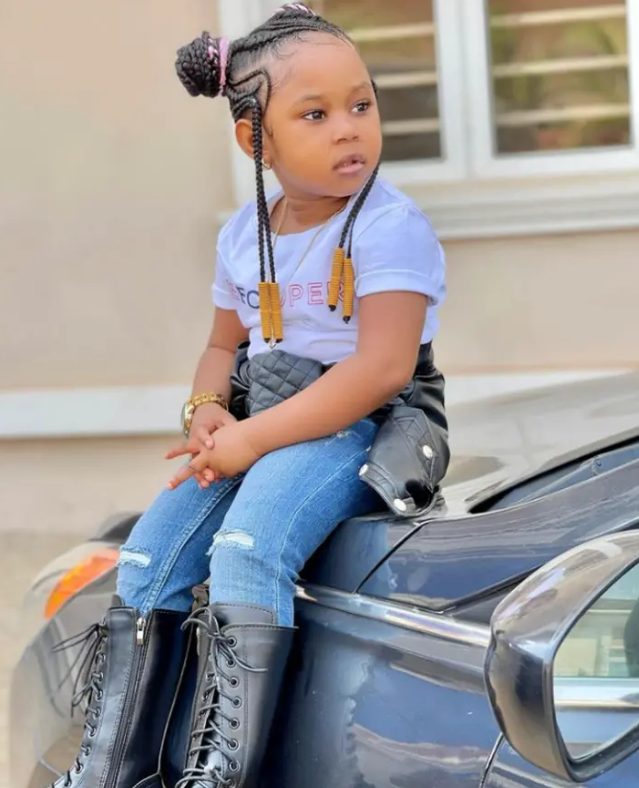 Content created and supplied by: Meliyamyrra (via Opera News )