Prolonged use of artificial ingredients can sometimes lead to allergies,skin irritation or even severe condations derived from alteration in the hormonal balance of the body.
Here are some time tested natural ingredients that can help your skin look beutiful while you avoid the negative commercial products.These two products are saviour for your skin and health.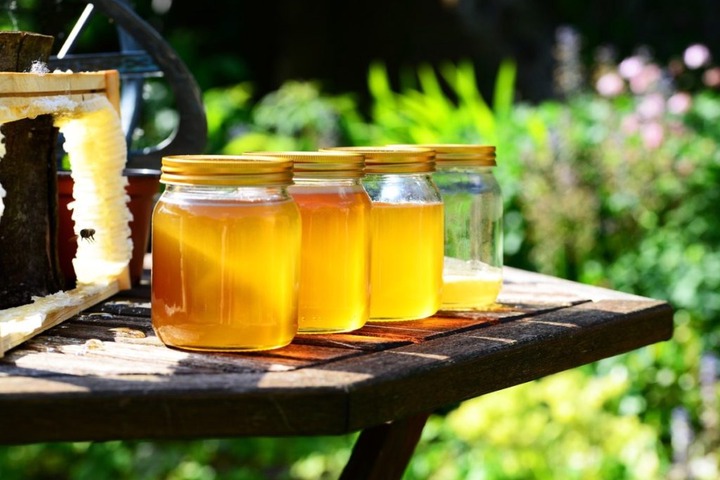 1:Raw honey.I mean unprosessed honey.Bythe way i call it a miracle of nature.Its rich in nutrients,enzymes and anti-oxidants as it has a healing properties.Its ability to heal acne also make also make effective for dealing with sunburn.Honey also activate your body.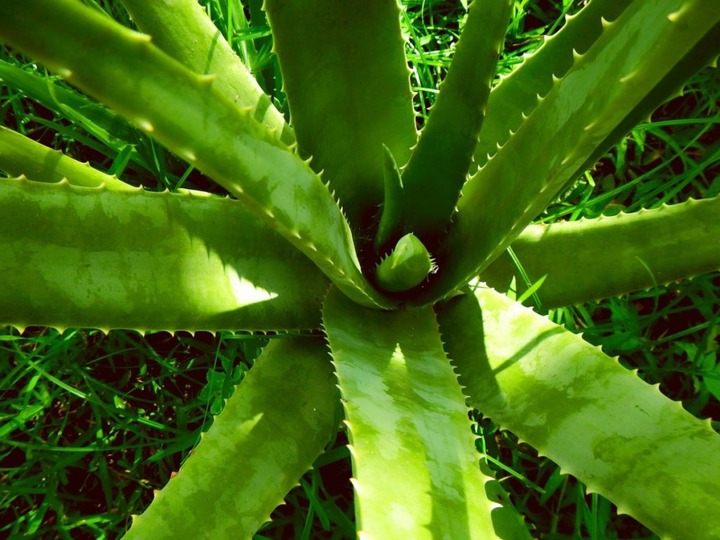 2:Aloe vera.Rich in nutrients enzymes,and anti-inflamatory compounds.Its famous nowdays as natural treatment for sunburn due to its moisturizing qualities.Also cantain anti-oxidants as well as vitamin C and E.These elements justfy it current ubiquitous presence in a anti-aging and scar fading products.Aloe vera grow almost in every counry and its locally avilable in most markets.
You can mix it with honey to reduce the bitter taste.
if its of benefit,like,share and you can send us your feedback.
Content created and supplied by: @HEALTHNEWS24HRS (via Opera News )