There are so many arguments about if having a tattoo in your body is a sin or not. Some christians argue that tattoos are not a sin while other view it has a sin. There are several bible verses that are mostly quoted in this argument. Leviticus 19: 28 says that You shall not make any cuts in your body for the dead, nor make any tattoo marks on yourselves: I am the LORD.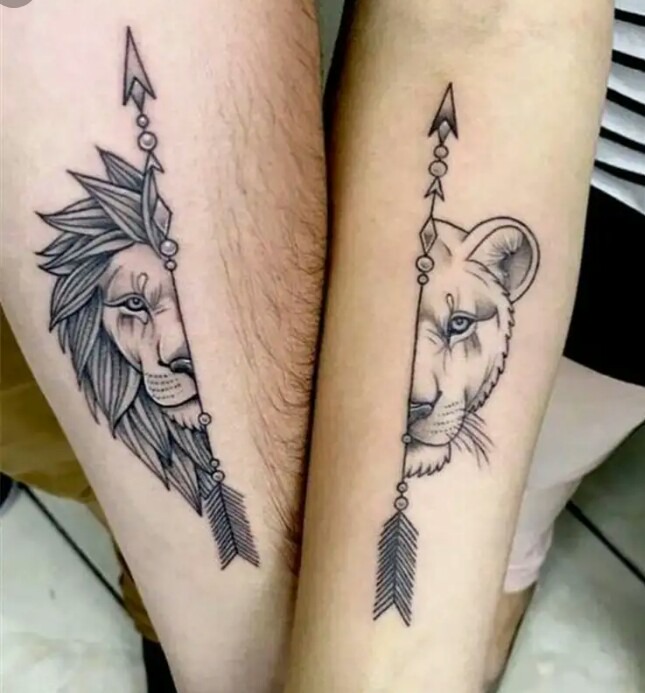 Romans12 1-2 says that i urge you therefore, brethren, by the mercies of God, to present your bodies a living and holy sacrifice, acceptable to God, which is your spiritual service of worship. And do not be conformed to this world, but be transformed by the renewing of your mind, that you may prove what the will of God is, that which is good and acceptable and perfect.
1Corinthians 6:19-20 says Do you not know that your body is a temple of the Holy Spirit who is in you, whom you have from God, and that you are not your own? For you have been bought with a price: therefore glorify God in your body.
Some other people argue that God has a tattoo on his hand.He says that I have your names in my hand.Isaiah 49:14-16 14 But Zion said, "The LORD has forsaken me, And the Lord has forgotten me." 15 "Can a woman forget her nursing child, And have no compassion on the son of her womb? Even these may forget, but I will not forget you. 16 "Behold, I have inscribed you on the palms of My hands; Your walls are continually before.
MeAccording to my understanding writtings are not the tattoos.James 4:17 says Therefore, to one who knows the right thing to do, and does not do it, to him it is sin. This verse is to guide christian to do the right thing. Please share.
Content created and supplied by: Lucasupdates (via Opera News )