Firstly, skin bleaching is not permanent. The original skin colour will always return and to prevent the come back, People with skin bleaching habits tend to continuously use the chemicals which could be harmful and toxic in the bloodstream as well as destroying the nerves.
These are some harmful side effects and their causes;
1. Mercury Poisoning
Some bleaching products contain Mercury which itself is linked to be toxic and could cause:
~ Skin numbness
~ High blood pressure
~ Fatigue
~ Sensitivity to light and kidney failures.
2. Dermatitis
It's the inflammation and swelling of the skin which is caused by skin bleaching creams. It's associated with:
~ Skin redness
~ Blistering
~ Skin ulcers
~ Swelling and itching as well as skin burning and abnormally tender skin.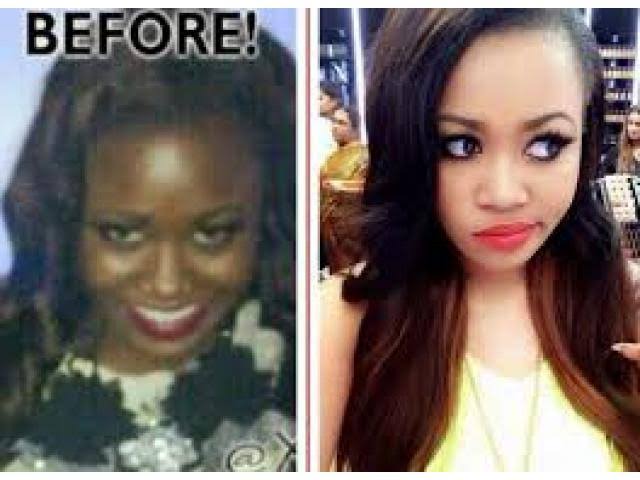 3. Steroid Acne
People use bleaching creams to prevent skin acnes'. Creams that contain corticosteroids can cause steroid acne which is associated with:
~ White and black heads
~Small red bumps
~ Painful red lumps and acne scars.
It is wise to use the correct acne prevention and treatment remedies.
4. Nephrotic Syndrome
It's a kidney disorder caused by damage of blood vessels in the kidney responsible for filtering wastes and excess water.
Skin Lightening products with mercy have been associated Nephrotic syndrome. It can be linked with:
~ Swelling around the eyes
~ Swollen feet and ankles
~ Foamy urine loss of appetite and fatigue.
Skin bleaching causes sensitivity to the skin and its easily to be infected as the skin tends to be less dense and weaker.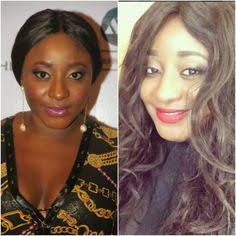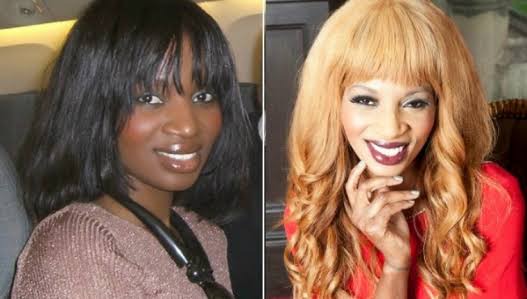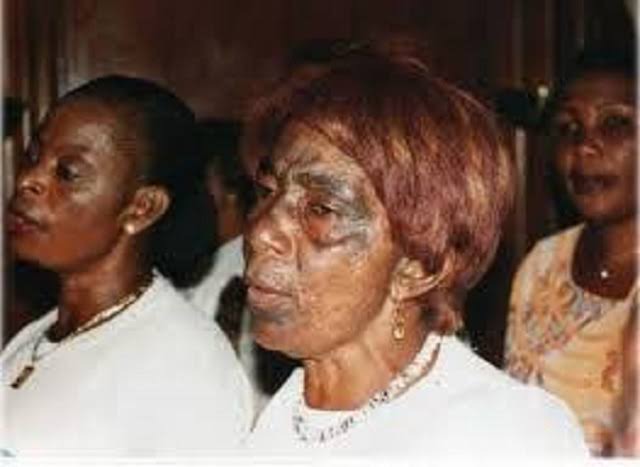 There are no health benefits in skin bleaching.
Content created and supplied by: HomieLove82 (via Opera News )