Kimono is the Japanese word for clothing and over the recent years they have become very popular all across the globe, to add on you could enhance them by making them using the Ankara fabric, since thsy are usually made of lightweight material like Ankara and they are always pretty easy to style. Therefore you really need to add some of these matching jackets to your wardrobe, they are a must - have item for every designer and fashion lover out there.
The Kimono clothing are very versatile since one can easily pair them with almost anything, from dresses, shorts, pants to denim and the other good thing about them is that they also come in a variety of colours, lengths, patterns and styles. To add on, the Kimono Ankara jackets look great on any body type; be it thin, thick or medium. Another added advantage is that they are very comfortable and you can easily use them to add on another layer of style to your outfit be it a little bit cold where you can throw them over your outfit to provide some warmth.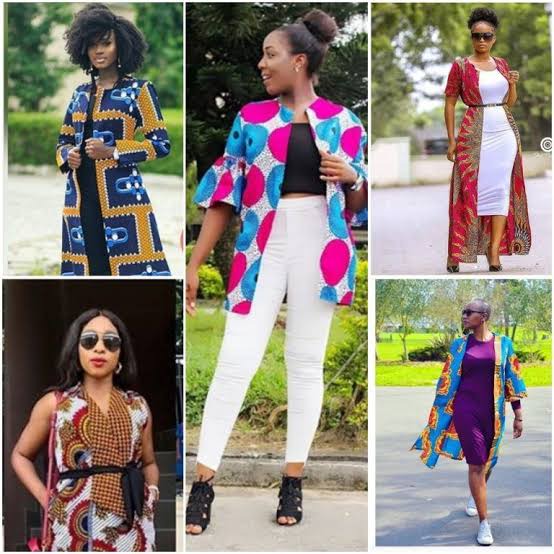 The best part that i really like about it the most, is that it can be easily paired on with alot of clothe types, such as jean pencil skirt, body wrap, a short pencil skirt, and any Palazzo color and you can also look for an Ankara kimono and Ankara pants.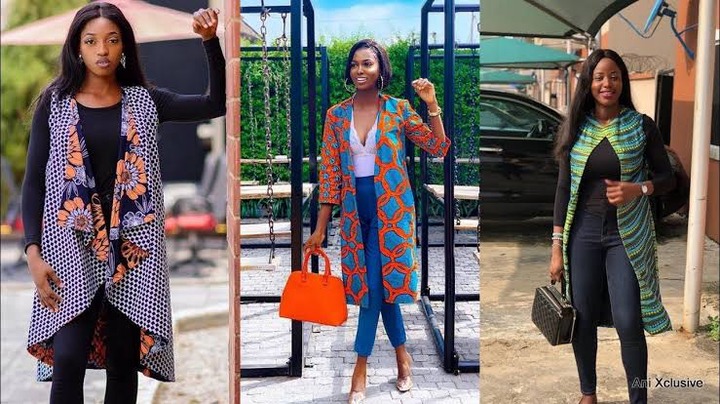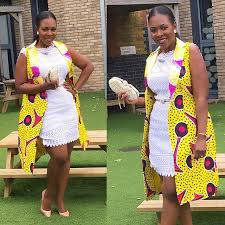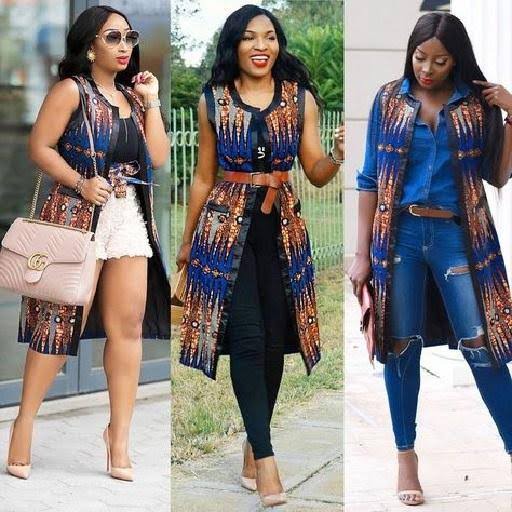 It is pretty hard to go wrong with Ankara fabrics, but do not get me wrong, it is still quite possible. Therefore, one needs to know the basics things associated with Ankara. Such as, always go and buy genuine Ankara fabric or clothes made from genuine Ankara fabric, so that your clothes do not fade after a few washes. Next, go for fitting outfits.
Pairing Ankara print fabrics can be tricky but if thought out carefully, then the final product could have you looking like a model who just stepped out of the cover of a magazine.
You can also use them to make a fashion statement with the way you combine it with the rest of your outfit, with the colour you make it with or with the way it's designed.
By Annselina wambui
Content created and supplied by: Annselin (via Opera News )