The issue of hairstyles is a difficult decision to most ladies especially if you are not exposed to platforms that offer such information. Seeing your hair getting shuggy with no new hairstyle in mind to try out can be very stressful. One has to be on the look out for new hairstyles in order not to be left out when it comes to new trends in beauty. There are several factors that a beauty has to be aware of when deciding on new hairstyles as well as several hairstyles to try out.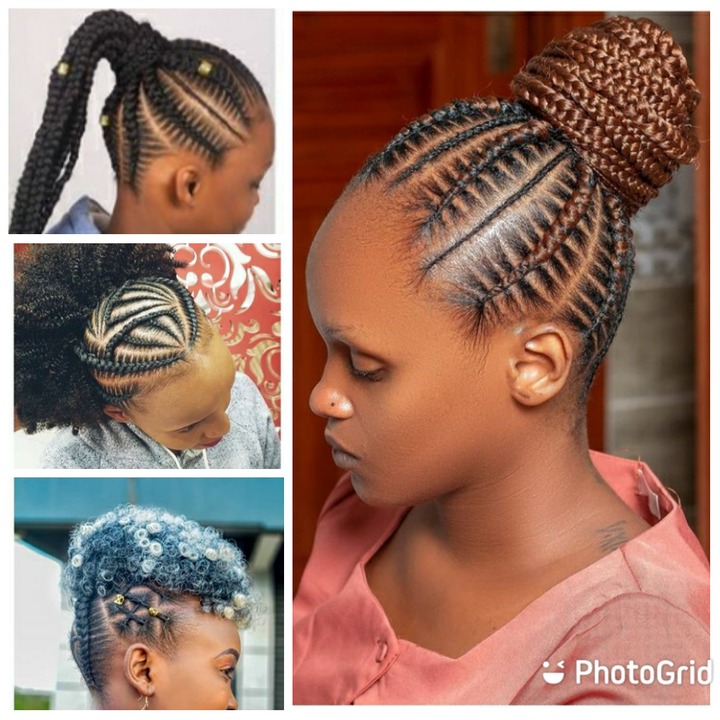 1. It has to be affordable. You have to choose what you can afford to avoid debts. Whenever you choose what you can afford you will feel at ease especially when the style doesn't last as long as you had expected.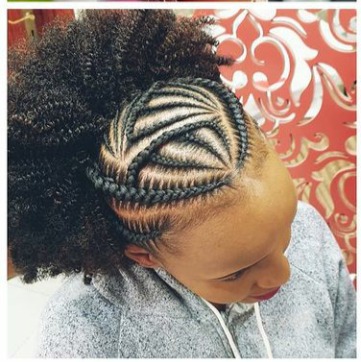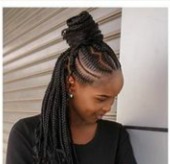 2. Depending on your income, chose a long lasting style so you won't need to visit the salon every now and then.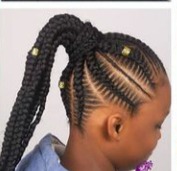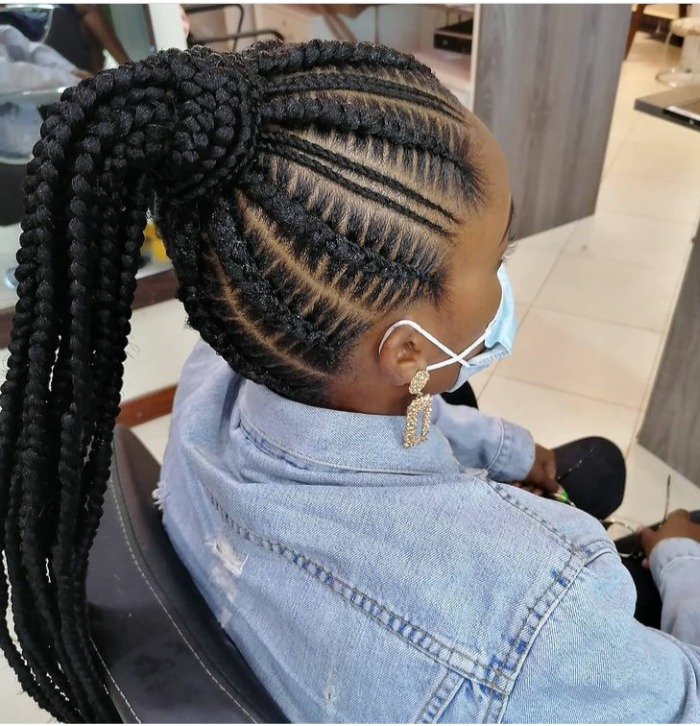 3. The time taken for braiding should not be that long. Sitting down for longer hours for braiding or weaving can be exhausting.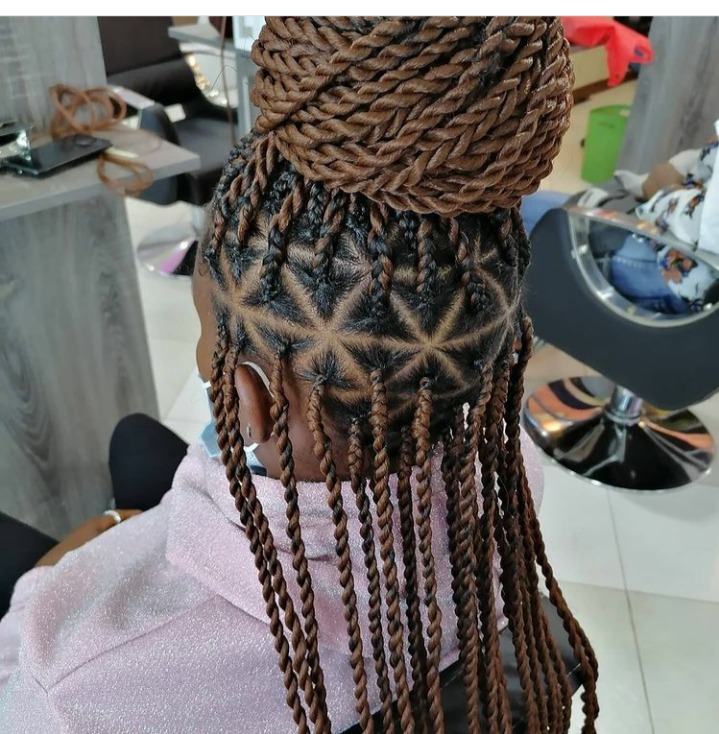 4. Chose a hairstyle that suits your job. Do not chose something that will make you feel uncomfortable during work hours.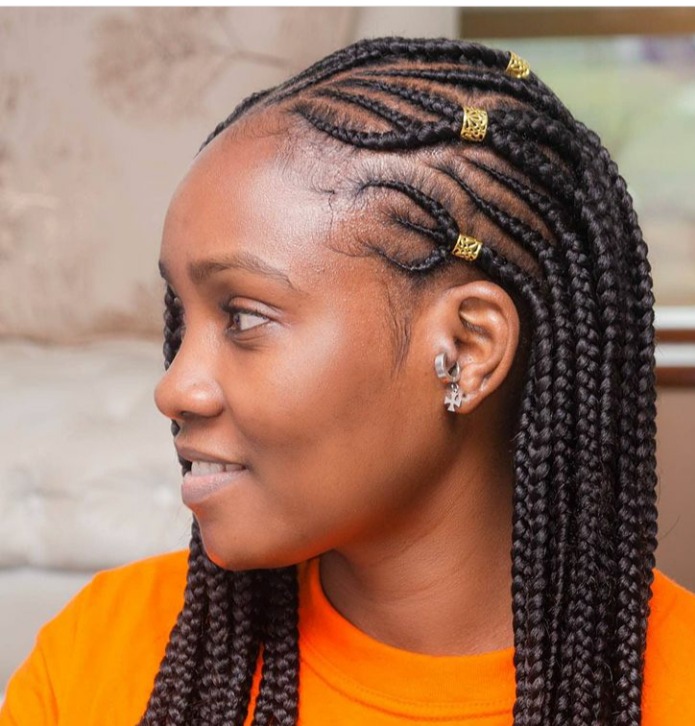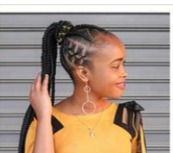 5. The hairstyle should be suitable for the weather in your area. This will helps you avoid sweating so much in dry areas or feeling too cold in colder areas.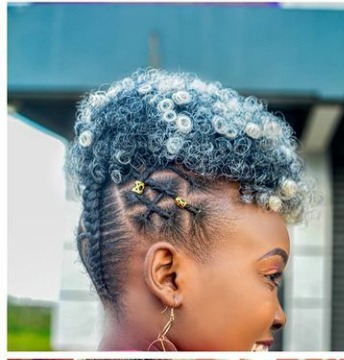 6. According to what you want to braid or weave, choose a colour that suits your skin tone. Also the shape of your face, whether you have a round or not should be considered because there are some hairstyles that will not look good on you due of your face, no matter how good they look on others. So be keen on this or consult you stylist.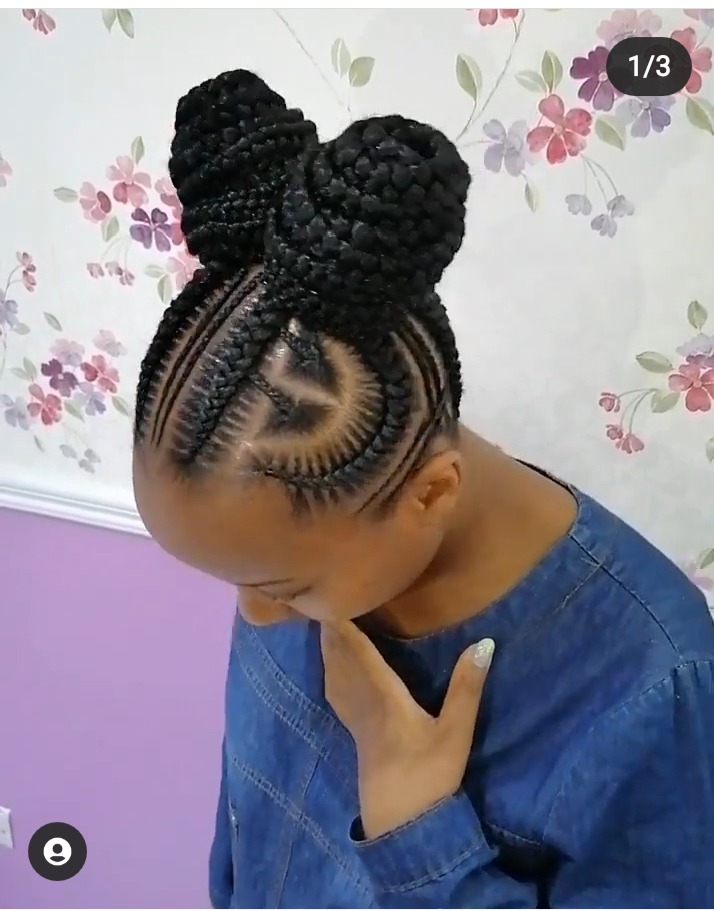 7. Also make sure your stylist is someone you can trust with a new hairstyle as they can mess you up big time.
Thank you for reading and kindly share
Content created and supplied by: Paulinecreations (via Opera News )