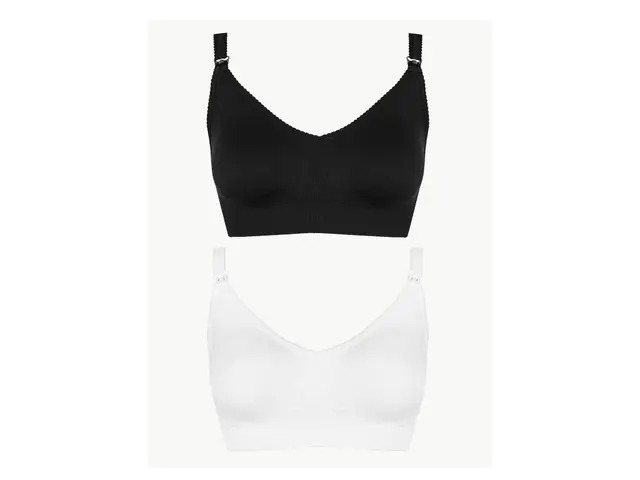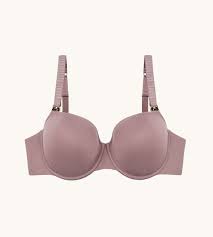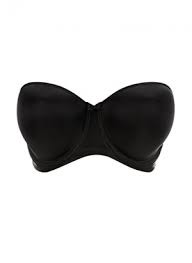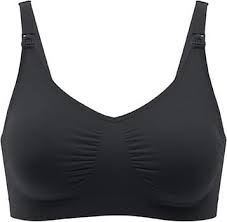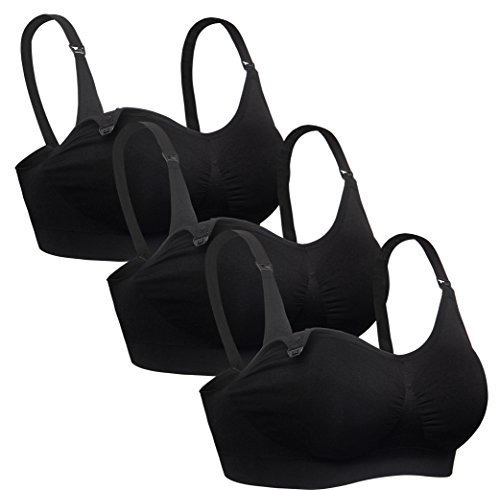 Hi dear ones ,am here to to let you know how importance it is to wear a nursing bra to avoid irritations of wearing ordinary bras while you are pregnant or nursing mother.
Nursing bra has an important part to play in ensuring that your baby grows strong,beautiful and healthy.
Kindly go through it will help.
Importance Of Wearing Nursing Bras
1.It is more convenient because you can hook and unhook in seconds when you want to breastfeed your baby.
2.Flexible-increase of breast size is no longer a problem
3.Relaxing-it makes you more relaxed than an ordinary bra
4.Comfortable-nursing bras do not have underwires yet they are still able to support your breasts
5.Good health to the mother-it does not apply excess pressure on the milk duct of the mother .
6.Great for your babies health-Breast infection such us mastitis can not occur thus not exposing a threat to the baby's health.
Content created and supplied by: ENekesa (via Opera News )