1.Box braids. This is a cool hairstyle for you and one of the easiest to maintain if styled right. You can wear box braids with or without extension depending on the volume you desire. For maintenance keep your moisturized by applying oil or gel on regular basis.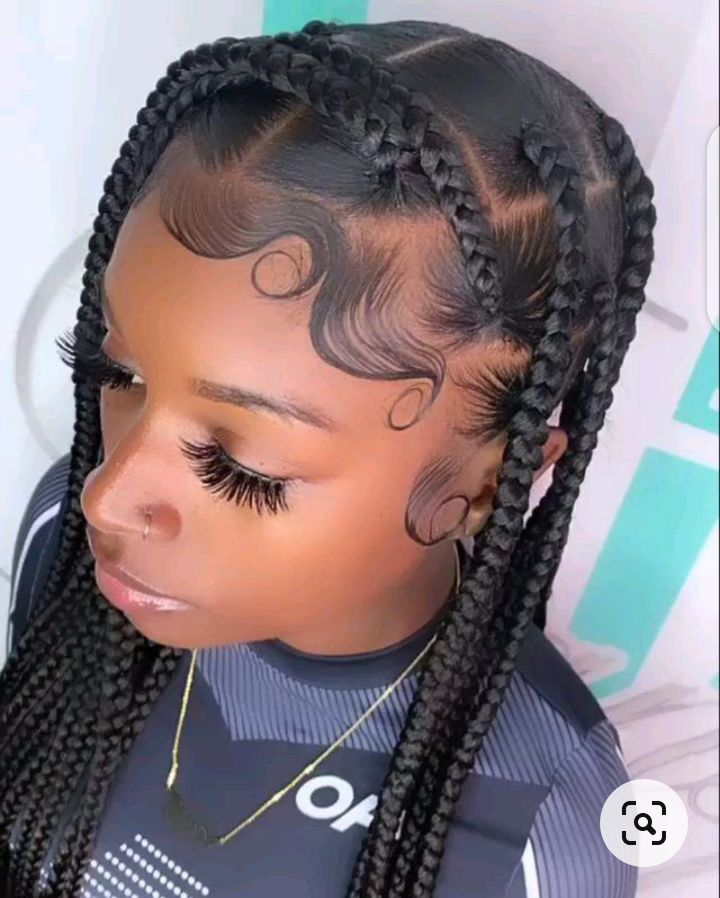 2.Bantu knots. This is an African Bantu traditional hairdo hence it's name. They are really cute and so presentable and one of the best hairstyles if you want to have a stunning look. Here are some pictures.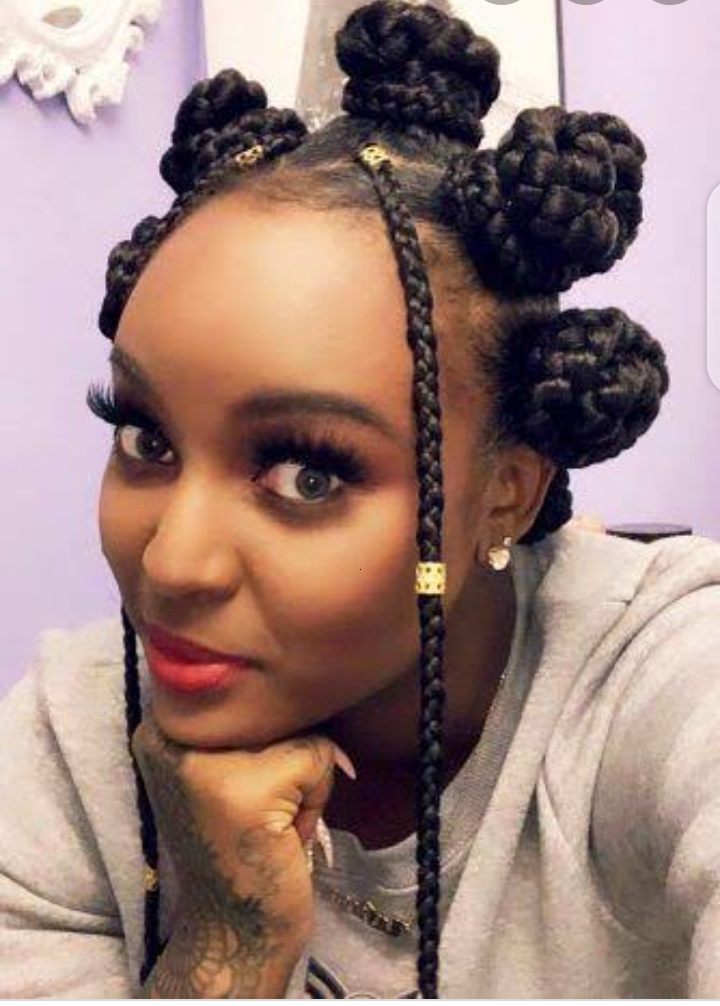 3.Twisted up burn. This is a princess look and it's gorgeous. Just try adding a modern twist by adding abit more texture to a traditional top burn up do. Two strand twists or simple braids work to elevate a simple look.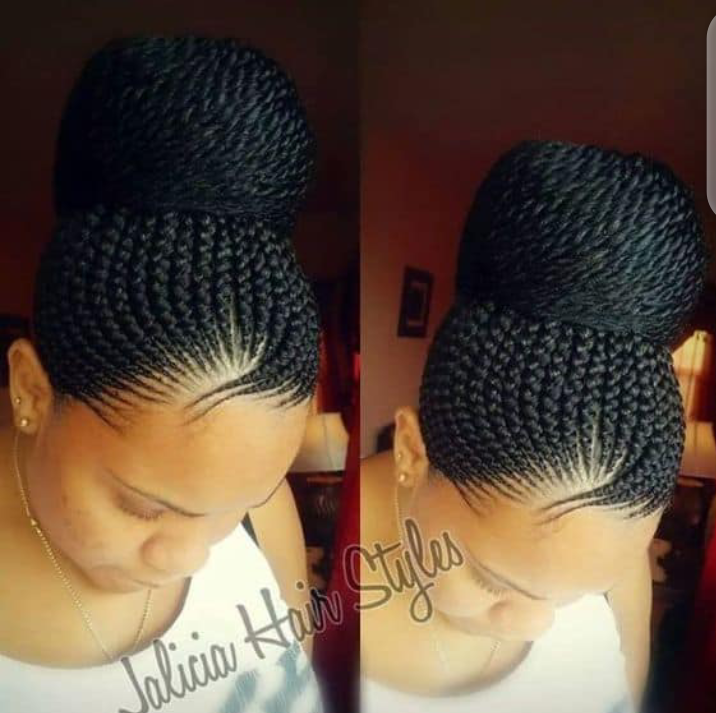 4.Braided locks. This is really a cute style for you. You only need six perfect braids and this won't take long to achieve. When preparing jus make sure you detangle well after washing.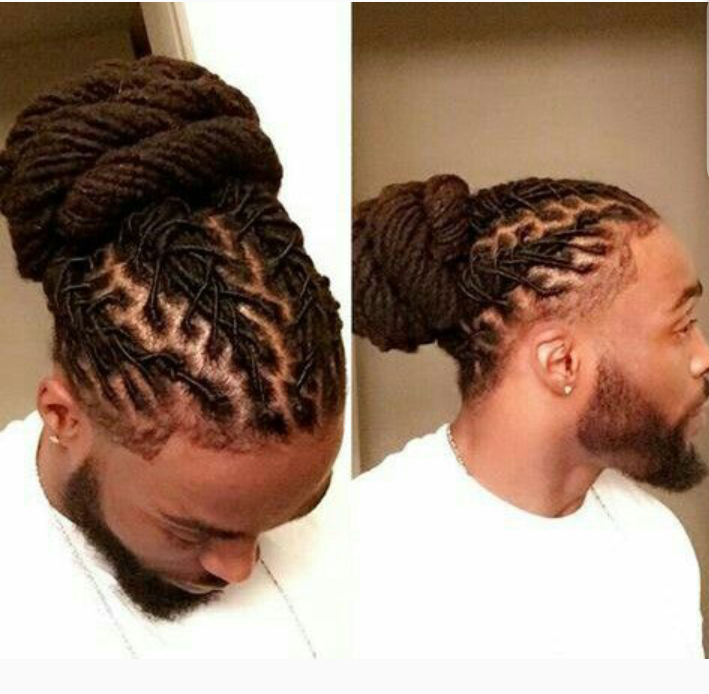 5.Pigtail braids. Pigtail braids are super cute in all ages of girls. It's done by mainly parting your hair into two sides after damping your hair by spraying it with water. Start from the top, take two sections of your hair and braid by picking the third section from the scalp after each weave, continue until you reach the nape of the neck. Repeat the process on the other side of your hair.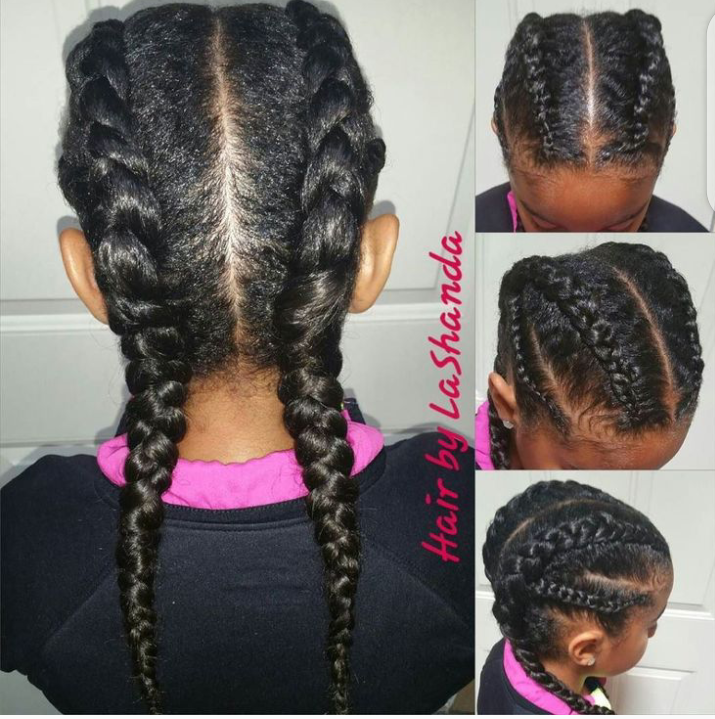 6.Braided up do. This is achieved with a sleek ponytail and is an easy braided style. It looks amazing on teenage girls and can even be done on mature girls too. This cute style leaves you with the time to style your edges in a fun way.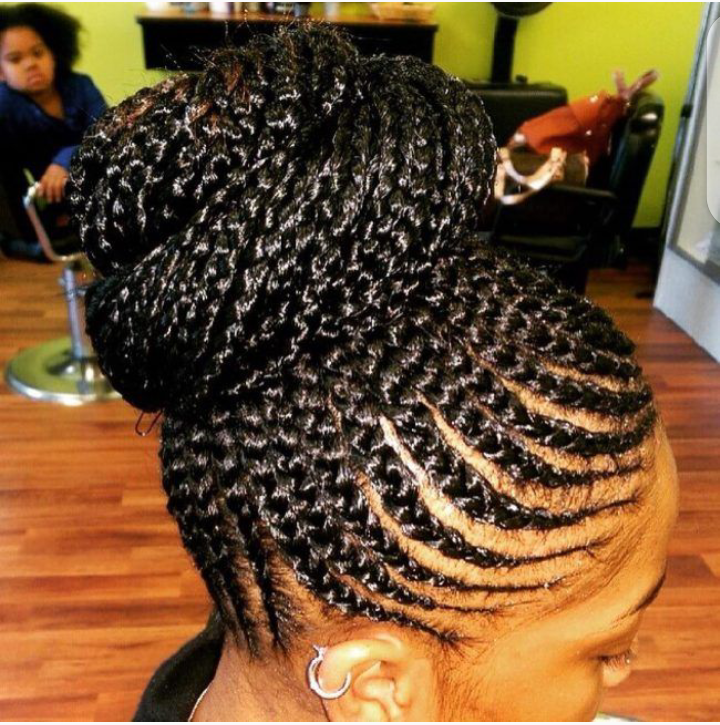 7.Twisty braid deadlocks. This is a continuation of braided hairstyle. This is one of those pretty black girls hairstyles, they are so chic and stylish. This style will give you an amazing and a stunning look.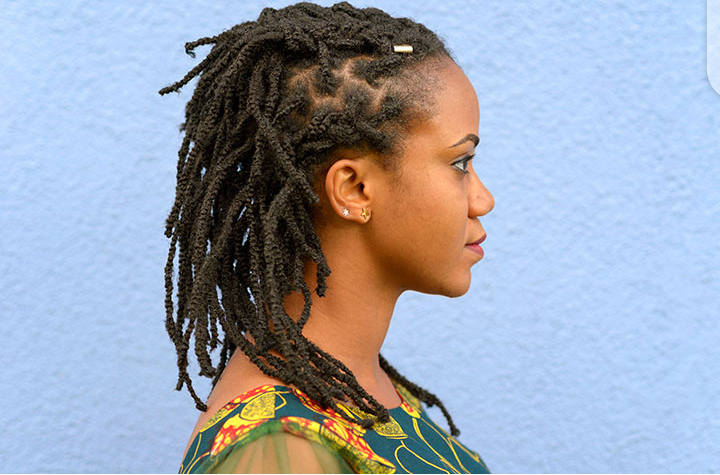 8.Braided top knot. This is an extended style of box braids. This style looks amazing with a cute too knot. Just extend the wear of your extensions by tending to your scalp and sleeping in a satin lined scarf.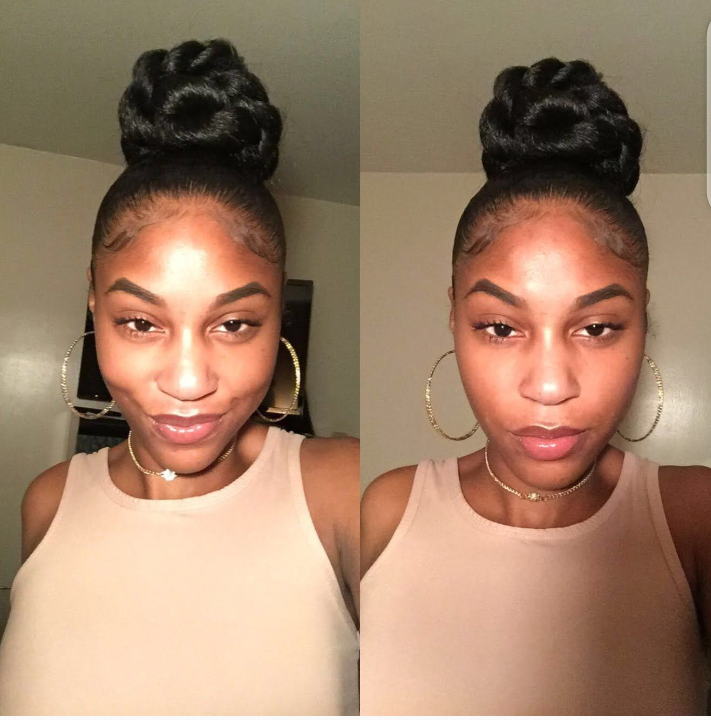 9.Afro puff. This is one of the simple and perfect hairstyles to do. Whether the texture of your hair is wavy, freezy or soft, it's easy to rock an afro puff. It's quick, fun and easy to style.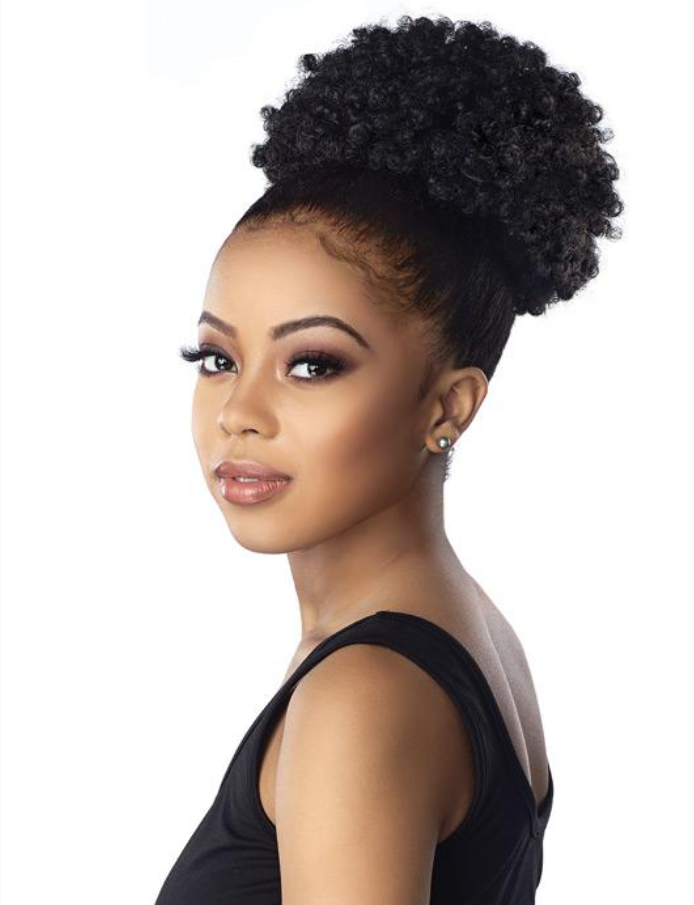 10.Cornrows bun. This one is such a cool hairstyle and can be given different variations. It can completely transform the look with headbands or floral crowns.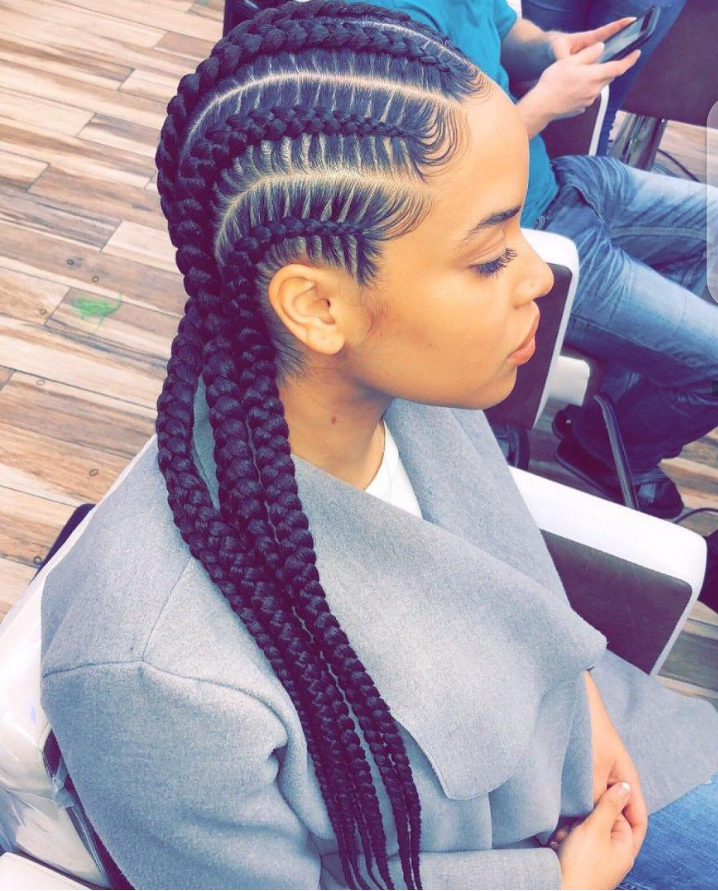 Content created and supplied by: OrCstyle (via Opera News )