Shaving is a popular, affordable option for removing pubic hair.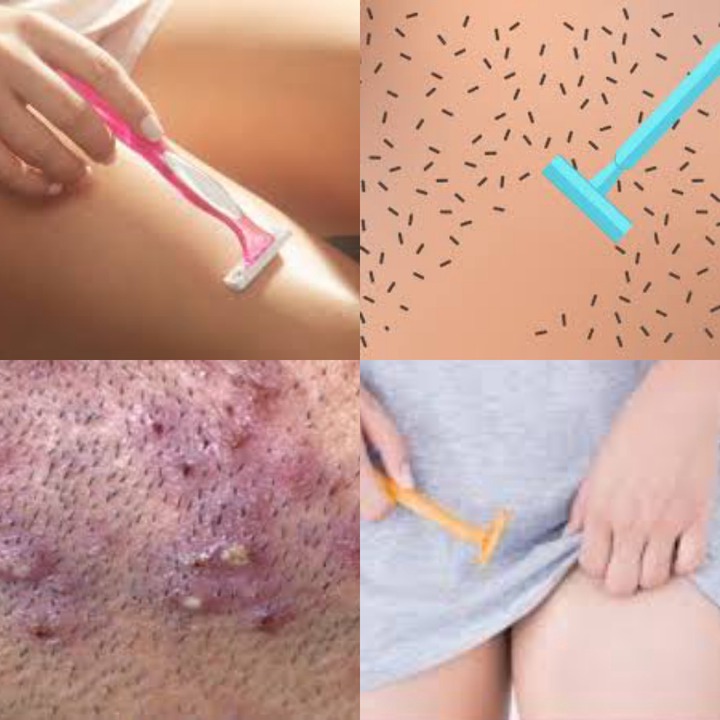 However, shaving the bikini area can sometimes cause razor burn, which can lead to skin irritation and discomfort. If you have recently shaved your pubic area, razor burn may be to blame for your itching. Razor burn appears as a red rash, often with tiny bumps that can feel raw or tender.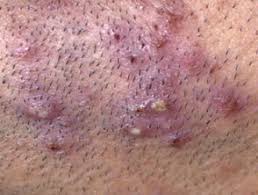 Razor burn normally goes away on its own,however, it may be a good idea to avoid shaving the affected area until it has fully healed.
How to Prevent getting bumbs why Shaving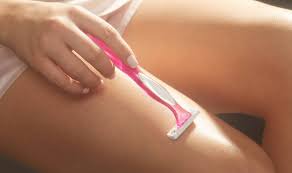 There are several things a person can do to help prevent razor bumps from forming.
•Shave less often
If possible, a person should try to shave every other day or even less frequently. This can minimize the risk of hairs being too short to grow out of the skin, thereby decreasing the risk of ingrown hairs.
•Use an electric razor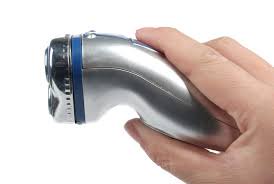 Shaving close to the skin cuts the hair very short. This increases the chance that the hair will become ingrown as it starts to grow back. A person can use an electric razor on a low setting to keep the hair slightly longer. This makes it less likely that it will turn back into the skin.
Have you ever get in to the situation of being in pain publicly? Comment below
Content created and supplied by: Linty (via Opera News )