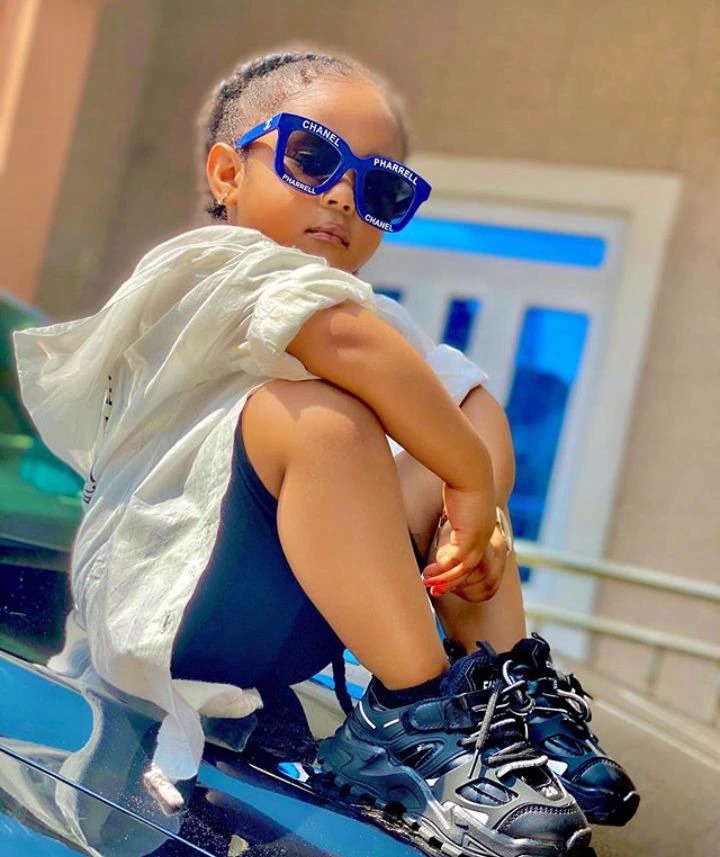 Most of us netizens while we were three years old we had no clue to what fashion was or was it because most of us grew up in poverty. We used to put on anything that would cover our body. We had no idea what designer clothes were or what colours matched.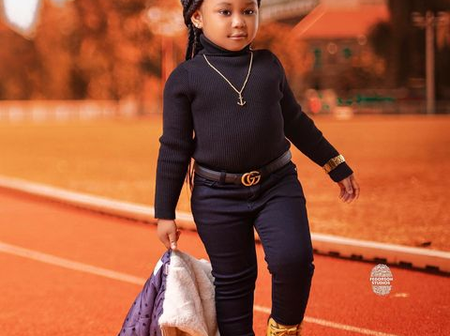 However, this is not the case to three year old girl who goes by the name Nicole. She dresses like a slay queen, very fashionable clothes. Nicole is not only setting trends for her age but also for adults as well.
Currently, Nicole Imade Esogie is not only an instagram model but a brand ambassador of children' s wear. Nicole is very beautiful and she has an exquisite smile.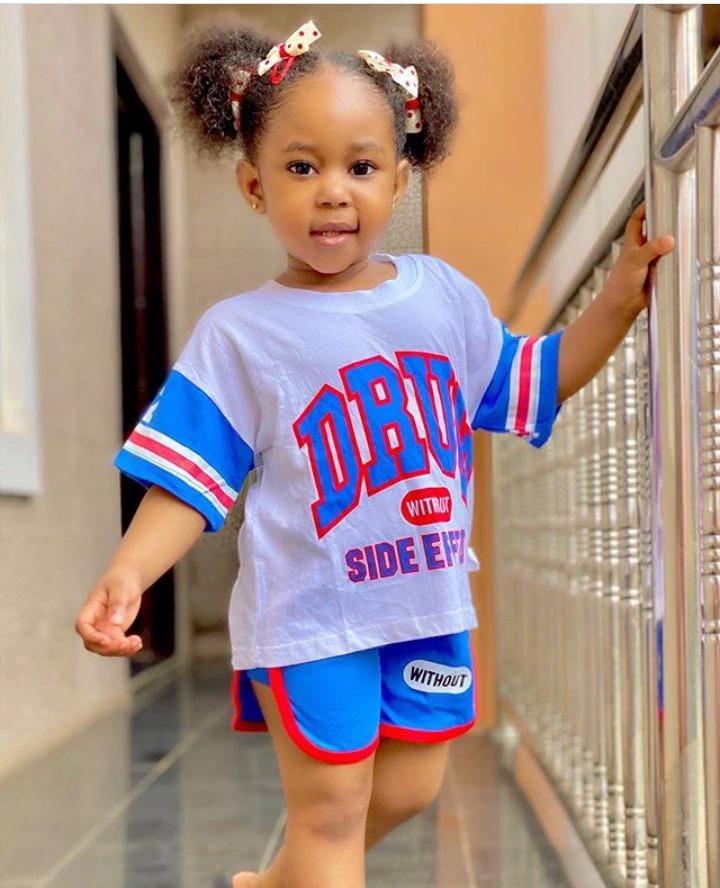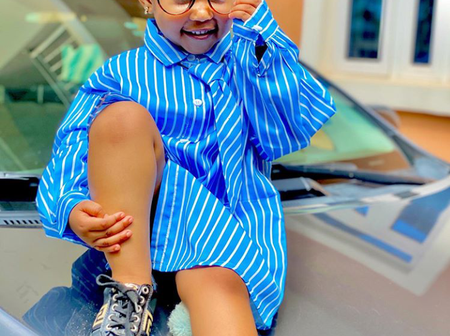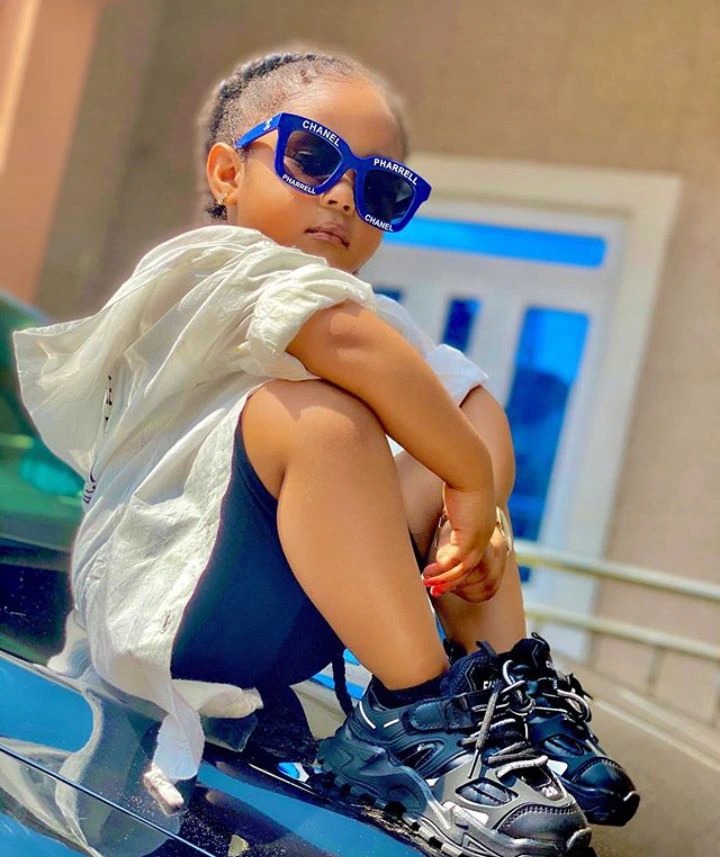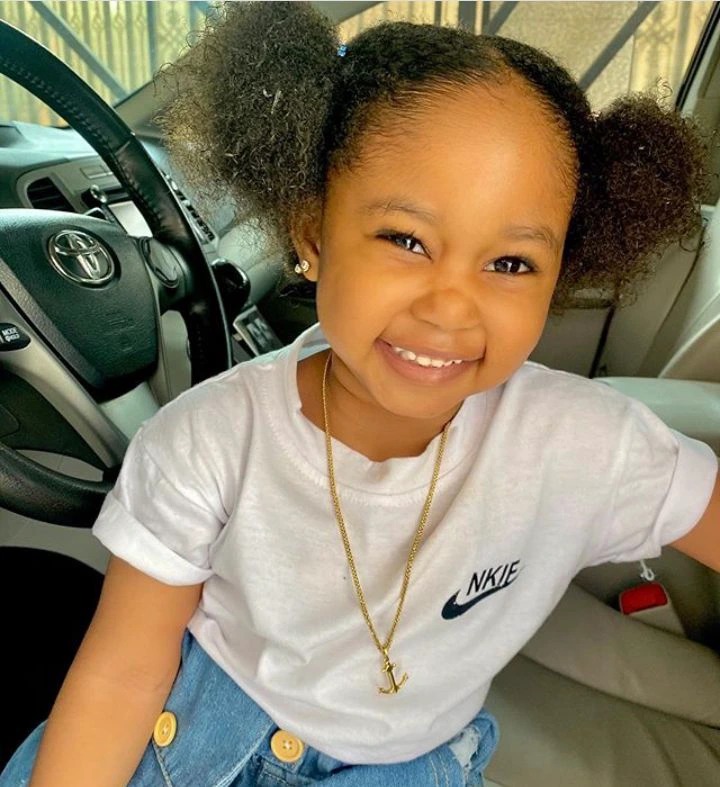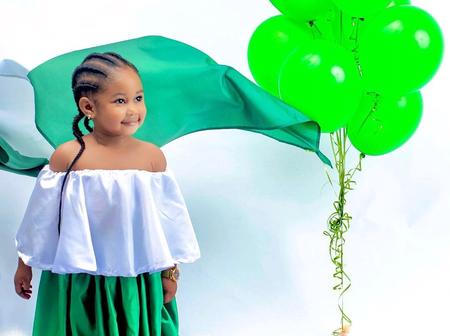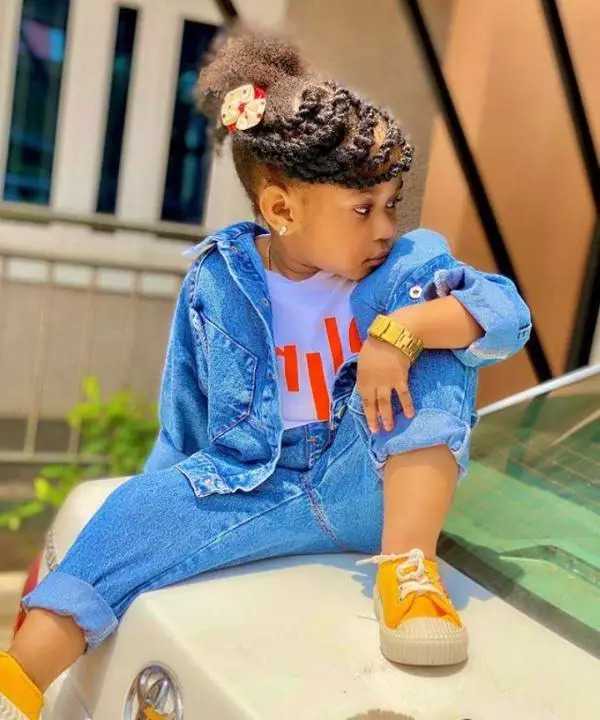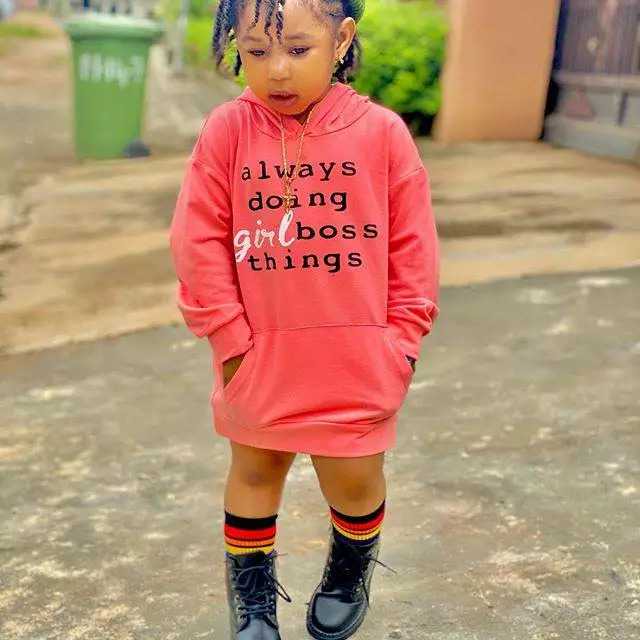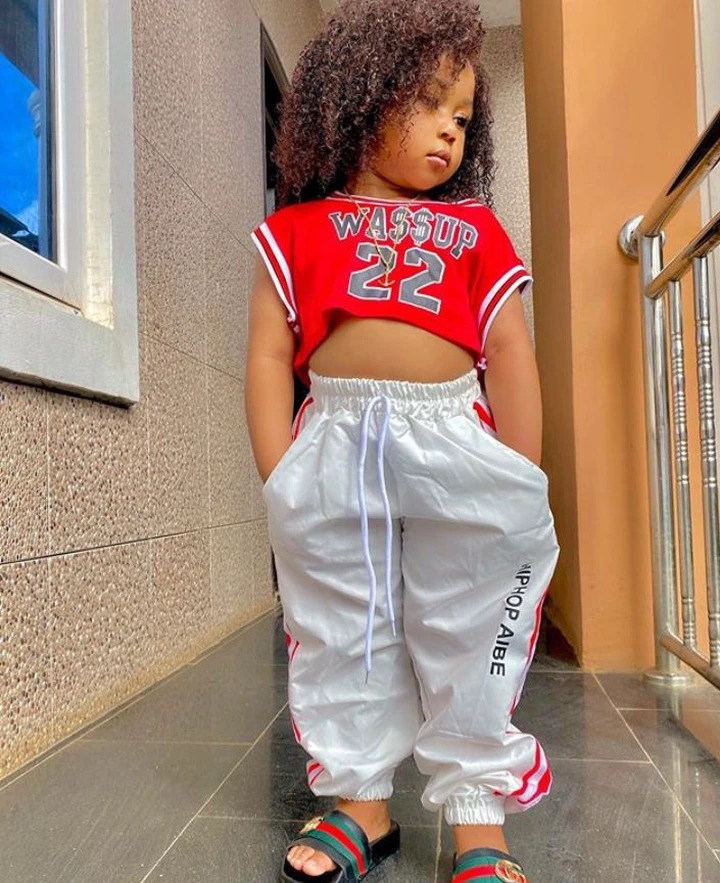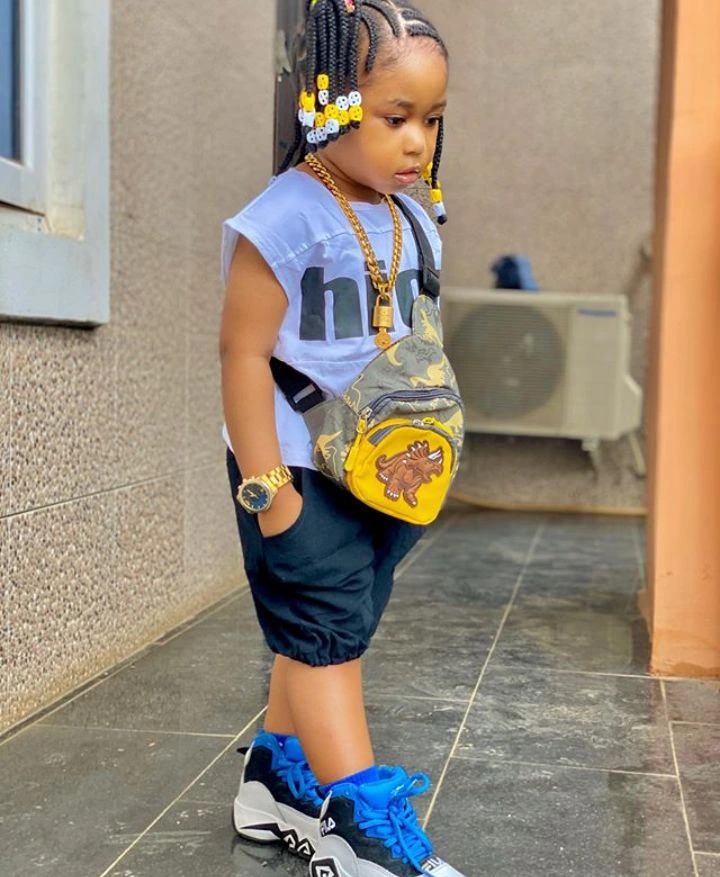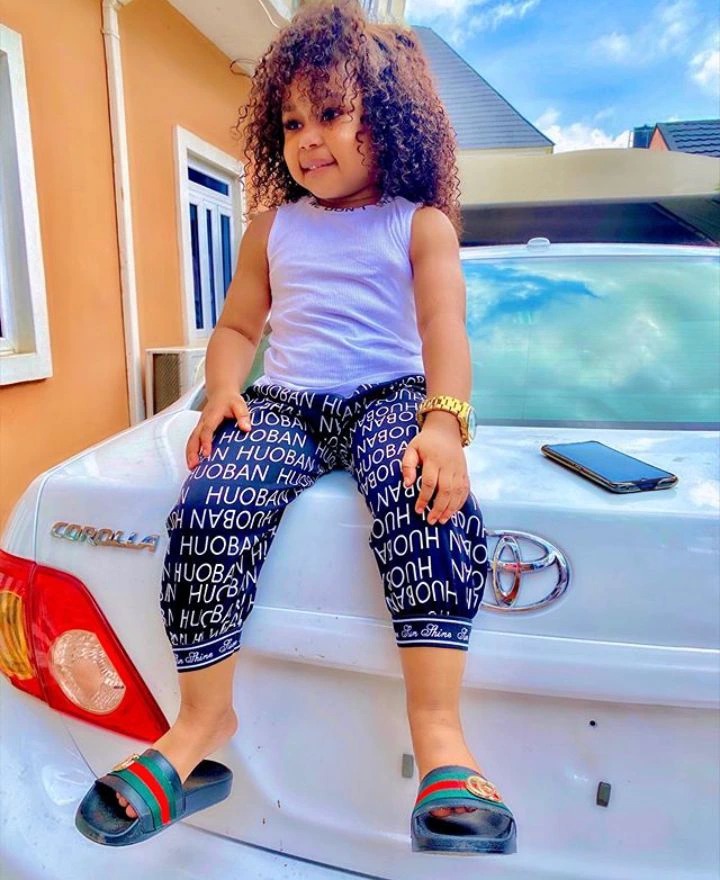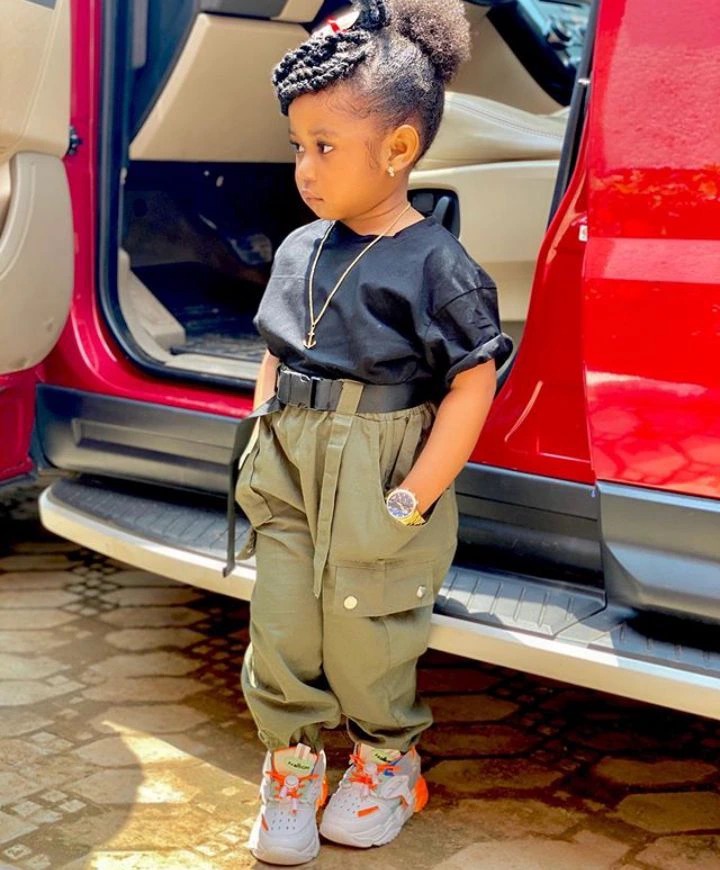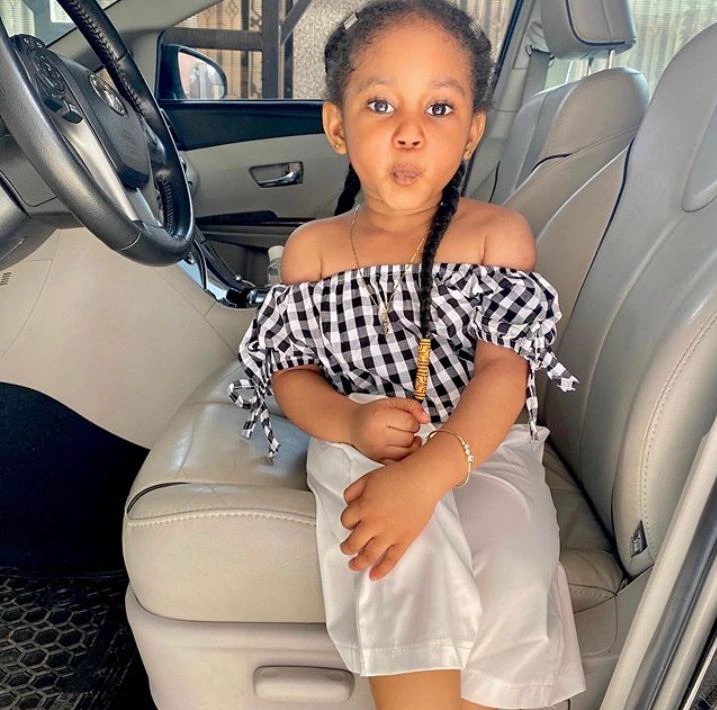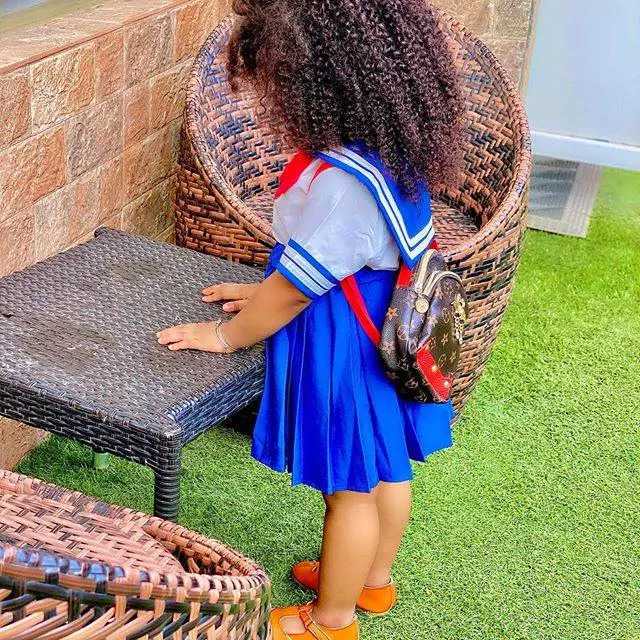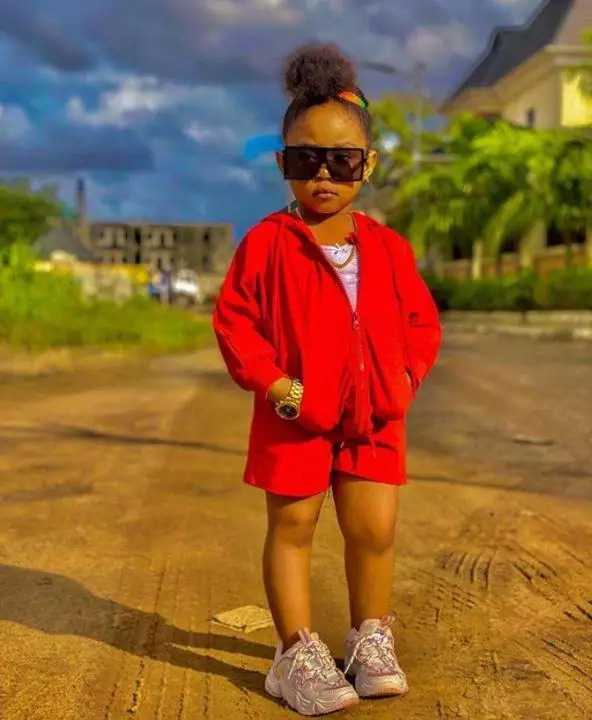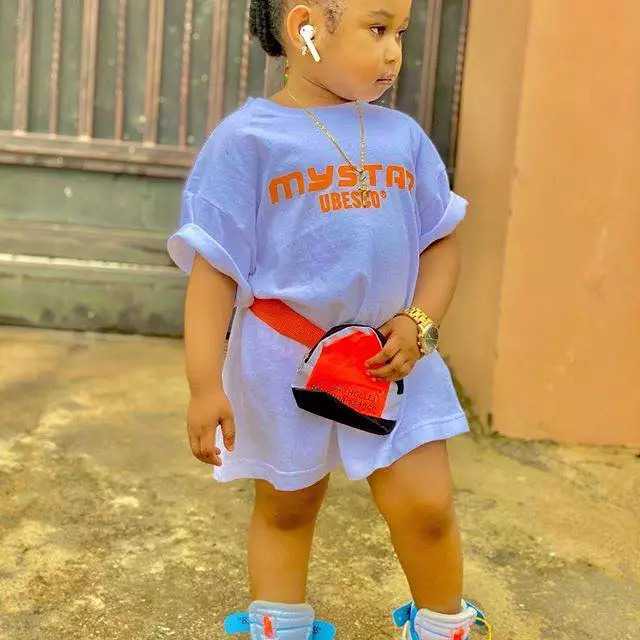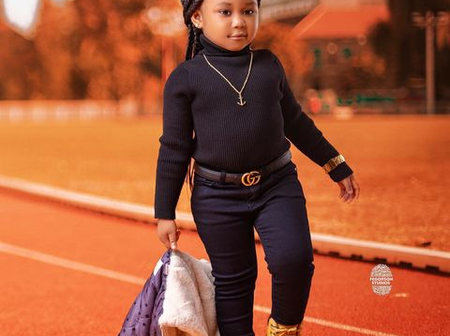 Nicole gets her sense of fashion from her grandma Olivia who is also her manages her instagram official website. Her grandma owns an only wig retail store.
What do you people think, isn't she beautiful? Kindly drop your thoughts.
Content created and supplied by: moonkid (via Opera News )