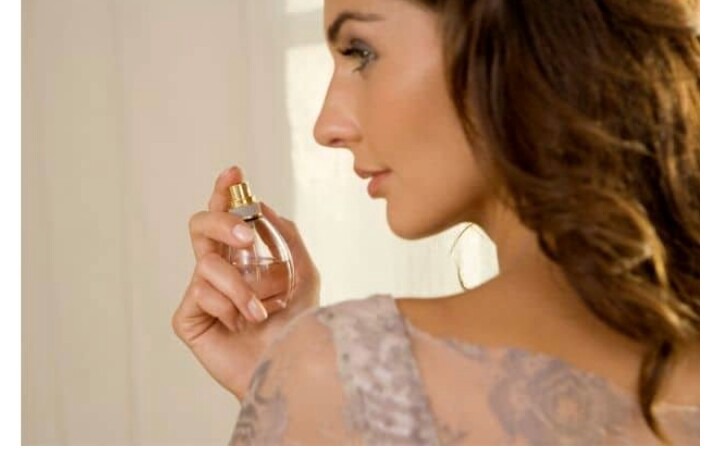 1.Healthy and glowing skin.
We all love a natural and glowing skin that we are confident in. Drink plenty of water with a balanced diet including fruits and vegetables. Exercising also will keep your skin revitalized. Frequently wash your face and ensure you remove your make before bed.
2.Dress wisely.
The way you dress says a lot of things about you. Wear the correct attires for every occasion. Wearing well- fitting clothes that are well ironed will increase your self confidence. Dress decently.
3.Smell nice.
A good perfume or cologne will also increase your confidence.Bad smell is huge turn of to you and all those around you. This will depend on your taste and preference as a person. If you're allergic, strongly scented lotions will work for you.
4.Keep short and clean nails.
Give your nails a proper manicure once in while. Also clean your toenails and give them pedicure to keep them healthy.
5. Maintain your hairstyle.
Your hairstyle alone can mess up your overall appearance. Keeping a simple hairstyle is attractive, avoid being dramatic. Wash your hair and also seek the services of a hair spa once in a while.
6.Clean and comfortable footware.
Your type of shoes gives other people a certain impression of you. Make sure you're comfortable in them despite wanting to look fancy and all dolled- up. Also, ensure your footware is clean.
7.Make sure your breath smells nice.
The first thing to do when you wake up in the morning is to brush your teeth to get a fresh breathe. Like a bad body oduor, a bad breathe is a total turn off. Brushing in the morning alone might not be enough for some people and they might need to brush more frequently.
8.Basic etiquette.
Personal grooming goes together with good manners. How you speak and talk tells more about your etiquette. Avoid vulgar language and use of offensive words.
Content created and supplied by: Northrifter (via Opera News )