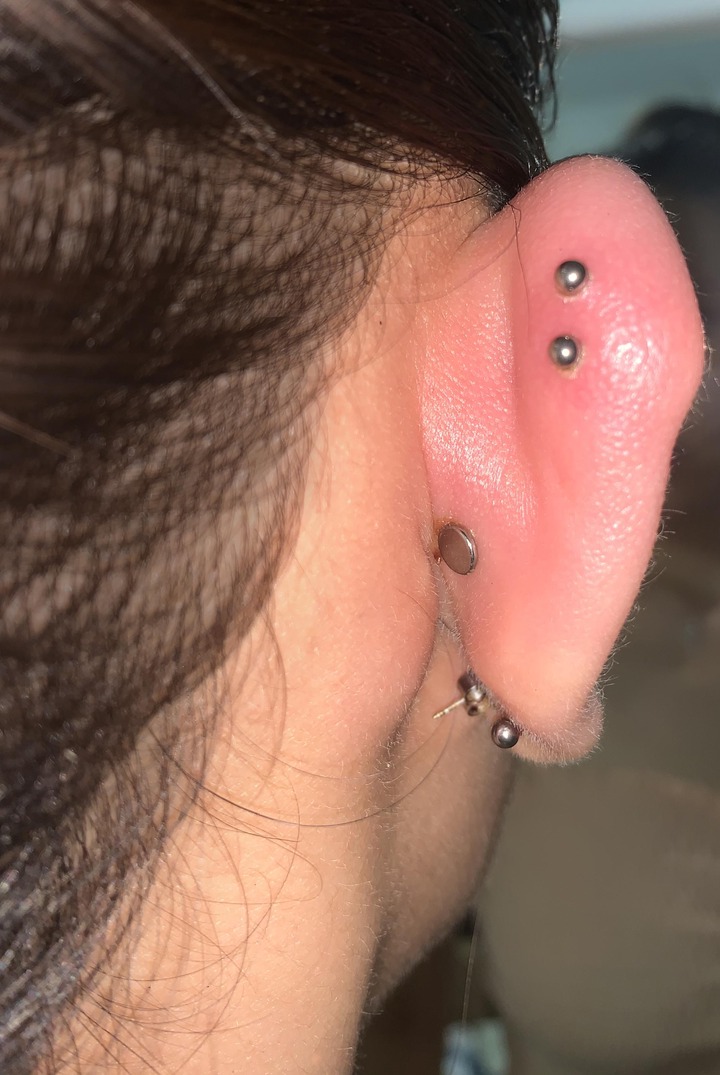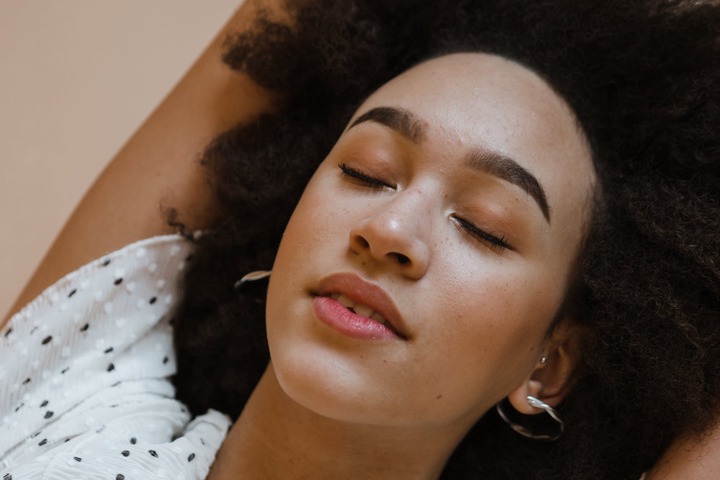 Jewelry here include watches,earrings, wrist Bangles,and rings. These are the most common jewelry worn on daily basis.These jewelry are mostly worn to add beauty on to the different attires.
Jewelry have become common to both the male and female unlike earlier when they were mostly worn by women.Some of them depict a special meaning to the user and others are just but ornamental .
However these ornaments are made of different metals .Some of these metals could be dangerous in their original form while others are just coated with a skin friendly metal .This is only done to conceal the other metal that is not friendly to the skin.
Some of these ornaments get direct contact with the skin and with reactions with other factors like wetness, may make them harmful to the body .it is therefore advisable to sleep without them.
These chemical reactions may cause skin damage that may result to seeking help from a dermatologist.
Content created and supplied by: Shirugraci (via Opera News )