There are plenty of reasons one may opt to get piercings. Some people gets pierced as a form of personal expression, religious tradition, and sometimes to conquer a fear.There are a variety of styles opted for such as nose piercing,ear piercing,lip piercing, nipple piercing and navel piercing.
Recent studies have shown that there are about 200 point of piercing on one ear. Ear piercing play a vital role in brain development since the nerves connected to the brain pass through the ear lobes. It's therefore highly advised that a child get a ear piercing early enough to make this work.It also improves eyesight and hearing in a person. Another advantage is that it alleviates back pains and all these are scientifically proven. The center of the earlobe is said to be very important for reproduction, improves digestion and thus preventing obesity.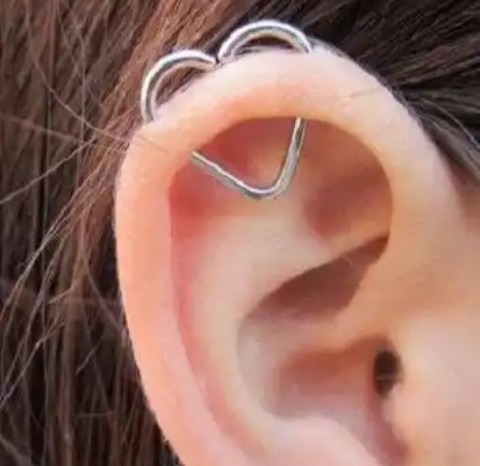 Nose piercing is done by both men and women.It reduces painful during child birth and during monthly periods.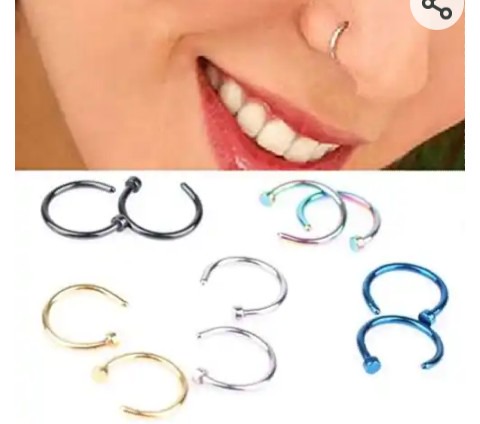 In ancient times, people believed that lip piercing made their ancestors happy. It also helps in stimulation of sensual feelings.
Nipple piercings makes one look younger and helps in sensual stimulation too.
Finally,make sure you get pirced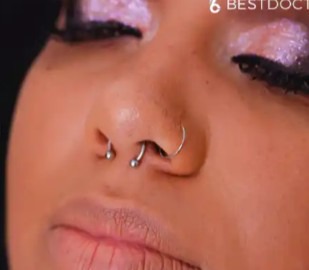 by a certified health practitioner.
Content created and supplied by: Kilonzonjeri (via Opera News )