It's a regime to always apply oil before taking a bath, at least that's what we all know. Our bodies are made of what we eat but at times these nutrients can be depleted by the system and so oils act to nourish our bodies from outside. Apply oil on skin before a bath to enjoy the following health benefits.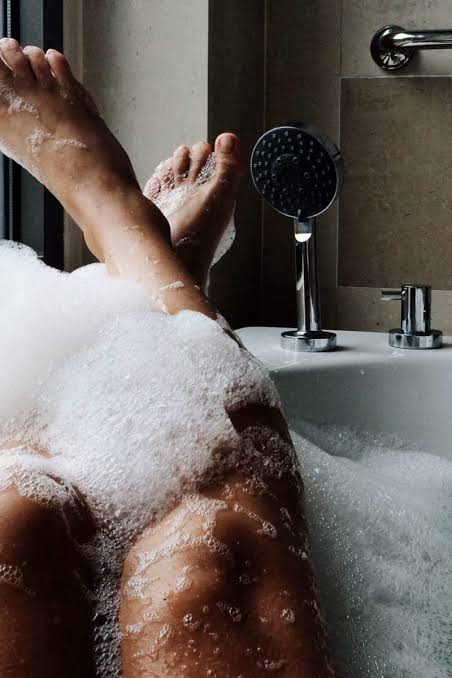 Picture Courtesy.
A skin locked in maximum moisture. Applying oil before a bath creates a barrier between the skin and water. This prevents water from draining oil from the skin. This method is recommended for people who have dry and flaky skins.
Getting a hot oil massage before taking a bath improves blood circulation in the body which makes you look young. Apart from that, it keeps depression away, beats body pain, improves eye sight, aids in digestion and makes you sleep peacefully.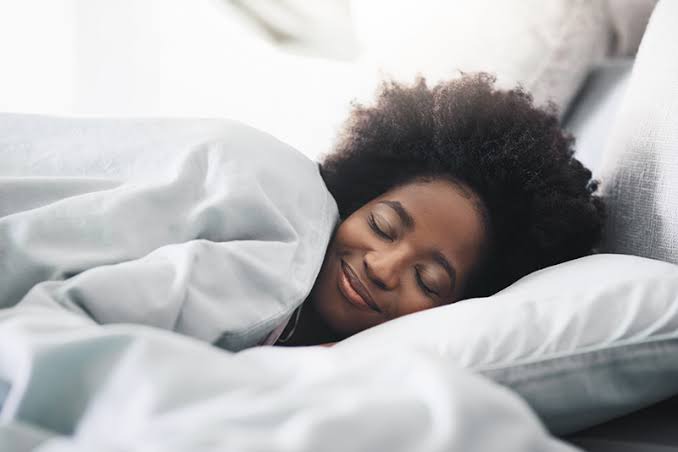 Picture Courtesy.
Rubbing oil before bath exfoliates the skin and helps get rid of toxins and dead skin especially in places like your navel, behind the ears and knees. Not only does this help you stay clean and infection free but it also brightens up your skin.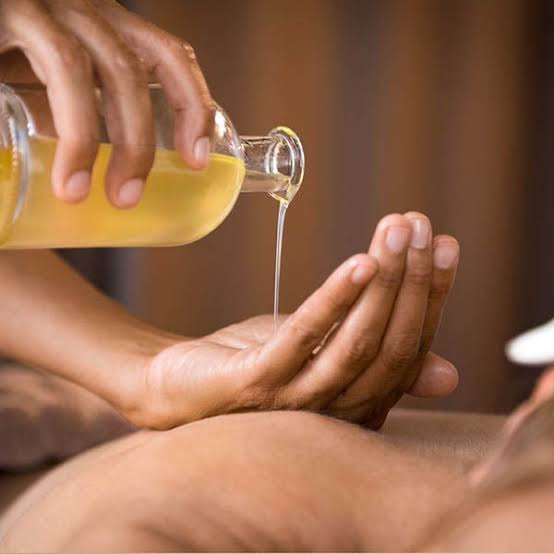 Picture Courtesy.
Content created and supplied by: Antoninas (via Opera News )