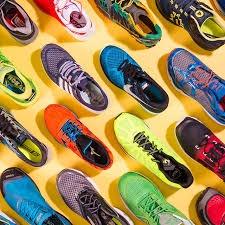 Hello readers hope you are doing well. Death is a topic which is feared by almost everyone as even the mention of the name send chills down the spine. As much as we don't want anything to do with it, It is a stage of life everyone must undergo at one time or another.Are aware of circumstances whereby you may be buried without shoes??. Come along as we take a look at some of the reasons behind this in this article.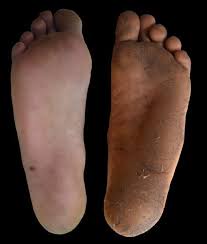 Normally, a dead person needs the respect as this is the final stage. Well during body preparation, depending on the family the decide how the body will be taken care of that includes on how the person will be dressed up. Now let me take you through the reasons why Shoes may not be in a casket.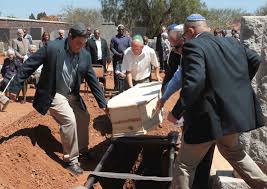 1) Humanity and Kindness
Some families may see no need of burying their deceased with shoes yet some other people live in poverty and hunger. So why would a human being not even moving wear shoes?? Well, truly humanity still exists.
2) Medical reason
Rigor mortis is the state whereby the body changes its shape as the bones lack minerals. Surprisingly, if you die even your own shoes may seem smaller because the bones expand. Even putting on to the corpse is such a hard task.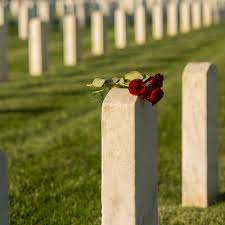 3) Only the upper body is viewed
Yes , during body viewing only the body from the waist to the face is seen. Due to this fact, they see no need of putting on shoes.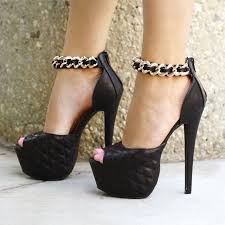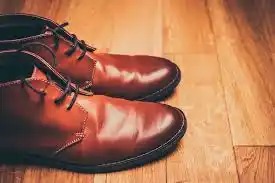 4)Shoes Are Not Eco-Friendly
Another reason for not using shoes in the burial is based in the environment. Because of the desire of many to have a more environmental friendly the deceased is wrapped in clothing made of natural fibers. Shoes are often made of leather, rubber, or artificial fibers which biodegrade much more slowly and can release chemicals into the soil. Hence no need of Burying without shoes.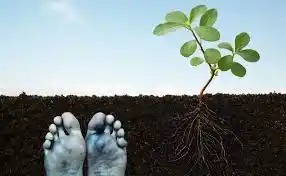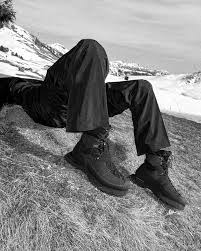 5) Cultural beliefs
Some African communities believe that upon death thats the end of life and no need n of putting on shoes. Others also burry Corpses without shoes if they were not having a family. The reason behind this is still unknown.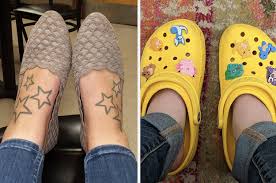 However, during the whole ceremony before but burial, the shoes may be on until it's time to be buried. Well that's all for today readers. Be sure to follow me for more articles like this one. Also don't forget to share with friends and family too. Thanks for your time readers✌️🙏
Content created and supplied by: Maphanx. (via Opera News )