Smelly feet or Bromodosis is a medical condition that is very common among people. It is caused by sweat that build up in the feet, and this results to growth of bacteria on the skin. These bacteria is the cause of bad odors. Fungal infections such as athlete's foot can cause Bromodosis too.
This condition is quick, less expensive and easy to treat. There is some tips that helps in reducing foot smell and there are highlighted in this article.
1. Keep your feet clean and neat. At least wash your feet once a day using scrub brush and a mild soap. After washing, make sure you dry your feet all over including between your toes. When you do this, you reduce chances of bacteria to grow.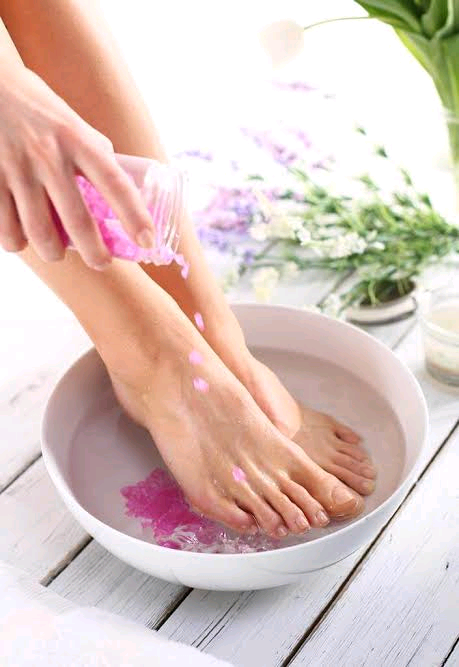 2. Make your toenails short and clean them regularly. The Dead skin should be removed with foot file because they create room for growth of bacteria due to their soft and soggy when they are wet.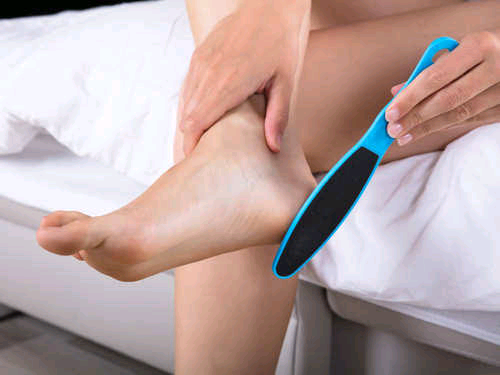 3. Changing of socks at least once a day especially when you are in hot environment or after exercising. This is because feet become sweaty which results in building up bacteria. Changing the socks will reduce the growth of these bacteria.
4. Alternating shoes every other day. When you wear shoes, they become wet due to sweat, therefore you should wear another shoe inorder to give the one you wore yesterday time to dry. Incase you put on wet shoes, it gives bacteria humble time to grow quickly.
5. Putting on socks that absorb moisture. Socks that are thick and soft, made from natural fibers absorb moisture. This other socks keep the moisture on the feet.
6. During warm weather, wear open-toed sandals to keep your feet fresh. Also avoid wearing tight shoes since they tend to retain a lot of moisture.
7. Apply foot powder that is medicated or antifungal foot spray on your feet, do it once a day. Also you can use alcohol to treat them every night. Just use a cotton wool that has the alcohol and rub on your feet. Don't apply to places that have cracks.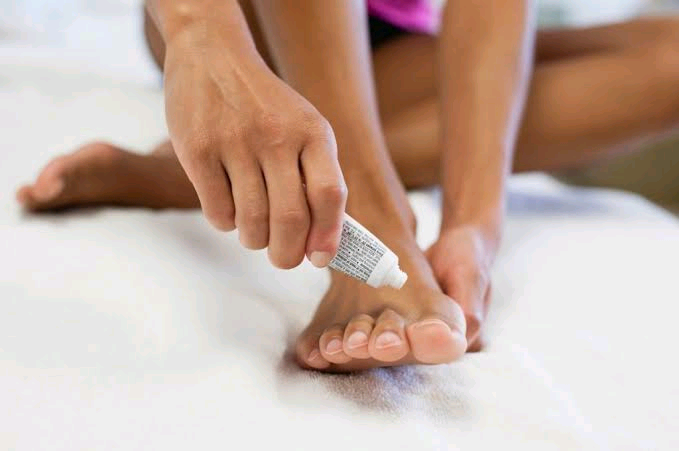 Content created and supplied by: Chindelu (via Opera News )