1. Lighting is key. Try using natural light instead of fluorescent light because it is the best light. It forms tunnel lighting for perfect brightness. You can either stand by a window, a door or even go outside to take a selfie. Otherwise, do not stand directly under the source of light because it will form shadows on you and that is not something anybody will like.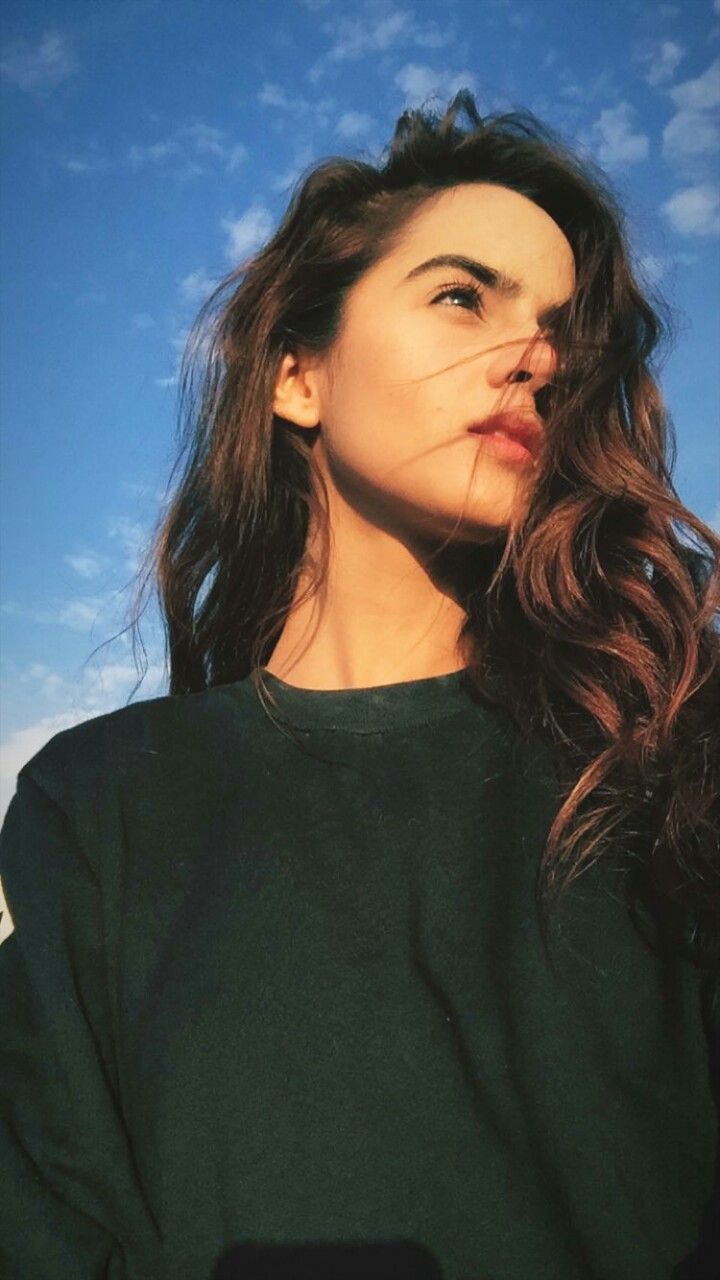 2. Find your right angle. First, you need to take pictures from different angles and find out what angle works best for you then use that same angle to take the rest of the selfies changing your poses and facial expressions. Experiment on all angles depending on the type of selfie you want to take. For example when you want to show off you lips and gloss or make your eyes smaller a selfie from a lower angle is necessary while when you want to put more emphasis on your eyes and make them bigger take the selfie from a higher angle.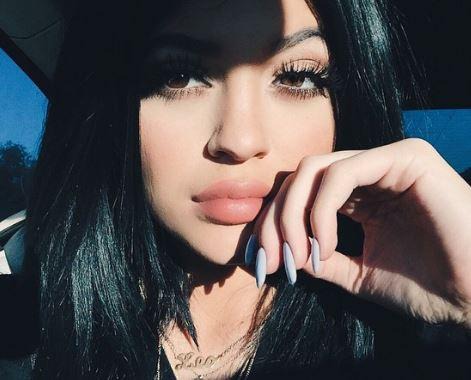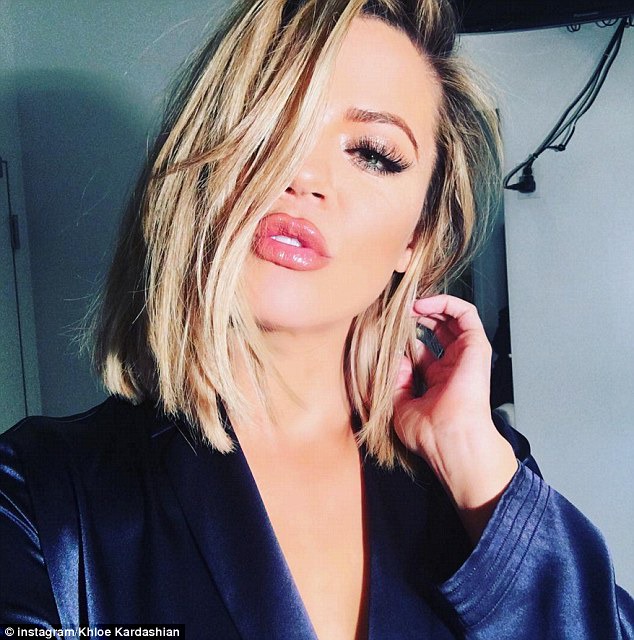 3. Holding the camera too low will make your face appear larger. Try holding the camera above your nose and keep your chin slightly low to give it a sharp look just like a model.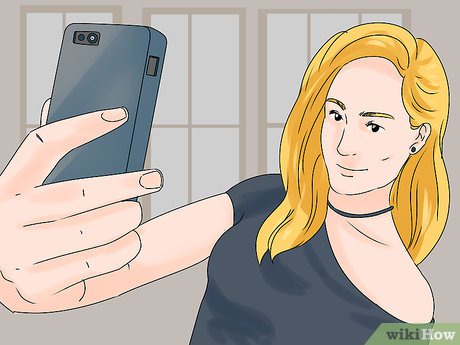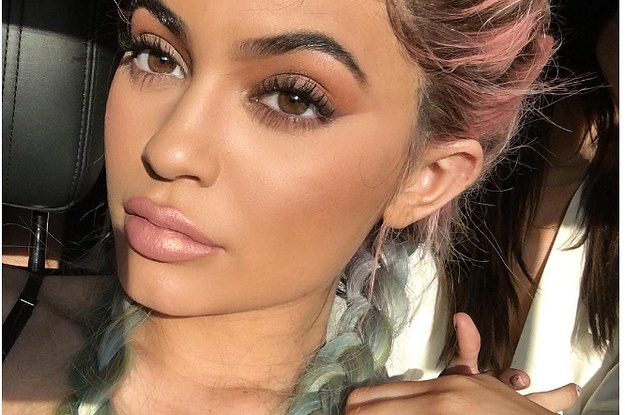 4. Use you hands to pose. Sometimes your hands help to hide flaws that you are afraid will appear on your selfie.There are many types of selfie poses using your hands like:
The thinking pose.This pose can help when you have a double chin and you want to hide it from the selfie.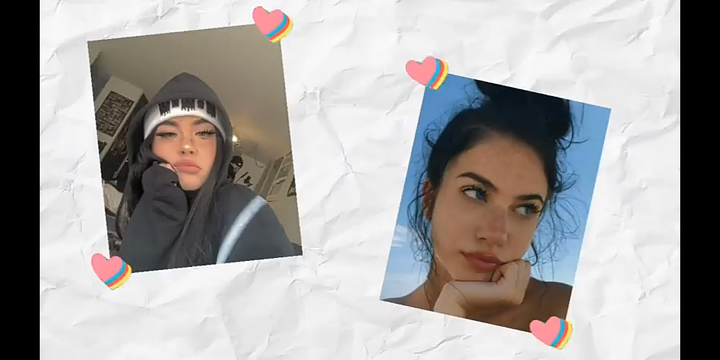 The Fixing Your Hair pose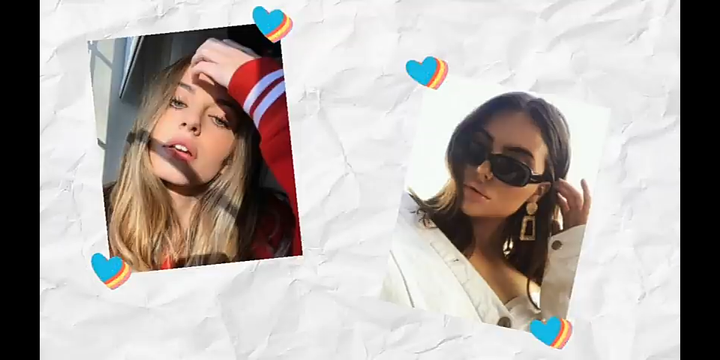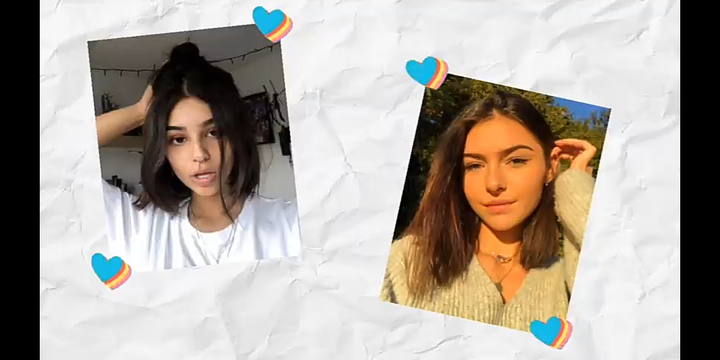 I like to call this the 'I Have A Headache' pose. This pose helps to emphasize your highlighter and even your cheekbones.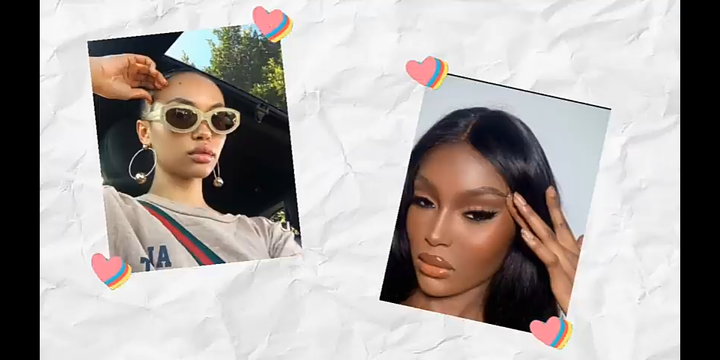 The Blocking The Sun pose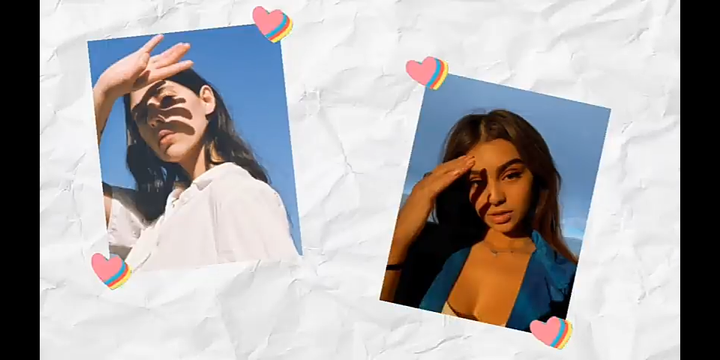 The Peace Sign pose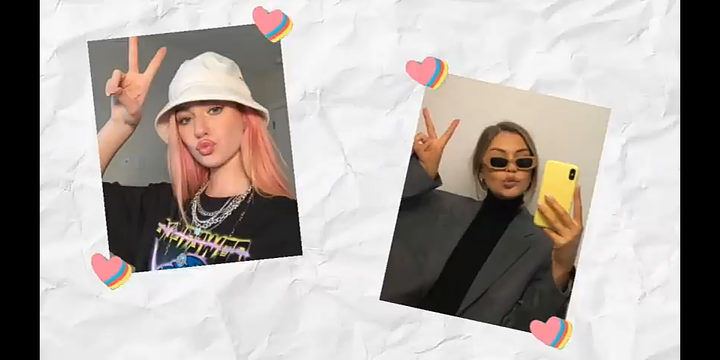 5. Use accessories and props like drinks,glasses ,roses or even books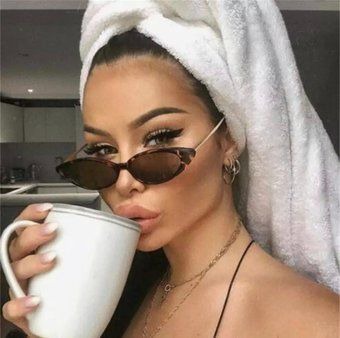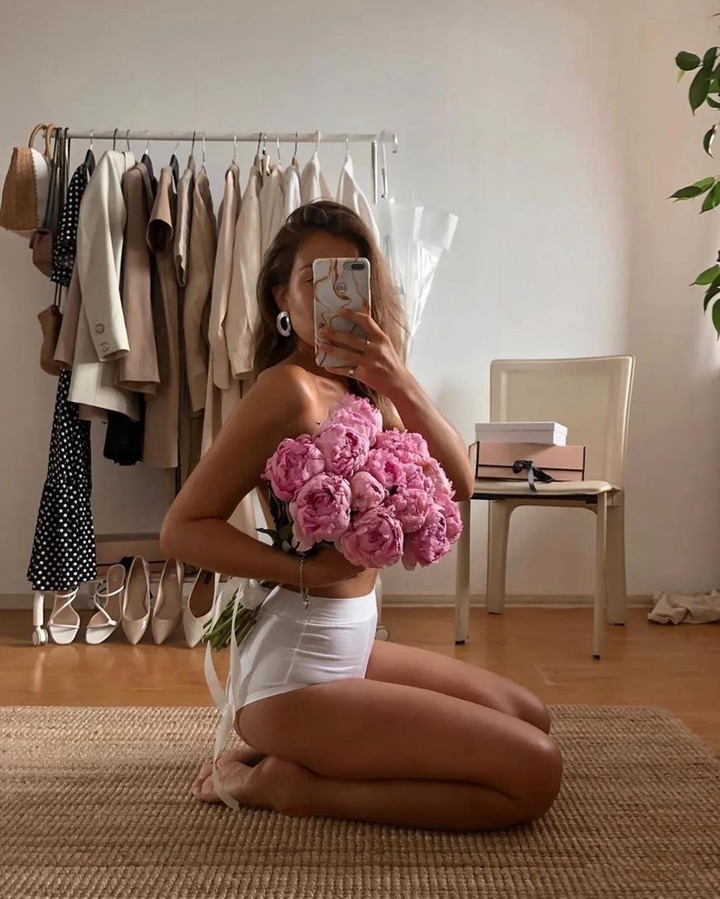 6. Have a clean simple background with less details. A white wall or white sheet is fine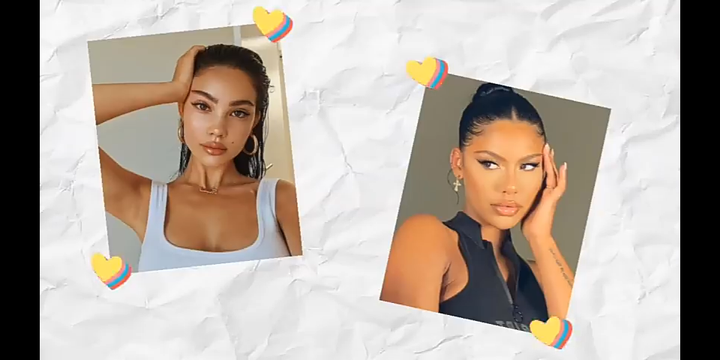 Content created and supplied by: MamuuMaere (via Opera News )