There are men who look exactly as women. The condition is called effeminacy and includes physical resemblance of the female gender. Such men are often associated with things like gender roles, fashion, style and even mannerisms. Their behaviours stand out to be totally different from an ordinary man. Such people however should not be violated in the society. They are human and deserve equal rights before the law and humanity.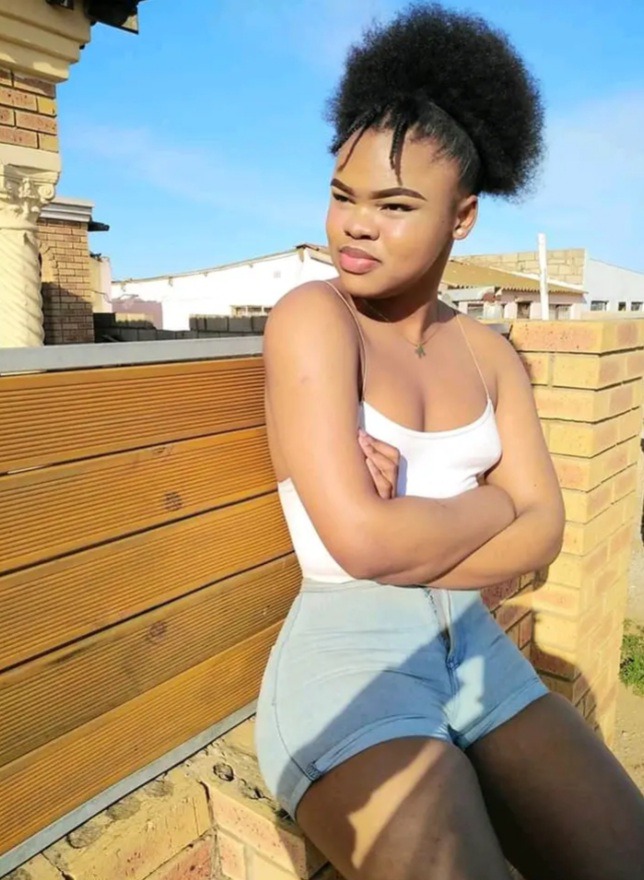 Meet Mhlaomhle Jasman who had left people questioning of his amazing beauty. His shape and complexion make people to doubt that he's truly a man. Many women have undergone plastic surgeries juts to impress the public. However, Jasman's case is differently outcoming. He is naturally blessed and need no surgery. He had a dashing splendid skin which had left most women shocked.
It's true that people are created differently by God. This is dependent on the genes of person. Some men will tend to have more feminine character that the masculine. Don't judge such people. Infact they make the most amazing people. Jasman has very good and amazing curves and shape. Most women are eyeing to be like him. His case is different as he was born that way. He has not gone through plastic surgeries and medical use.
His skin is smooth and faultless. It actually resembles a lady's skin since it's extremely delicate, soft and light. Most people have therefore likes him and even consulted about beauty and cosmetics. He has an amazing long black hair that each lady will salivate for. He is just incredibly created.
Content created and supplied by: Lennoxlewis (via Opera News )