Little princess also have a right to be dressed neat and smart. It's their desire that they be dressed up in style to look beautiful and charming.
Therefore, it is our responsibility as dear mothers to them to make them decent and fashionable attires that make them feel loved and fashionable as well.
Despite the fact that we love getting ready made attires for them, this time round, we need to change this normalcy by sewing their outfits using the gorgeous and sexy designs and styles that Ankara offers to us.
Below are sweet, hot and stylish designs for our little angels. Kindly find the sweetest style for your girl.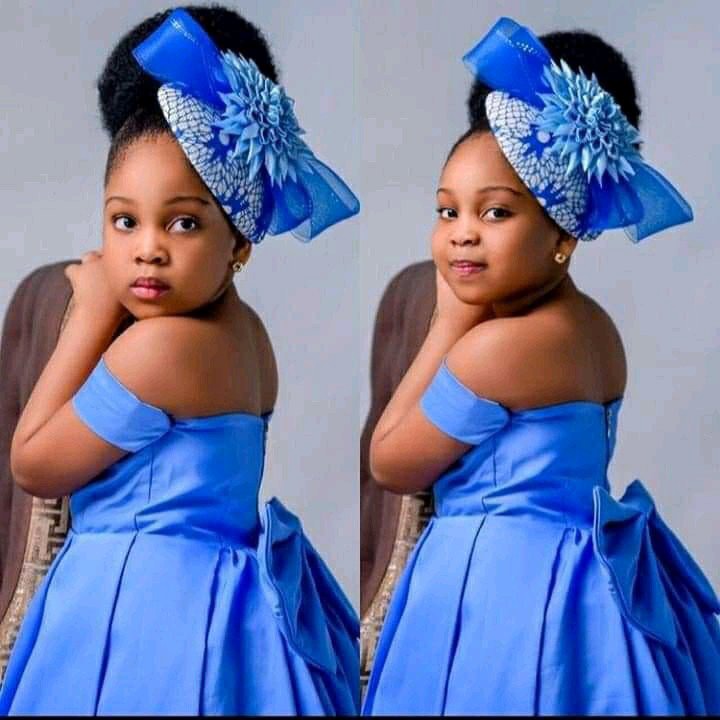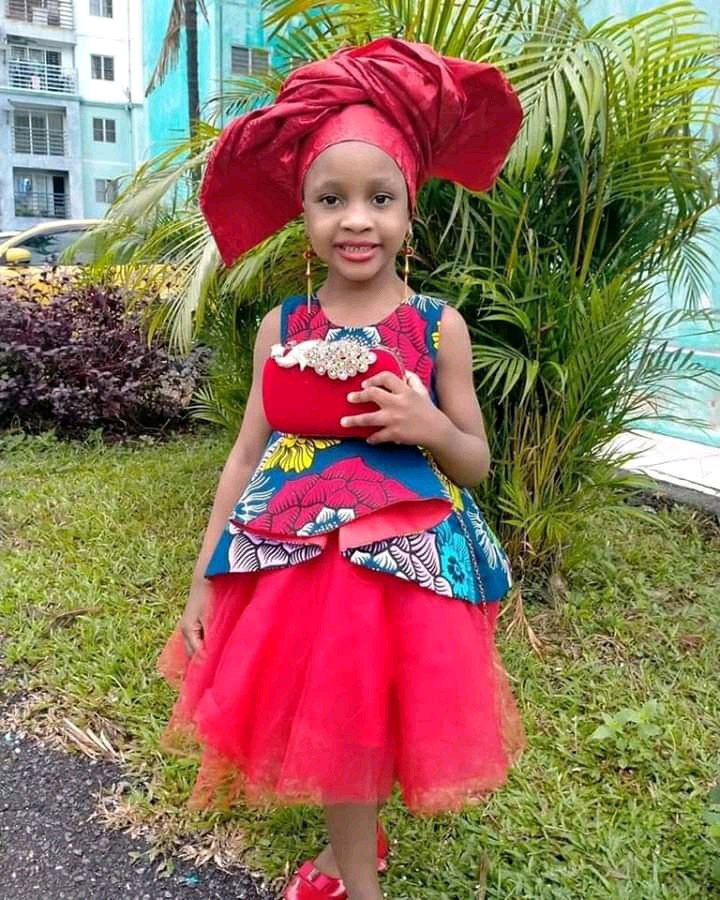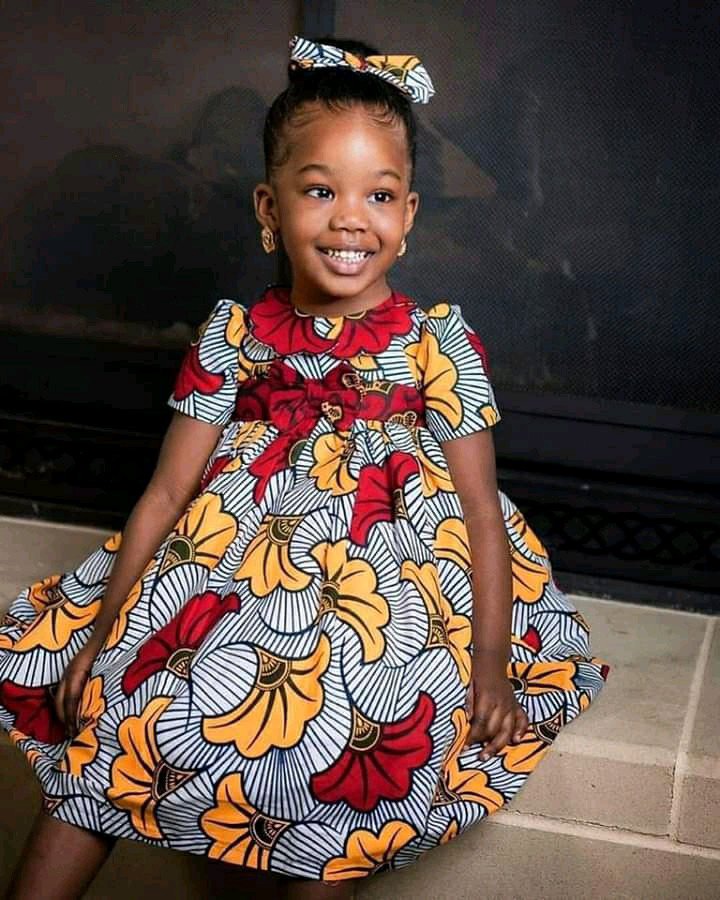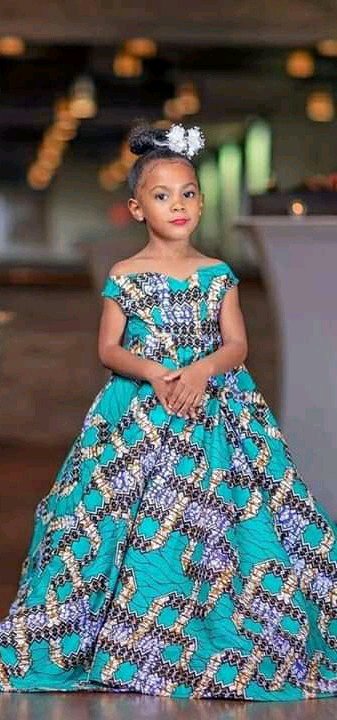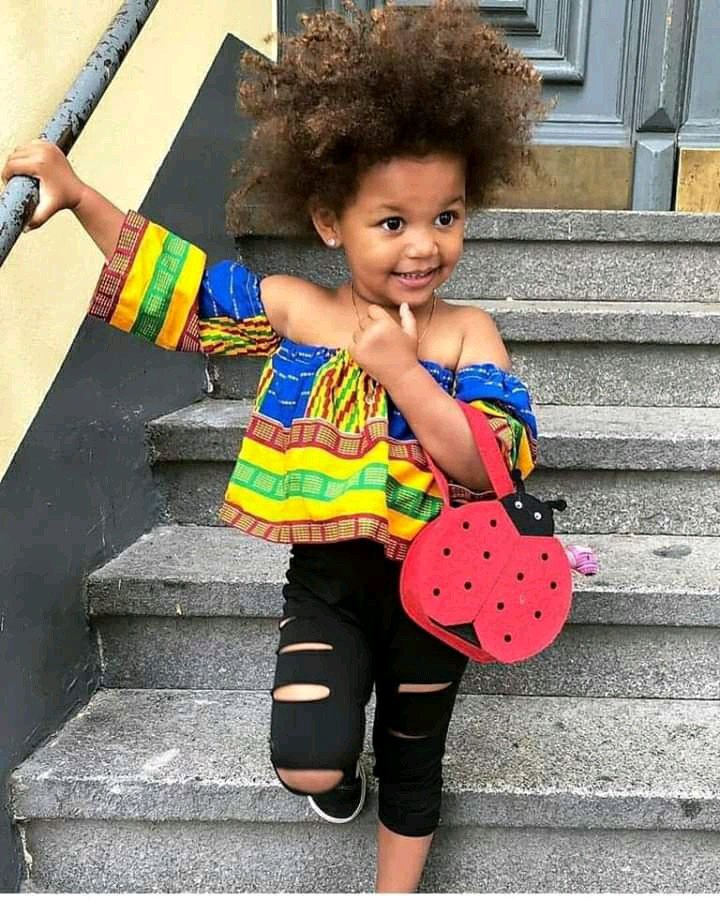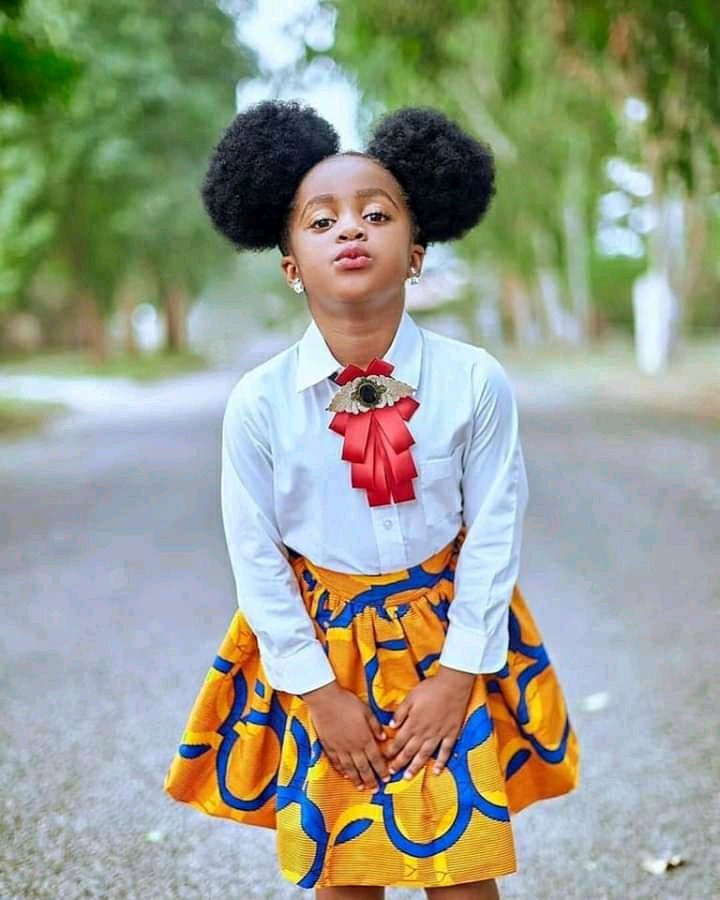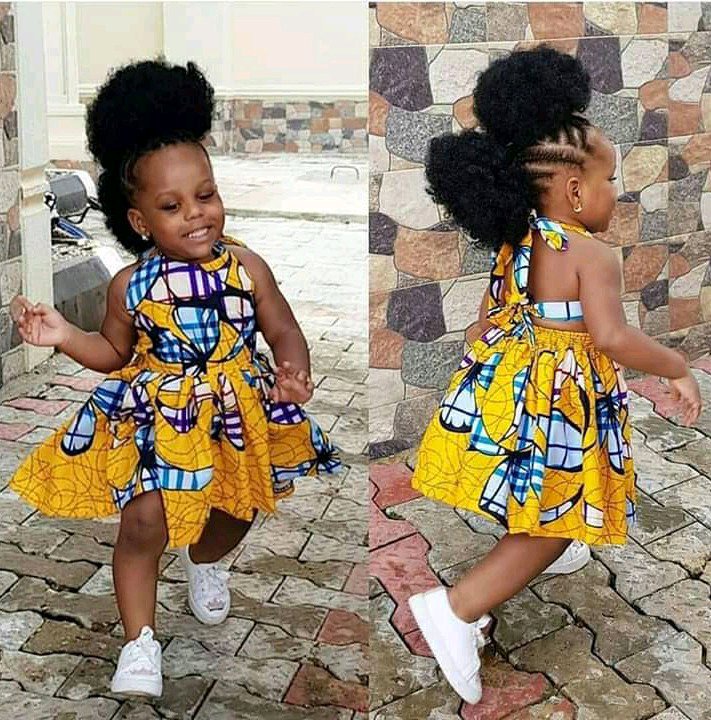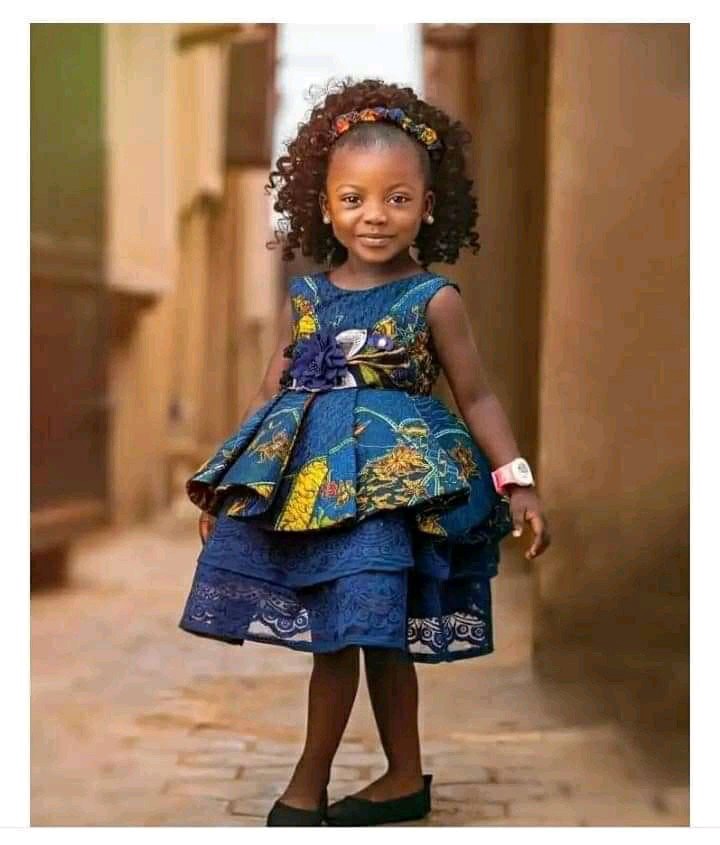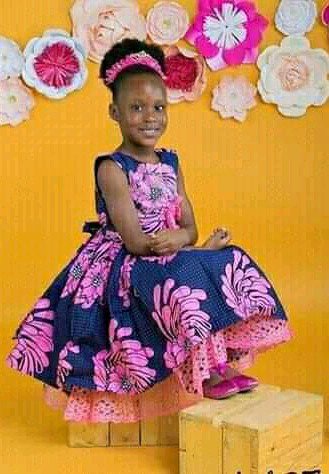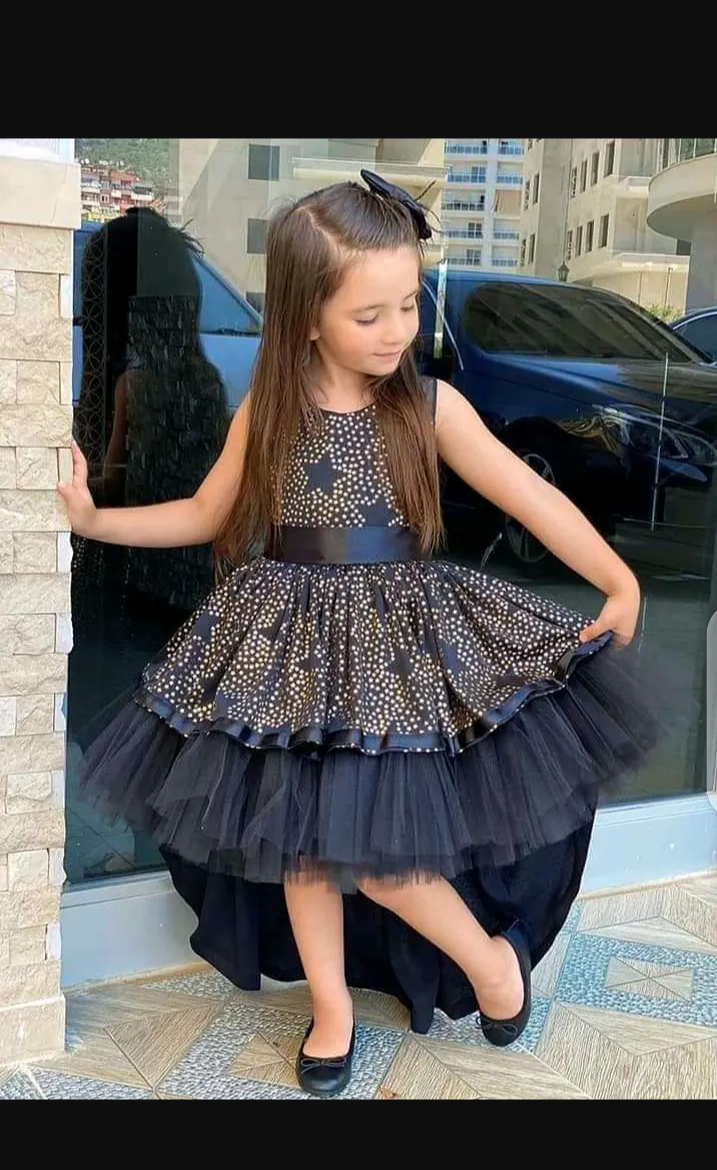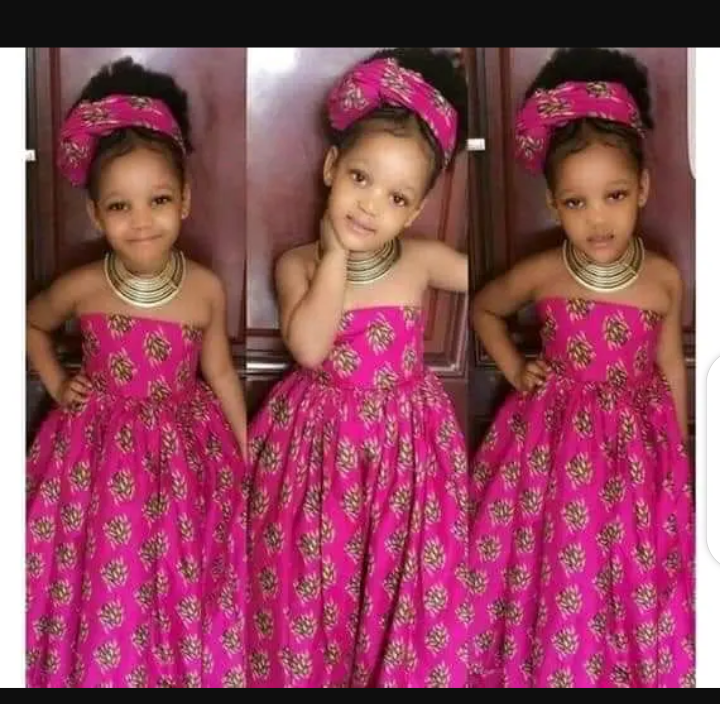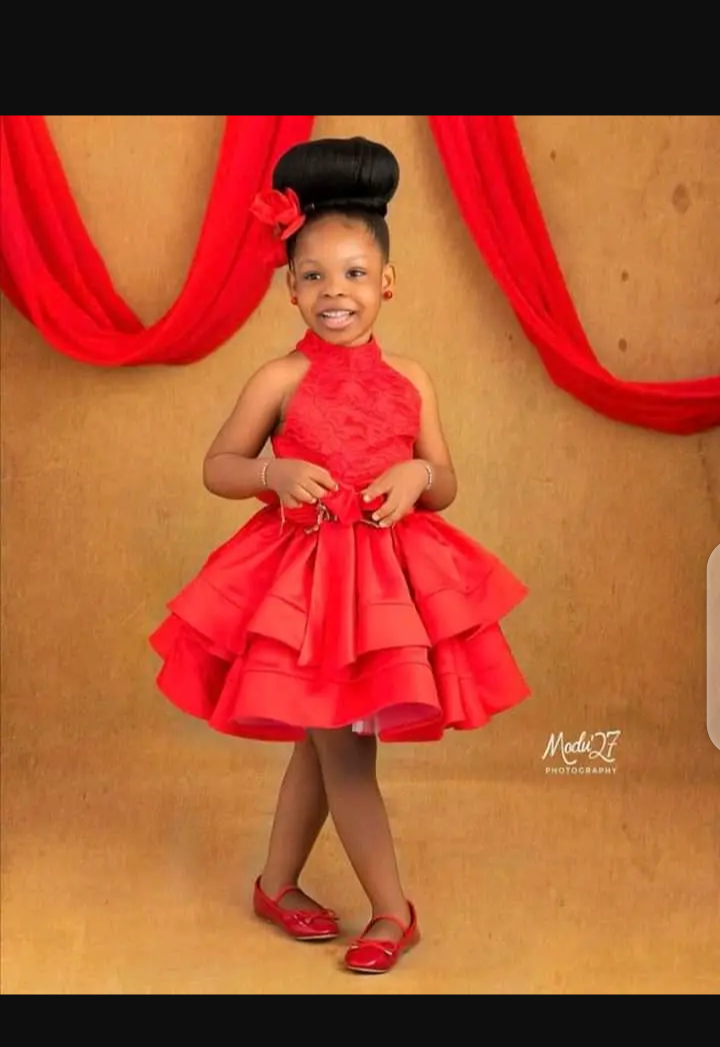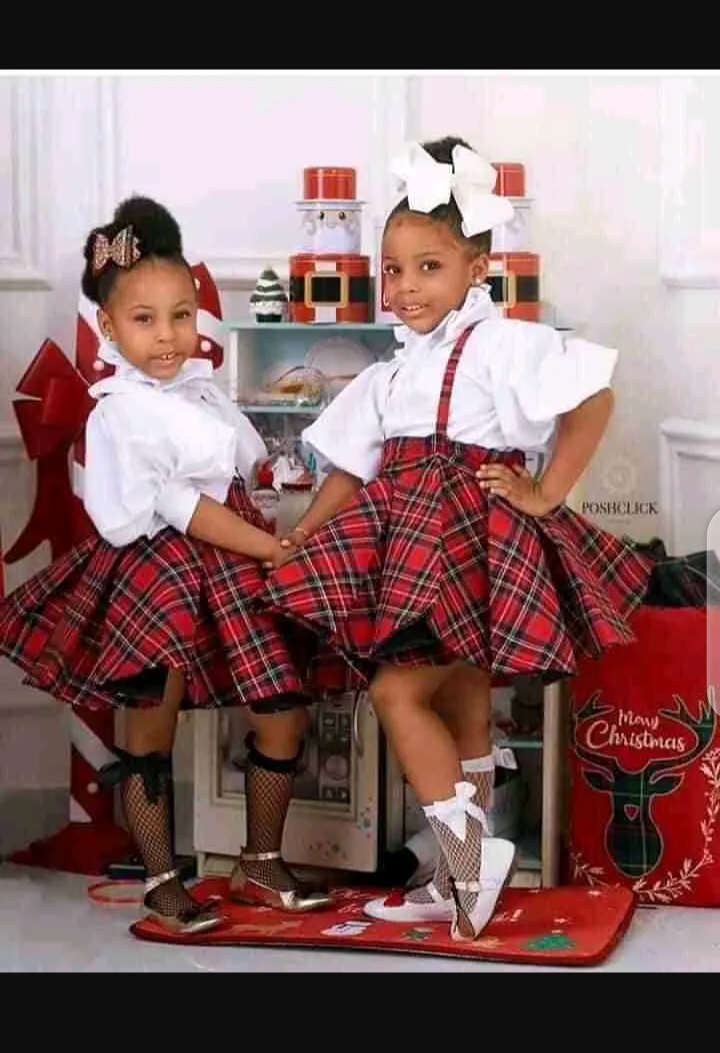 Little princess of these days have also fallen in love with Ankara outfits as it has gained popularity because of its uniqueness and stunning styles.
Make your little princess feel loved by making them be outstanding among their peers by dressing them well, properly and fashionable.
Let's know about your feeling and thoughts by dropping your comment in the comments section. Thank you.
Content created and supplied by: dorcahkerubo21 (via Opera News )