Sometimes ladies experience some unusual discharge from occasions to occasions. There are ladies who are actually good at treating their bodies with care but they end up having awful smells. Let's talk about ways to help remove these unusual vaginal odors: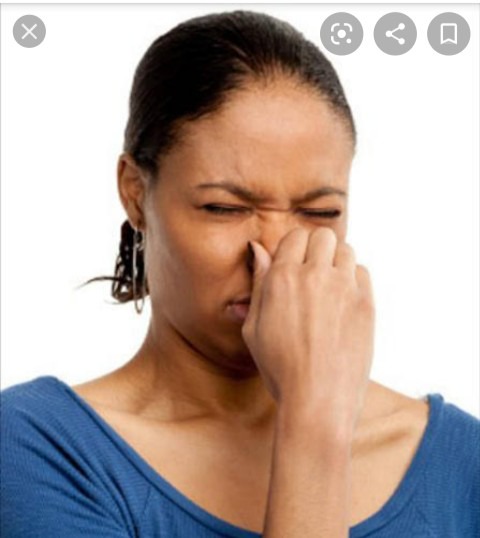 Be clean/ be of good hygiene. Always make sure to wash the areas between your legs. Avoid using rough soap but instead use the gentle ones that help remove dead skins from your vaginal skin.
Avoid soaps that have perfumes because it combines with sweat to form an odor.
Make sure to always change your underpants especially if you are on your periods. 
Maintain a healthy diet. Eat a balanced diet to make sure you are healthy and your vaginal part becomes healthy too.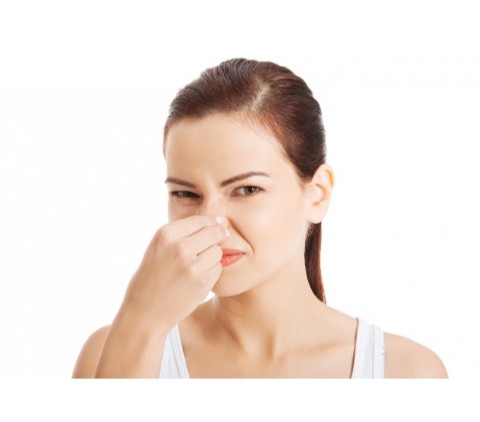 Make sure to always drink water to ensure you get a healthy discharge of waste and release of fluids.
Avoid putting on very tight clothes to allow your vagina breathe. 
These are basically home remedies that you can practice at home to maintain good health and feel comfortable around people.
Make sure to share this article.
Follow me for more.
Content created and supplied by: Wanjirukev97 (via Opera News )