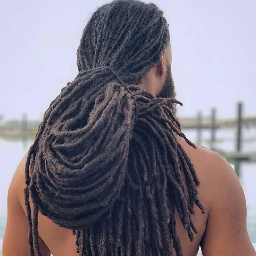 Dreadlock dreadlocks is an hair style that came and embraced by many, it is assumed to be classy and very expensive to install, which was the case long time ago when it was trending but for now, it has been normal and also considered cheaper as once it has been installed, it only needs retouching which is way much cheaper and takes the shortest time possible hence no time wastage.
The term "Dreadlocks" started by the European, were directed towards the Ethiopians. This is good one because most people think of Dreadlocks as being originated in Jamaica and not Ethiopia.
There is a lot of people walking around with the HAIRSTYLE known as Dreadlocks and they know nothing about it. For clarity, the term "Dreadlocks" comes from a movement of guerilla warriors who vowed not to cut their hair until Haile Selassie, former Emperor of Ethiopia was released from exile after leading the resistance against the Italian Invasion way back in 1936. The warrior's hair became matted and began to lock over time. Because the warriors with locks in their head were "Dreaded" by the European, the term "Dreadlocks" came to Fruitation.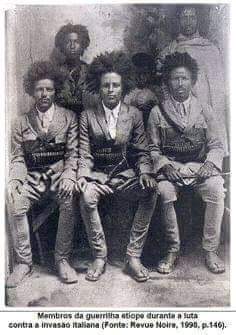 And now you know, it is not where we all thought.
Content created and supplied by: MissRova (via Opera News )