The truth about baking powder as a remedy for Blackheads, visible pores and dark armpits.
Baking powder is a food additive containing chemical leaving agents which is a mixture of carbonate or bicarbonate and a weak acid. This also has a special property which neutralizes any pH imbalance on the skin and also exfoliates to remove dirt, oil and dead skin cells, and could potentially kill off bacteria that causes acne. The mild antiseptic and anti inflammatory properties in baking powder also helps to constrict pores and prevent future breakouts. The powder is activated when liquid is added, producing carbon dioxide and forming bubbles that causes acne, ( This could also be a way to test a good baking powder). This should be done occasionally, maybe after 2-3 weeks.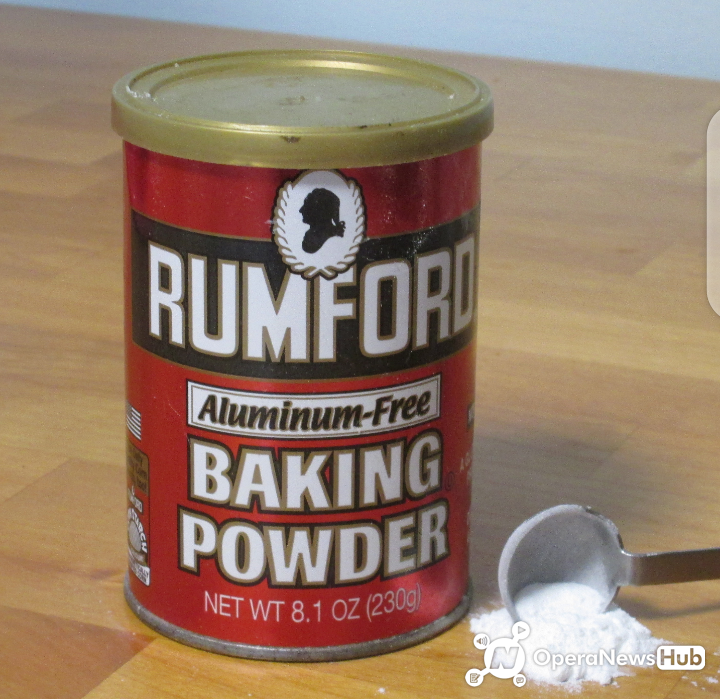 How to use:
Get two tablespoon of baking powder.
Get two tablespoon of lukewarm water.
Mix both together.
Gently massage the paste into your skin as this aid in the exfoliating process.
Leave it on for 2-3 mins.
Then rinse off with lukewarm water.
Make sure to moisturize your skin after.
Related News
Coconut oil and lemon juice for grey hair - does it work?
2020-07-06 11:26:04
Continue reading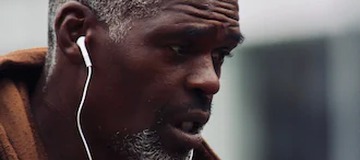 Use Tomatoes to make your face FLAWLESS: Simple steps to follow!
2020-06-25 10:05:21
Continue reading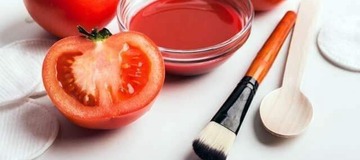 You won't believe the easiest way to get rid of black spots on the face (It works like magic)
2019-01-14 15:00:36
Continue reading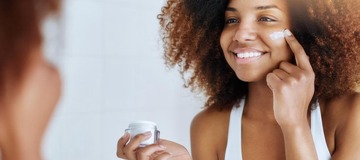 Dermatologist reveals the WORST skincare trends
2020-07-06 07:51:01
Continue reading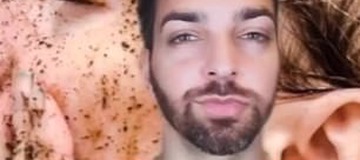 Four simple steps to have perfect eyebrows.
2020-07-06 18:06:27
Continue reading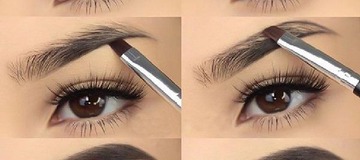 Rub Tomatoes On Your Skin And Here Is What Will Happen - [PHOTOS]
2020-06-27 21:43:19
Continue reading