It is always nice to take your time to do something correctly and also have significant time to rest. But some animals take sleeping to an extra Mile. spend a lot of time doing simple thing.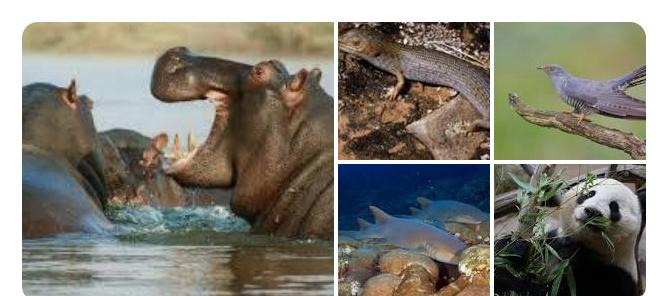 Let's have a look at our best five lazy animals on earth this very moment
5. pythons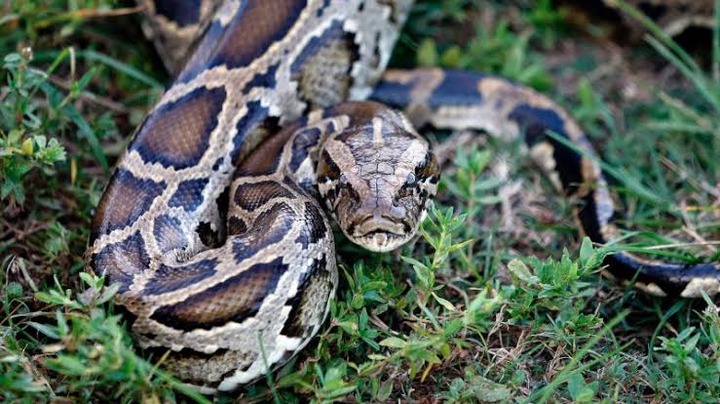 Pythons are very slow in their movement. They always get tired in a short while and can take up to 18 good hours sleeping. They only eat once a week. They are also known for their incredible slow moving drawback. During shedding of the skin,they will sleep a whole week because lot of energy was used during the shedding process. These properties earn then a spot in our top five lazy animals.
4. Hippos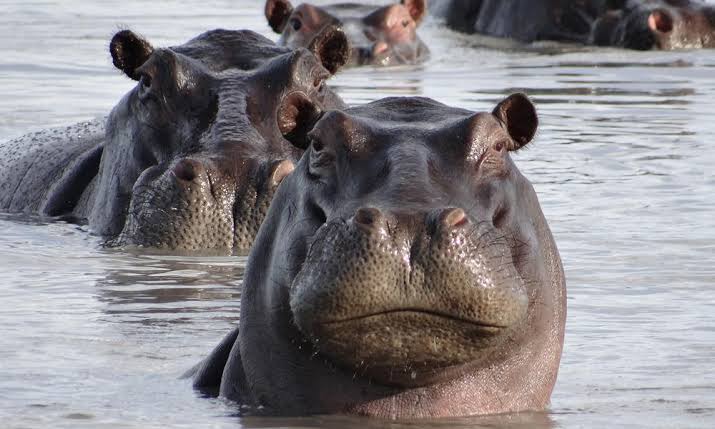 Being massive in size does not necessarily imply you should be lazy. But these animals take at least 20 hours sleeping. When on land to take a little breath,you will find then sleeping though. Hippos do not breath in water,that is why every five minutes they will emerge on water surface to breath. They are very lazy to the point of even eating at night.
3. Opossum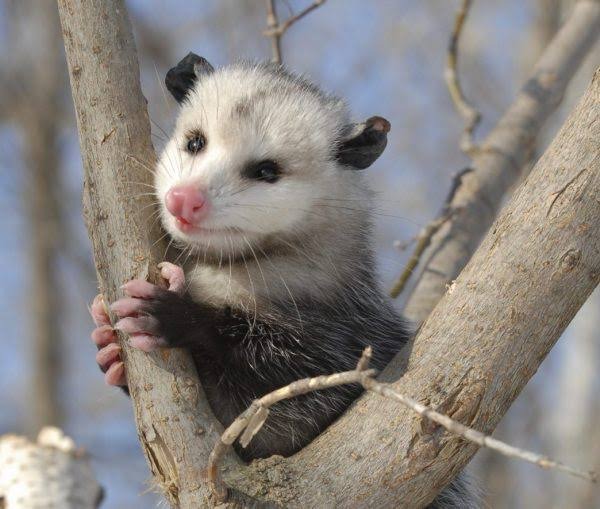 They take sleeping as one of their favorite hobby. Their nap can take up to 18 hours a day. They only move if and only if the need arises. They can stay at one place for long time provided they have the food and shelter at their disposal. Opossum are also recognized for their slow movement
2. Sloth.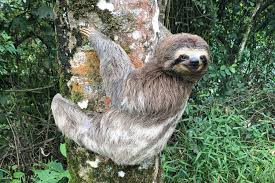 They are the most obvious lazy animals on the list. These animals can sleep for 19 hours and move very slowly. Sloth spend most of their times hanging on tree branches.
1. Koala.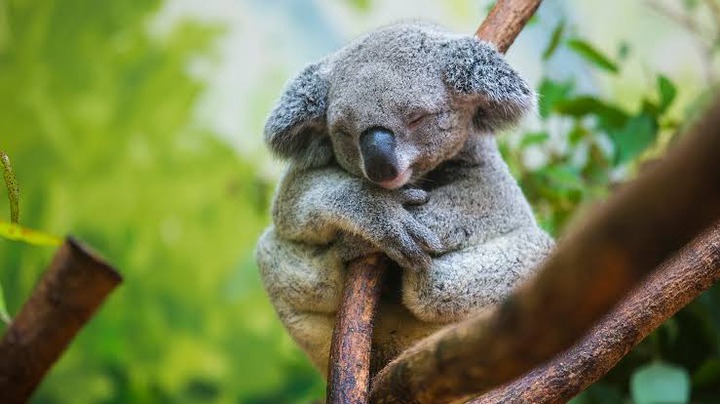 Koalas are the king of laziness as they usually spend most of their precious moments napping. This is because of the food they eat. Being herbivores, they eat eucalyptus leaves. These possess toxins and high fibre content that need a lot of energy to digest.
Content created and supplied by: @erickO (via Opera News )