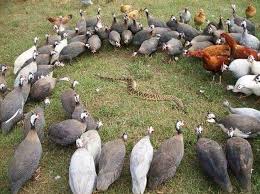 If you have the space for Guinea fowl aka Kanga to roam about freely in the compound it's a perfect way of snake control. Guinea fowl act as watchdogs around the chicken coop and can help protect chicken. Not only are they ever observant, watching out for predators like snakes, but they are also low-maintenance birds.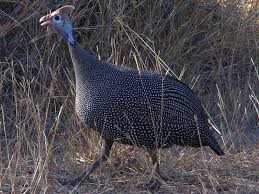 It is good to raise them with chicken from a young age to prevent them from fighting, this is because the chicken will be hurt. Leaving them to roam around will help in keeping your chicken coup free from predators both young and small.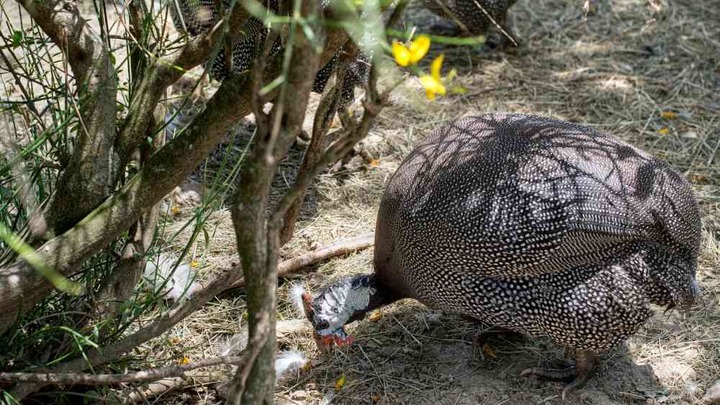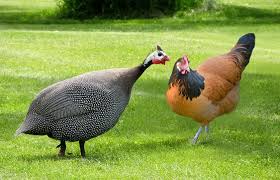 They produce sheer noise which alerts other animals, they are capable of killing small snakes. They also disrupt the snake habitat by producing a lot of noise. snakes like it quiet and calm which is the opposite of guinea fowls. They will kill small snakes but they will not feed on them. Do not forget to share this article with fellow farmers.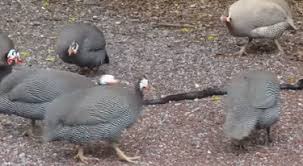 Content created and supplied by: WreckHavoc (via Opera News )