Written by Joseph mwania
There are many different types of animals and birds on the planet but some have weird appearances.
Spuklemuffin
An australian peacock spider was discovered in woodland forest of wondut national park in 2015. The scientific name is maratus jactatus and they measure up to 5 millimeters in length. They raise a leg to signal females.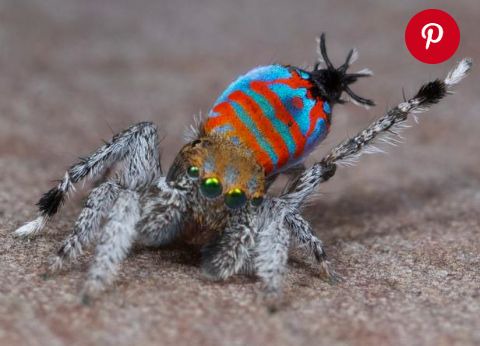 Happy eagle
It's appearance is that of a cockatoo and a bird of prey. They hunt down large mamals like sloths and monkeys.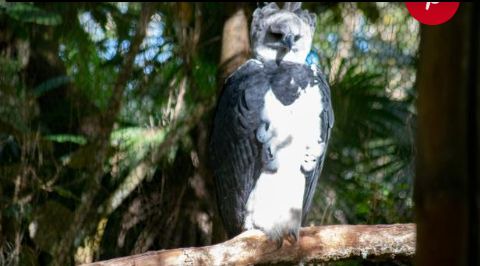 Coatimundi
Are found in central and south america. Although they look cute , it's a bad idea to keep them as pets.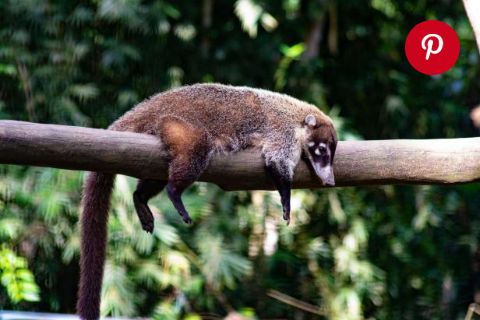 Axolotl
This amphibian is native to small series of lakes and canals near mexico. They can grow up to lengths of 18 inches and characterized by a unique set of external gill's along with the ability to completely regrow lost limps.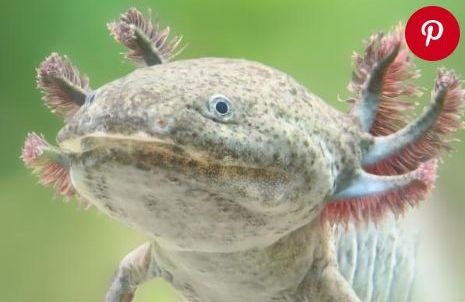 Vampire bat
Unlike the other bats that feed on insect's this bat's have evolved to feed on blood. There are only three specie's that exist.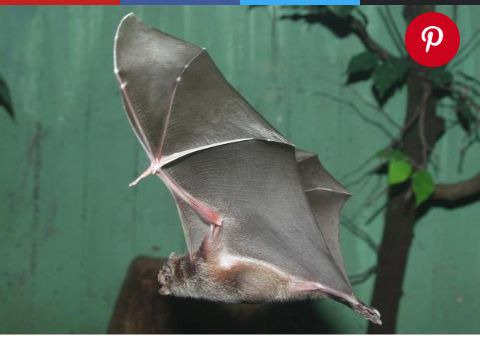 Content created and supplied by: Josephmwania (via Opera News )