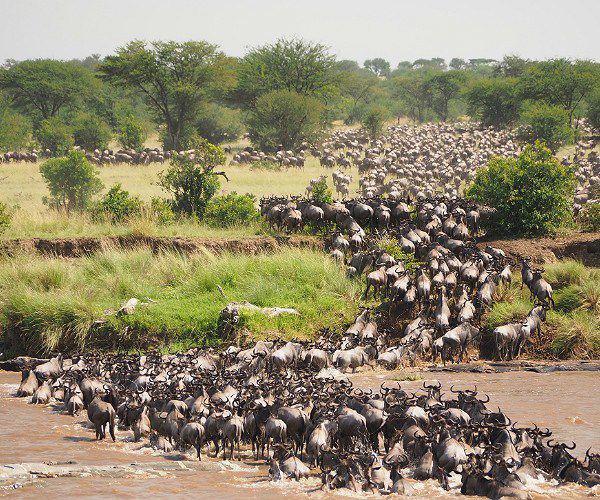 The Maasai Mara National Reserve is located in Narok in Rift Valley, It's located with a good transport network from Nairobi. The entrance fee is fovourable for both residents and non-residents children are charged lower fee compared to adult's.
The Maasai Mara Reserve is near good hotels such as Keekorok Lodge, AA Lodge Maasai Mara, Mara Leisure Camp and Mara Frontier Hotel. Booking are done earlier in their websites, accommodation is given to all applicants at a lower price. Delicious food is served to all the visitors who visit the hotels during the day and night hours.
The Maasai Mara National Reserve is located in the boarder of Tanzania, it's contiguous with Serengeti National Park. The Mara Reserve has got Lions, Bush Elephants, wildebeests, Antelopes, zebra, cheetah, crocodile which are found in River, Buffalo and Rhinos.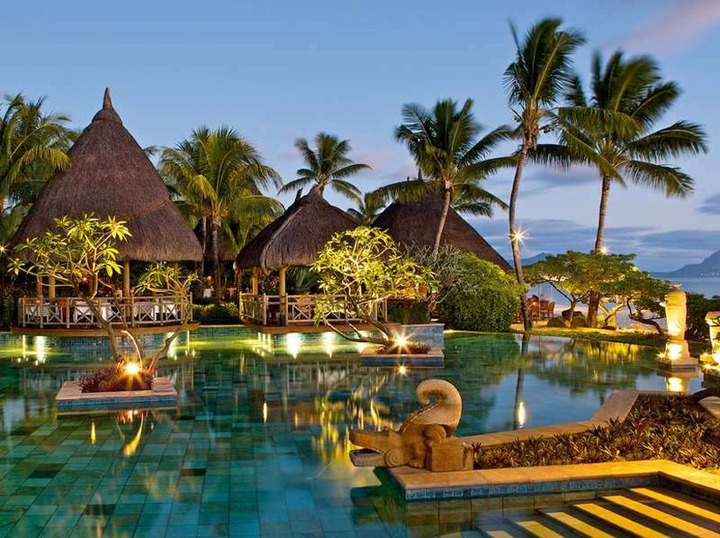 Safaris enable people to see animals and the Savannah which has been preserved. The Maasai Mara National Reserve is famous for the wildebeests migration since they move in millions during the Summer. The Mara is famous in the whole world for his attractive environment. The Giraffes in Mara have the longest necks which makes them to be so attractive.
Comment, share and click welcome all thank you.
Content created and supplied by: Otabong'o (via Opera News )