1.velvet Ants
Confusingly, these insects are actually wasps of multiple different breeds. The females are wingless and hairy, and very much resemble ants.
Some specimens in Chile have been found with black and white colouring, and when you see these you will understand why they are also called 'panda ants'.
These bugs are known for their extremely painful stings. Such is the strength of these stings, in fact, that these wasps are also known by another name: 'cow killers'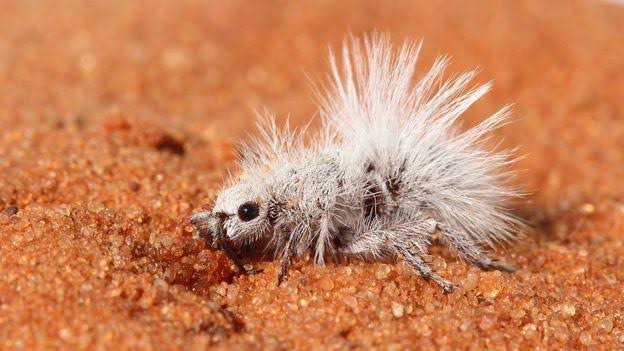 2.Magnificent Frigatebirds 
These incredible birds, endemic to the Galapagos Islands, boast wingspans of nearly two and a half metres and have been spotted flying as high as 2,500 metres above sea level.
They are sometimes called 'man-o'-war' birds, because they like to attack other birds while they're flying and even try to steal their food on occasion.
What makes these birds truly strange, though, is the big red sac the males have on their chests, which they balloon up to try to attract a mate.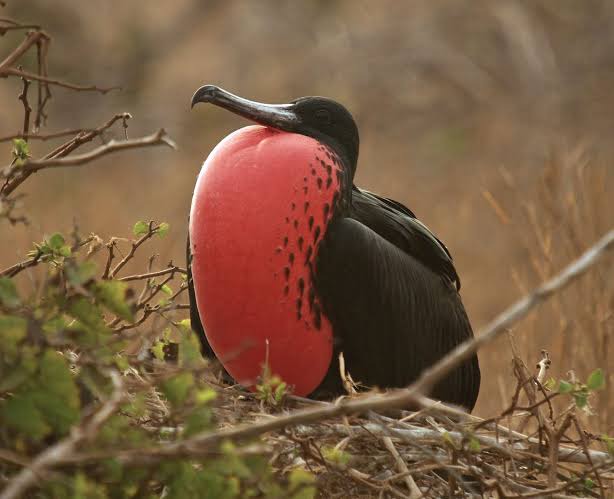 3.Glaucus Atlanticus
The Glaucus Atlanticus, more commonly known as the blue angel, dragon slug, blue sea slug or several other similar nicknames, is a shell-less gastropod mollusk. They float upside down and are carried along by the winds and ocean currents — where do we sign up for that mode of transportation?
This sea slug is quite small at about an inch in length and is recognizable because of the dark blue stripes on its head.
Interesting fact: The blue sea slug can swallow the venomous Portuguese man o' war  by storing it in its finger-like extremities.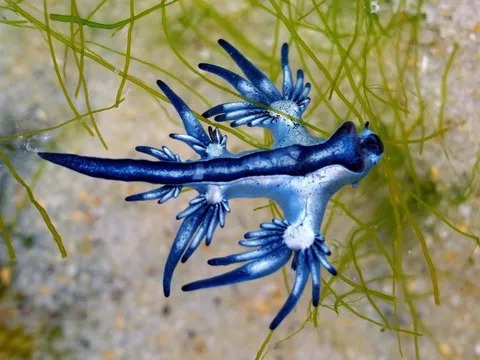 Content created and supplied by: TrevorObinja (via Opera News )