You need to bring the fun back to life after having a long, tough January. There is no better way to do this than embarking on a safari in Africa. You may decide to go hiking on Mt. Kilimanjaro or visit the many prolific wildlife across the continent.
There are endless opportunities that range from geographical wonders, fascinating landscapes, and rooted history. Explore Africa this February by visiting these places to kick-start the year in an adventurous journey.
A visit to the Mara is a superb idea to have a taste of the wildebeest migration this year. It is always a matter of life and death for the herd as they try crossing over the Mara river inhibited by the Nile crocodiles.
You also get to experience a safari right from the comfort of a hot air balloon flying over elephant herds and the pride of lions. The place is full of amazing wonders like the rare wide rhinos and more than 400 bird species.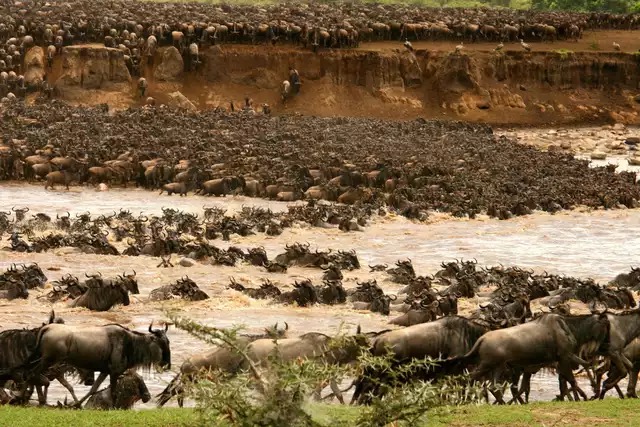 Photo credits:Pinterest
Serengeti in Tanzania
The great migration begins from the valleys of Serengeti to let out thousands of wildebeests. It never ends there as predation is at its peak, right from the crossover where cheetahs and crocodiles devour.
Over thousands of lions dominate the green savannah and are at the top of the food chain. You also get to experience eschewing games from predators in action and birds that hoover the land.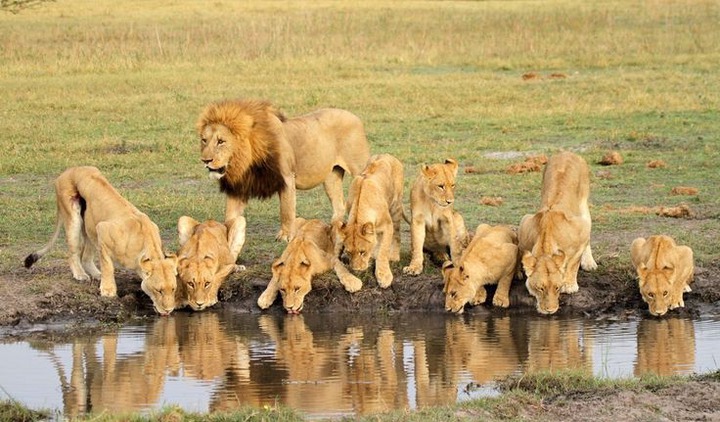 Photo credits: Pinterest
Sabyinyo Silverback Lodge in Rwanda
February is the best time to go on a gorilla trek to explore the great apes of the world. You have to be walking fit to embark on hiking on narrow footpaths and dense vegetation before you begin the exploration.
 Take advantage of the month's dry weather that is best for hiking to have a fun experience. You would also not have to worry about falling sick from malaria this season of the year.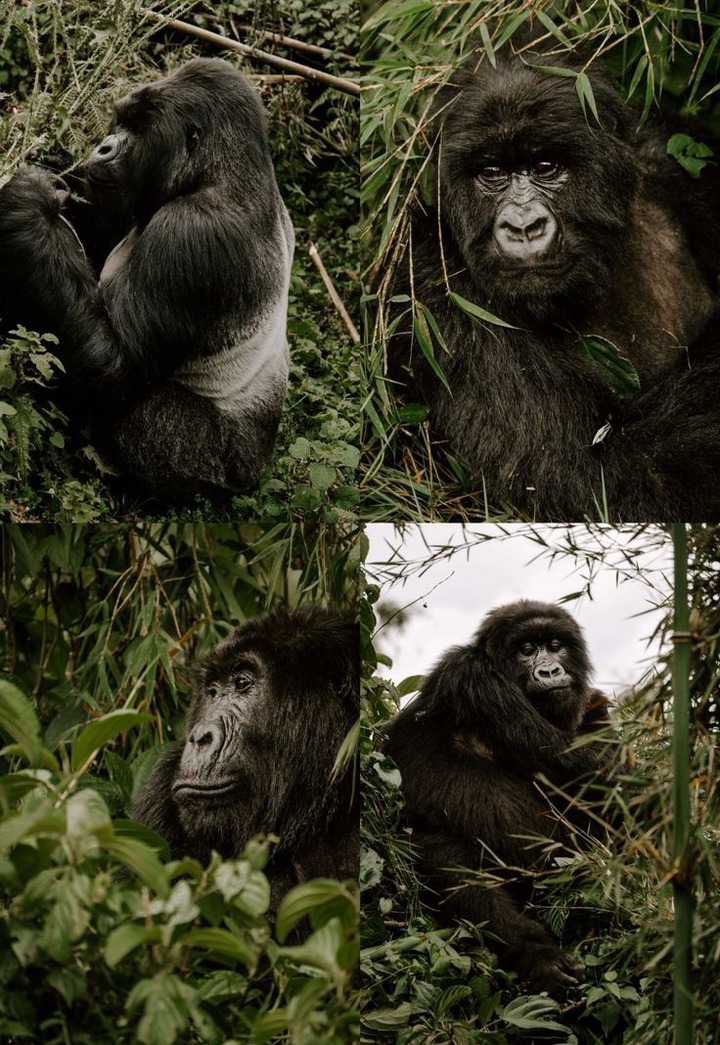 Kruger National Park in South Africa
You get to have an experience of a lifetime once you visit the first national park in South Africa. It is a comprehensive park filled with different species of reptiles and birds.
Kruger is also rich in aquatic life that consists of 49 species of fish swimming through its seven rivers. It has the unique lungfish and mosquito-eating killifish species that are the rarest in the world.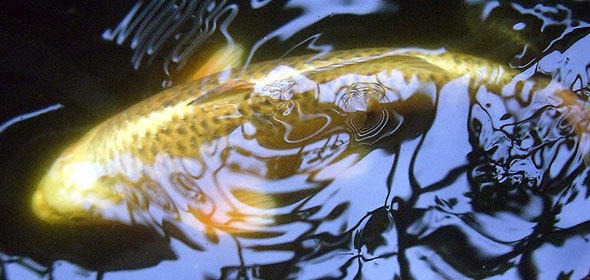 Content created and supplied by: Amanda.opera (via Opera News )