Being humans we always believe that we are the smartest of the Lot. Man has long dreamed of being able to communicate better with Earth's creatures, and has formed some remarkable relationships with Dogs, Parrots and apes. I present to you few cleverest creatures that will amaze you.
CHIMPANZEES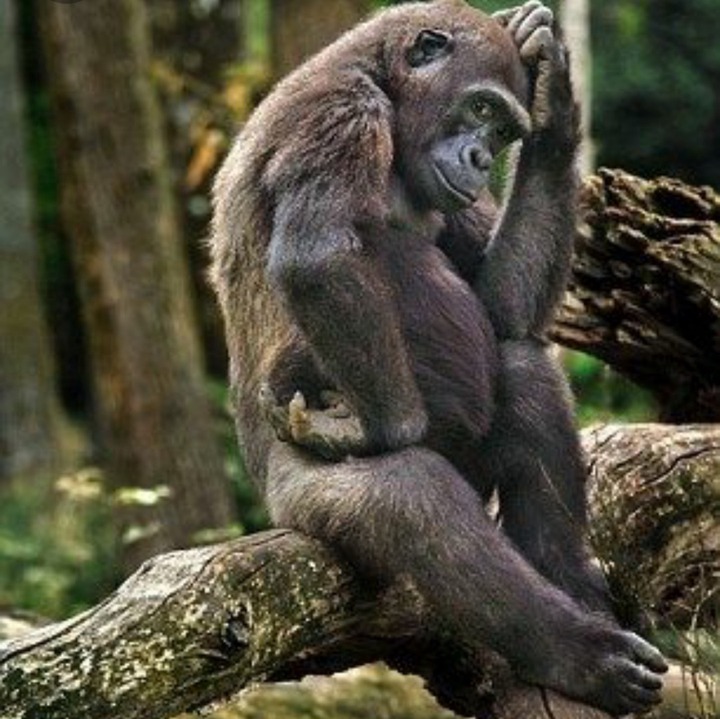 Picture courtesy
They are known to be the most intelligent animals on the planet. They work out how to use things as tools to get things done faster, and have outsmarted humans many a times. Chimpanzees can manipulate the environment and their surroundings to help themselves and their communities.
DOGS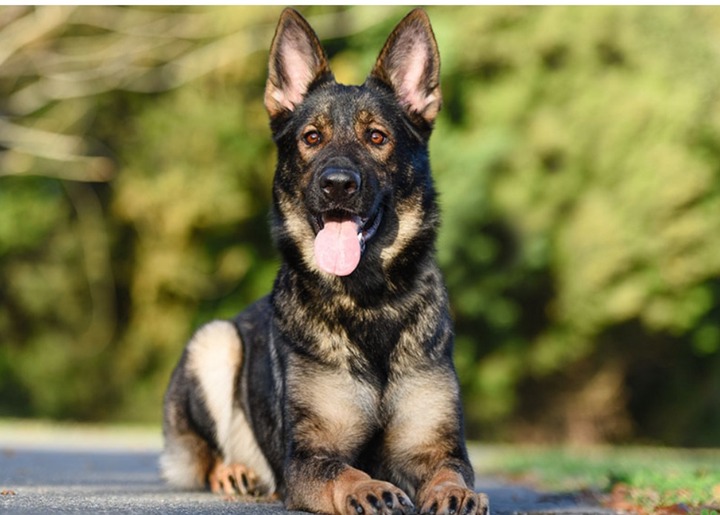 Picture courtesy
Generally it's considered all-purpose worker. They are the best, incredibly loyal, they comfort, protect and love their humans unconditionally making them superior than any other pet. Dogs mental abilities are close to a human child age 2 to 2.5years. As for language the average dog can learn 165 words including signals. Their intelligence is not exceptional.
PARROTS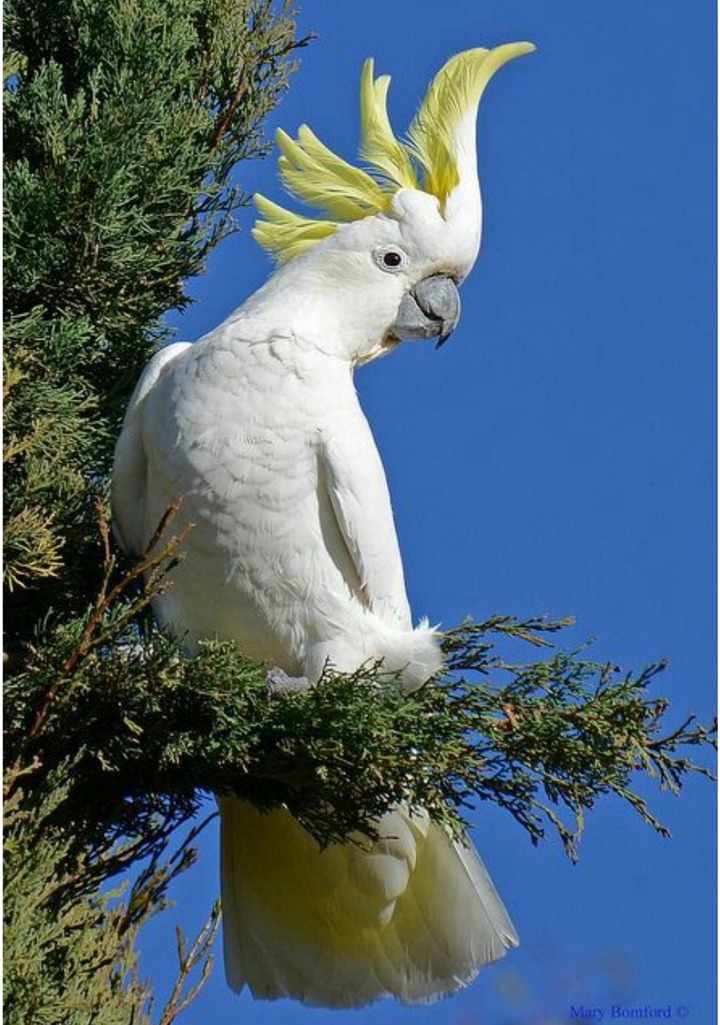 Picture courtesy
This colorful feathered animal have shown time and again that they can solve pretty difficult problems especially if there is some food as a reward. They are capable of associating words with objects and situations. Scientists believe that they have the IQ equivalent to that of a four year old.
ELEPHANTS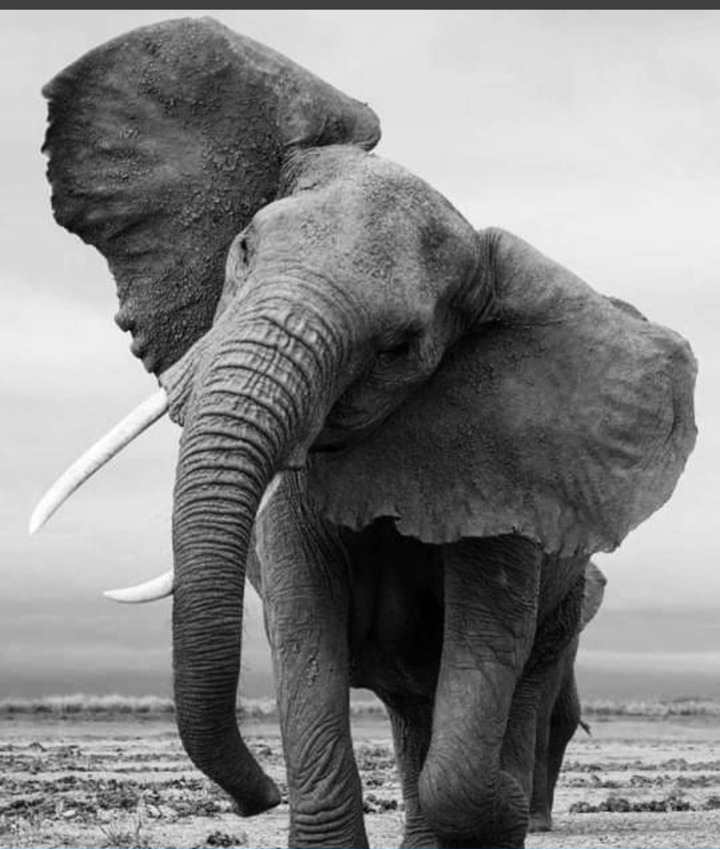 Picture courtesy
Elephants have great memories and sense if you are nice, friendly person or someone who can be nasty. They have large brains and show alot of empathy unlike many creatures in the animal world that are hard wired as predators.
CATS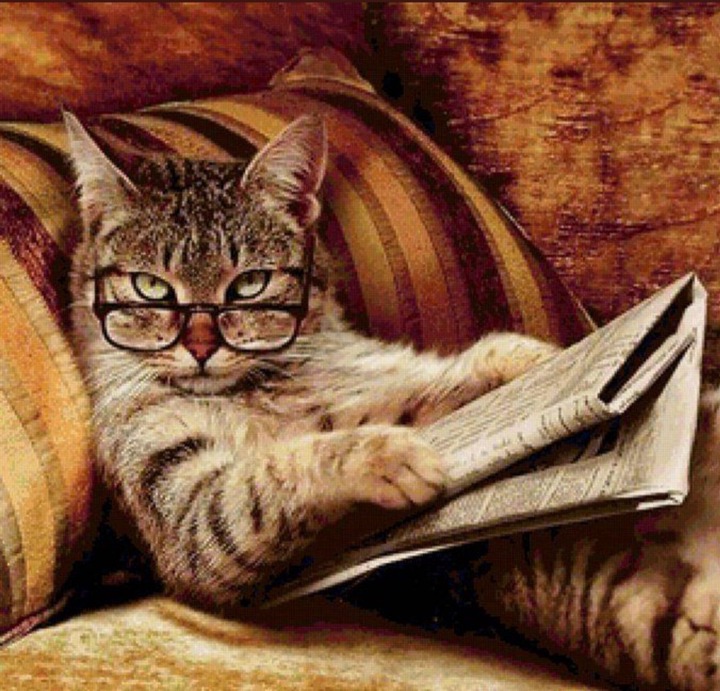 Picture courtesy
We know cats how they sleep, yawn and lazy around. Many of us dont appreciate their brain skill because they aren't trainable compared to Dogs. Cats are considered the smartest creatures in the animal kingdom. It turns out that they have a brain structure that's similar to other intelligent animals.
Content created and supplied by: NYCELOVE (via Opera News )