Despite Kenya and Tanzania being sisters of the same mother, East Africa, their competition for superiority will always remain high, and in all sectors. Kenya has on many occasions emerged the winner due to her stable economy. This competition has now moved from infrastructure to conservation, where the best parks in Africa were ranked.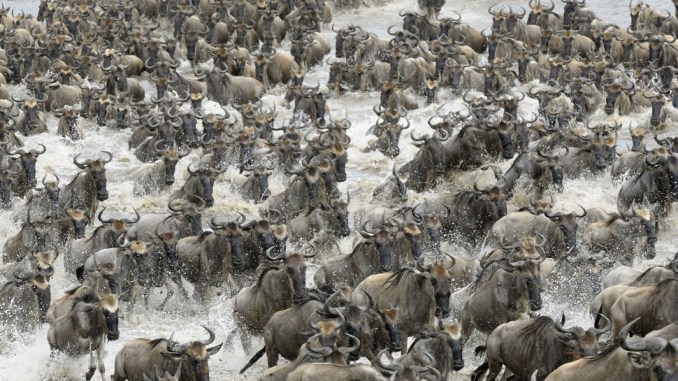 This time round, Tanzania has topped the charts for the first time according to an in-depth analysis by Safari Bookings, a move up from position two in the previous rankings. 2373 park reviews were carried out to determine the best Safari parks in the continent. In this year's rankings, the world's seventh wonder, Serengeti National park scooped position one after scoring 4.92 out of 5 points.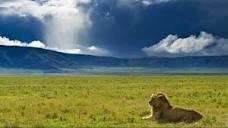 The park is famously known for the greatest migration of wildebeests every year, which sees more than 1.8 million wildebeests and over 200,000 zebras cross the crocodile filled river on their way to Kenya's Maasai Mara National reserve for breeding. The big five are also present in this park and plenty of the big cats as well. There are high chances for a tourist to experience a predator-pray hunting in this park due to the plenty of wildlife.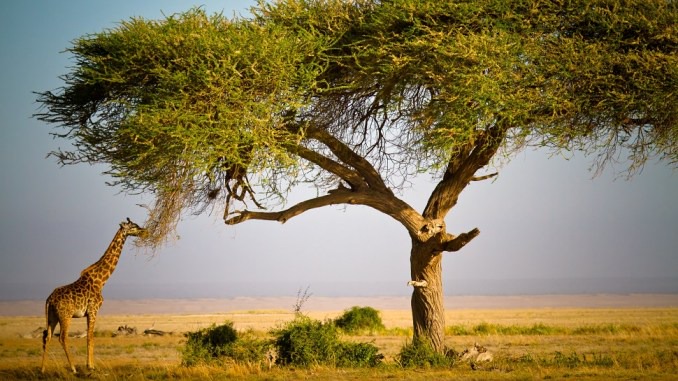 On the other side, Kenya's Maasai Mara national reserve landed to position ten with 4.59, closing the list of the best ten in the continent. This was a move down the list from the previous ranking, which they were ranked position six. Positively, Maasai Mara has the best classic safari, many big cats, the big 5 and great savannah grasslands which makes it easier to locate wildlife. On a good day, it might take you less than two hours to view the big five, and chances are very high to witness a hint too.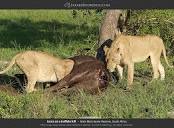 The only problem that always let Maasai Mara National reserve down is it's accessibility. Drivers complain of the untarmacked road which connects the park, covering 83 kilometers. This road is the only main problem, and if people were going to stop bad politics and start working, Kenya would be the best place to be for not only the tourists, but also it's citizens.
Other conservation areas that made into the list of best ten included; Mana Pools national park in Zimbabwe, Mala Mala Game Reserve in South Africa, Okavango Delta in Botswana, Lower Zambezi in Zambia, Moremi Game Reserve in Botswana, South Luangwa in Zambia, Ngorongoro Crater National park in Tanzania and Sabi Sand Game Reserve in South Africa respectively.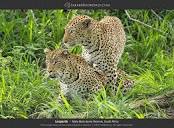 Content created and supplied by: TheBeaver (via Opera News )