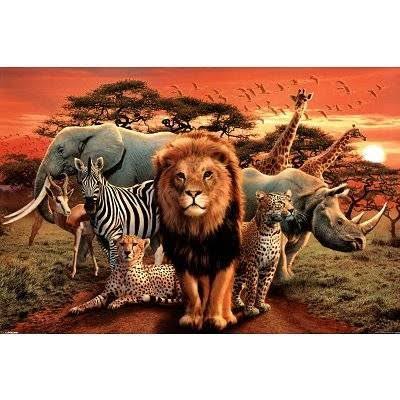 Africa is home to an abundance of animal species. In fact, travelers from around the globe largely travel to Africa with the hopes of seeing wildlife species in their natural habitats. Africa is home to many animal species that you won't find natively anywhere else in the world.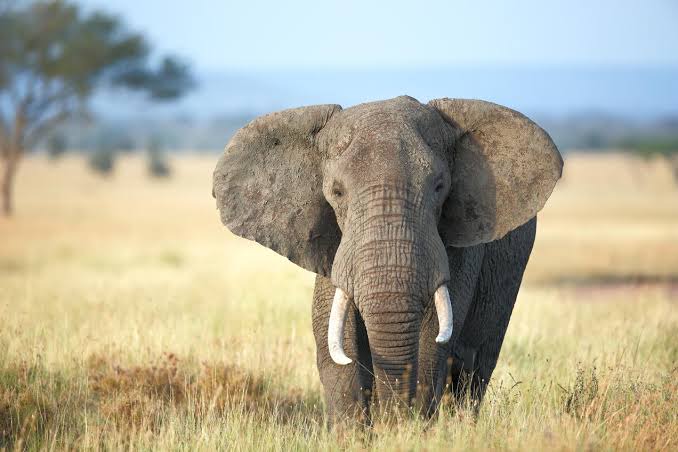 A good example is the African elephant, which happens to be the largest land mammal in the world. Other animal species found in Africa include: Cheetahs, wild dogs, lions, wildebeests and hippopotamuses are also native African species. Surprisingly, there are no bears in Africa.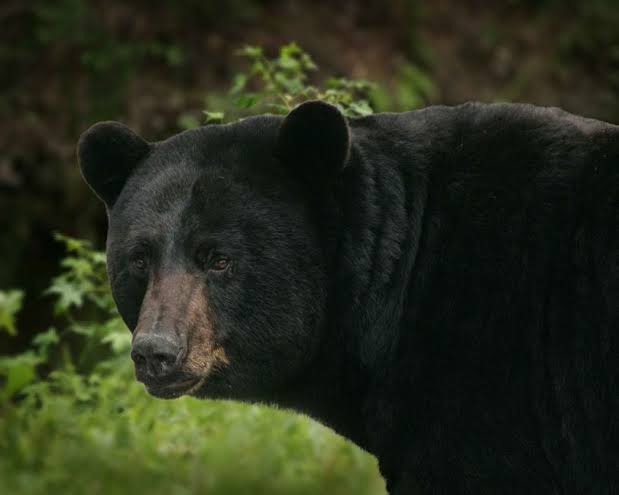 Although there are only 8 species of bears in the world, they live in completely different parts of the planet. Some may live in the forests, some in jungles or high up in the mountains.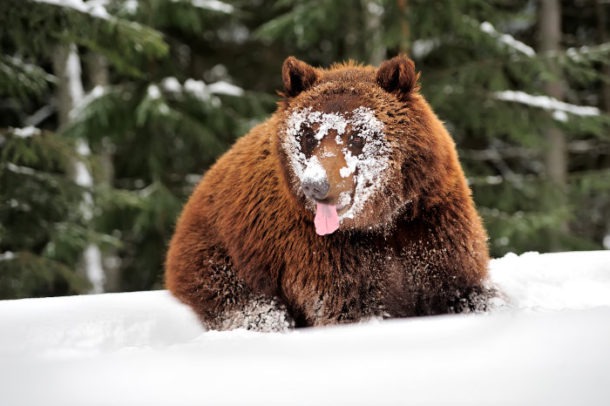 The world's bears mostly live in the Northern parts of the continents. Concentrated bear species reside in North America, Europe, and Asia.
What led to their disappearance in Africa?
In the past, it was possible to to catch a glimpse of a bear in Africa, wandering the Atlas mountains from Morocco to Libya. It is said that these bears would cross over from Europe into Northern Africa. Thus, the bears were referred to as the Atlas bears since they were dominant in the Atlas mountains.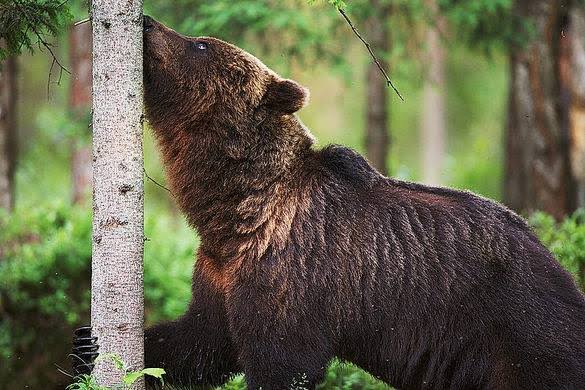 Human activities
The Roman Empire largely attributed to the decline of the Atlas bear. Although they were hunted as a sport, the Romans would capture the bears and use them in arenas. The gladiators would take their chances against lions, tigers, and bears.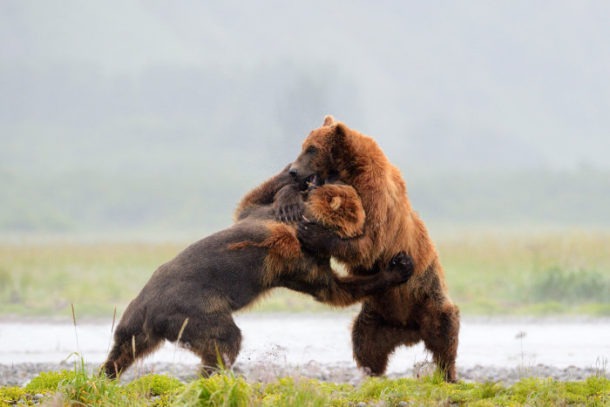 Over-hunting
Given that they were not many in number, hunting them down led to a decline in their numbers which in turn led to their extinction.
Unfavorable desert conditions
Given that the Atlas bears were common in the northern region of Africa, living in the Sahara desert was quite a challenge for these enormous bears. It meant that the bears didn't have much choice for their habitats. They also had limited space for their evolution.
What other reasons could have contributed to their decline in numbers and extinction?
Do you think bears can still survive in Africa if they are brought back?
Content created and supplied by: AnimalXplorer (via Opera News )