Dogs are one of the most preffered pet by humans due to it's friendly character and it's intelligence. Here is a list of the most expensive dogs in the world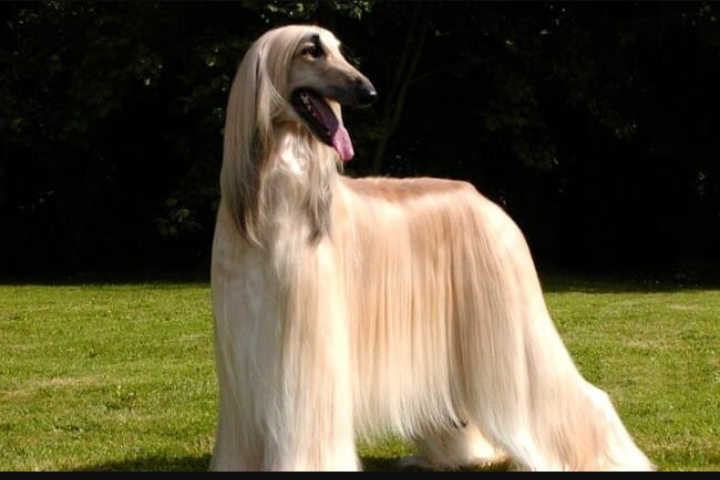 These breed of dogs have been mostly bred in Afghanistan, Pakistan and northern Indian indigene. They were bred for hunting purposes like taking down large preys such as deer by severing their spinal cords with their strong jaws. However, today they are used for fashion shows and animal beauty contests due to their long flowing silky hair which has to be brushed regularly so as to avoid entanglement. It would cost you about 700,000Kenya shillings to buy it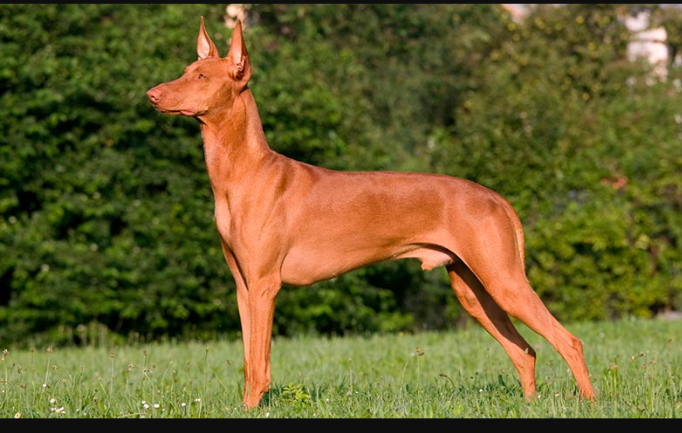 The Pharaoh hound is a breed that was raised by Pharaoh as it appeared mostly in ancient artworks. They were used to hunt small preys e.g. rabbits due to it's keen sense of sight, hearing and smell too. It would cost you about ksh 750,000 to buy it.
3. Dogo Argentino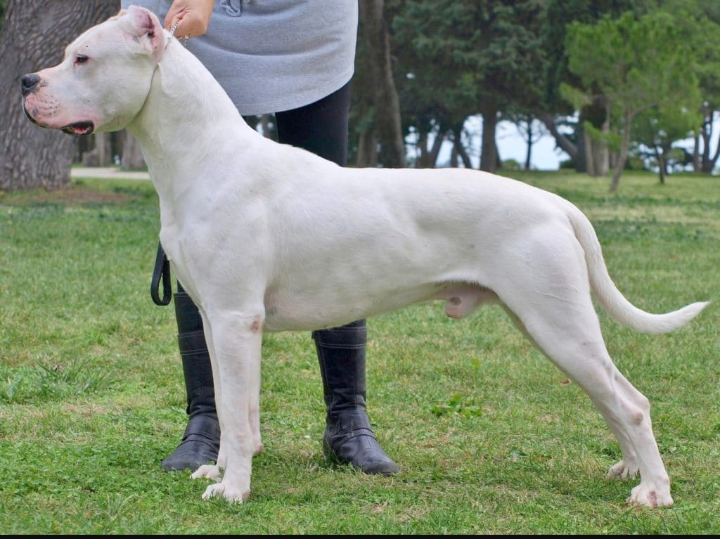 They are known for being very energetic, aggressive but sometimes make very good pets. They cost about ksh 800,000 to purchase it.
4. Canadian Eskimo Dogs
These breed of dogs are prone to heat intolerance and anthritis and they tend to be highly territorial hence it's not too ideal as a pet, especially in families with children. It costs about ksh 875000
5. Rottweilers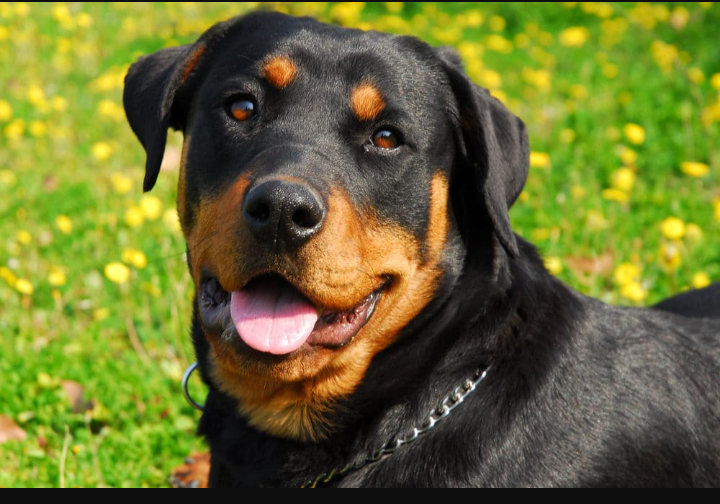 A typical rottweiler is very prone to a lot of diseases affecting dogs out there and it's particularly prone to getting hips and joint issues hence increasing their insurance, and consequently the cost which is about ksh900,000.
6. Azawakh
An azawakh is a lovely breed of dog that is loved by hunters due to their speed and their remarkable energy, they can run as fast as 40mph and are not very aggressive at all. It's costs about ksh 650,000 to purchase it.
7. Samoyed
Samoyeds are very friendly breeds of dogs which also happens to be one of the oldest dogs on the planet. These dogs are highly social and love human company which is why they sometimes sleep on thesame beds with their owners to keep them warm. This god costs ksh 800,000.
8. Lowchen
Nicknamed the lion dog, lowchens are a great value for your money and if you are into dog contests and want your pet to win then you should be talking about a Lowchen. It costs up to ksh 1,000,000.
9. Saluki
The saluki dogs have a very good eyesight and are patient and affectionate when dealing with their owners. They are deep chested and have very long legs. They cost up to about ksh 250,000.
10. Tibetan Mastiff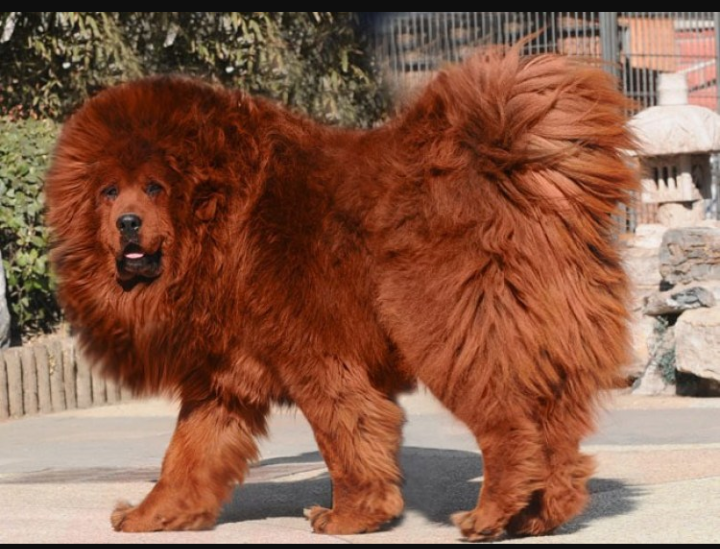 These dogs were only owned by the extremely rich. They are hardly seen out of Tibet and are the rarest breed of dogs in the world.They were used in the past as war dogs and are rumored due to their loyalty and intelligence. They cost about Ksh 1,000,000.
However, there was a particular red Tibetan Mastiff named "big splash" which sold for a record breaking ksh150,000,000 million in the year 2011. That's the price of almost six Ferrari cars.
Content created and supplied by: LeahNjeri1 (via Opera News )