The Big five
The big five is a term used to refer to the five African animals that the early big game hunters considered to be the most difficult and dangerous animals to hunt on foot in Africa. These animals include:- elephant, lion, leopard, buffalo and rhino.
Elephant
This is the largest land animal in the world. The adult males are usually solitary creatures while the female are generally found in groups with their offspring.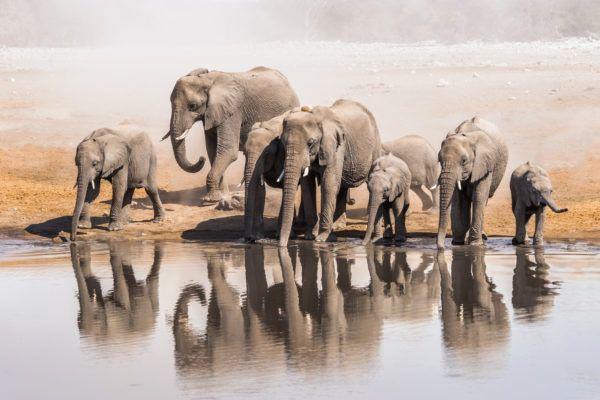 Lion
The lion is often referred to as the King of the jungle. It is the largest predator on land. Lions tend to group themselves in pride of 12. The females are the ones that do most of the hunting.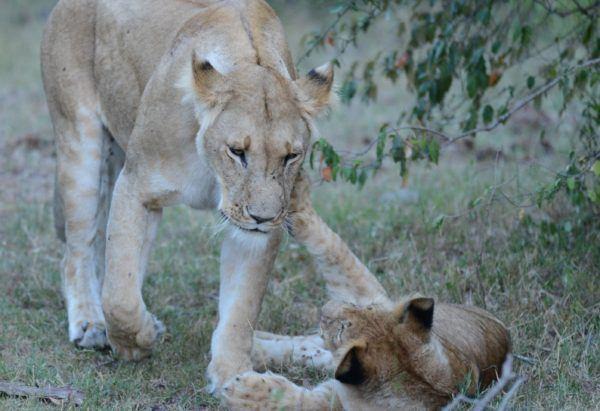 Leopard
The leopards mostly hunt during the night. They are excellent climbers and they tend to be solitary.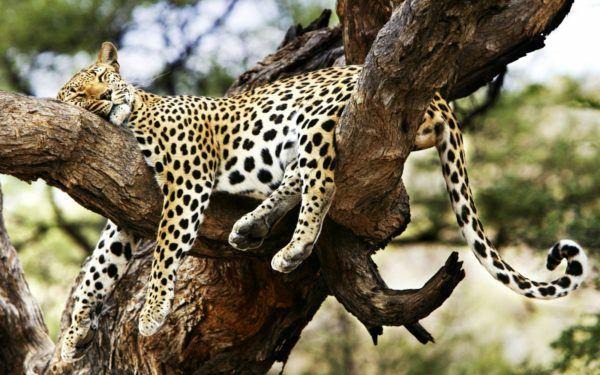 Buffalo
The buffalo are mostly found in groups and herds.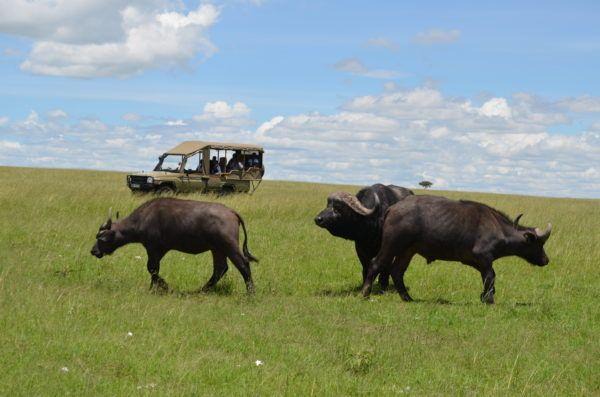 Rhino
There are two types of rhino:- the white and black rhino. The white rhinos are much larger than the black rhinos.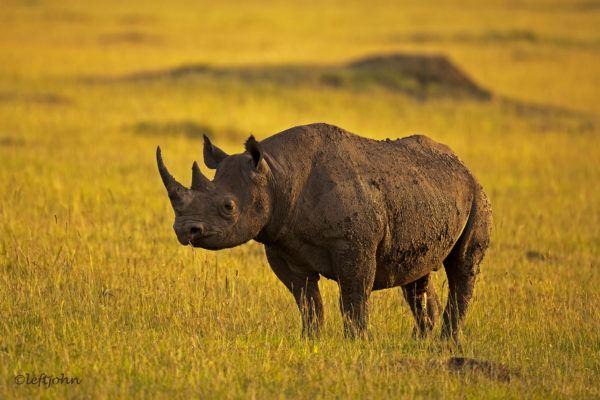 Image source: google
Content created and supplied by: Rain85 (via Opera News )