A dangerous leopard attacked and killed two heifers yesterday that belonged to a popular farmer in the central region.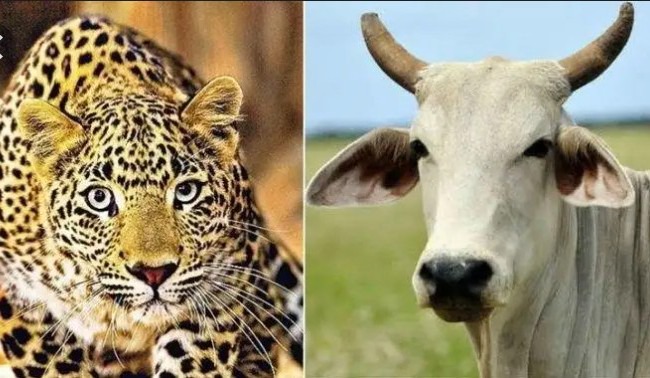 The owner of these heifers confirmed this incident took place during the night hours while he was asleep. He woke up this morning and went to check his livestock only to find them dead with injuries on their necks and some missing body parts.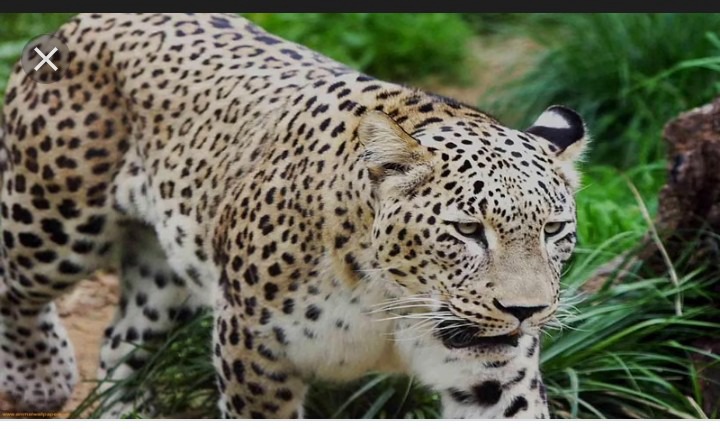 This leopard ate intestines and left huge holes in the belly of one heifer. Another close friend to the popular farmer, complained that his dog went missing the same night. He suggested that the same leopard might have attacked it. Neighbors joined him to help decide how this dangerous wild animal managed to sneak into the farm, and where it left to after killing the animals.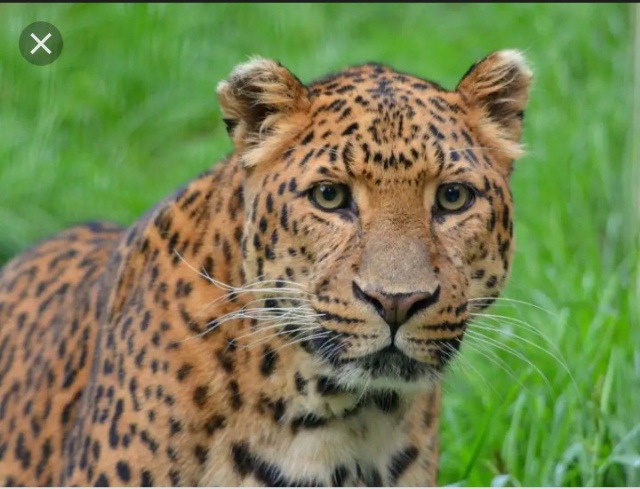 They concluded that it escaped from a nearby game reserve. People from this region are now worried that the leopard might attack them again. They are calling upon the county government of Nyandarua to take necessary actions and make sure safety of the people be guaranteed.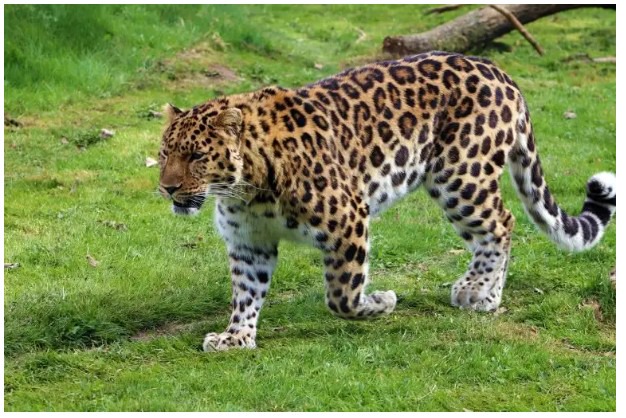 Some of the farmers have suspended their farm activities particularly in the bushy areas due to safety reasons as they wait for Kenya Wildlife Service to take the animal back to confinement.
Content created and supplied by: SimiyuKin (via Opera News )