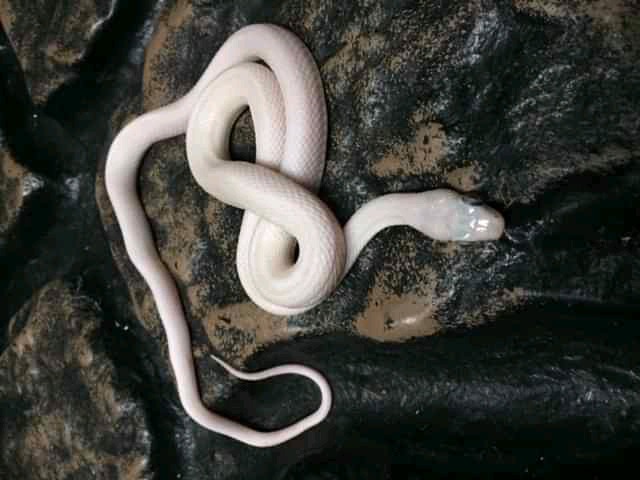 Snakes are one of the most feared creatures on Earth due to their poisonous bits that can cause huge health problems or even death depending with the type of snake and the body part where it bitted, the biggest snake is the Anaconda which is found in South America in the Amazon forest (the biggest and thickest forest in the world).
Do you know that their is a type of snake that grows 0.5 cm long in every second meaning it grows 1 meter long after every 200 seconds which is equal to about 4 minutes, this is the type snake that has the fastest growth rate ever recorded on Earth.
But the most iconic thing about the snake is that once it's mouth touches it's body it immediately dies meaning the longer it grows the higher the chances of it dieing because it's mouth comes closer to the body, the snake is found in the Nokia mobile snake game.
Content created and supplied by: Kevin.n (via Opera News )