Tradegdy in Homabay county has body parts of grade two boy are found in Lake Victoria.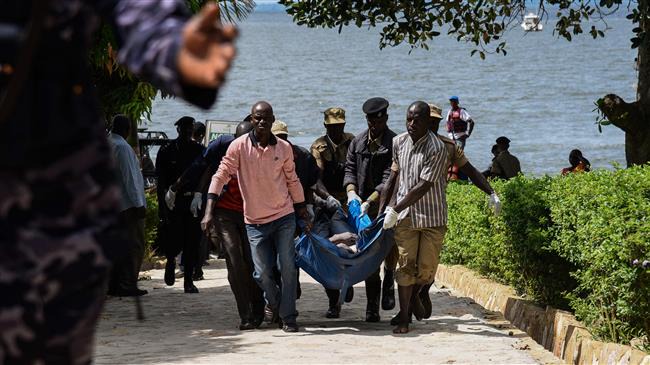 The scene of crime was specifically around Doo & Onyoro Sub Location in Rachuonyo sub county. The boy known has David Onyango at his age of eleven, died in Lake Victoria two days ago. Cause of death, the boy was chasing his Jerry Can that slided away from him when he was swimming.
Fortunately, some of his body parts have been found. The found body parts are his left hand, chest and right leg. The body parts have been taken to Kindubay Adventists mortuary.
According to area police, it seems that David Onyango a pupil from Lwanda Shalom Academy was attacked by crocodile when chasing his Jerry Can. The police together with area residence, are still searching for the boy's other body parts.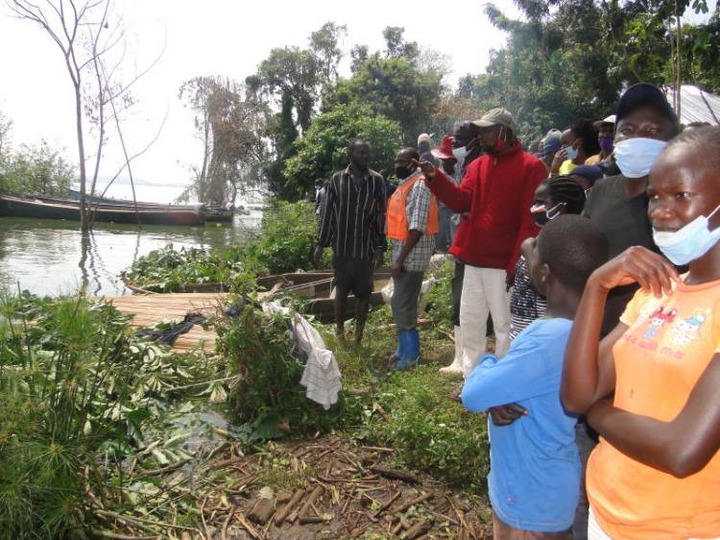 According to Rachuonyo residence, they want Kenya Wildlife to put a fence in the lake that will separate wildlife from humans. Otherwise share with us your thoughts in the comment section. I will also get back to you with more regional crime and society news.
Content created and supplied by: Wesleyhubb (via Opera News )