In the Books of Leviticus and Deuteronomy, God reveals to man animals which are not for human consumption. These also include some type of birds and fish. God discloses guidelines for identifying the unclean animals.
God wants you to eat cud chewing animals with split hooves such as cattle, sheep, gazelle and goat. You must not eat camels, rabbits, pigs, dog, cat, donkey, elephant, hippopotamus, rat, mouse, bear, horse, crocodiles, zebra, hare and porcupine.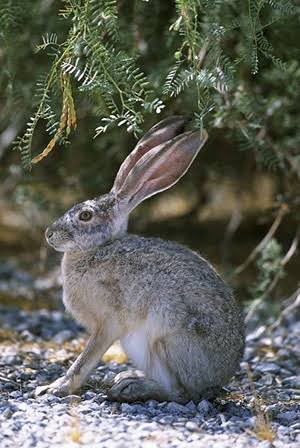 Hare(Picture Courtesy)
He also reveals that you should only feast on fish with fins and scales but water creatures without these features should not be eaten. Such creatures include: crab, lobster, prawn, oyster, shrimp, jelly fish, octopus, dolphin, whale, frogs.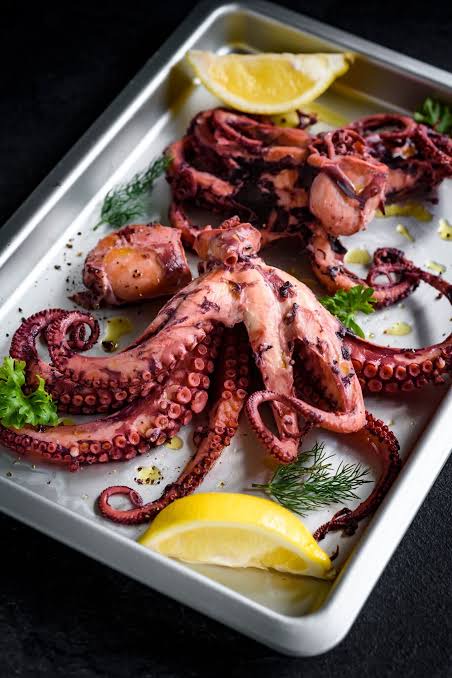 Octopus popularly known as Pweza (Courtesy)
You can eat birds such as chicken, turkey, pheasants and insects including crickets and grasshopper with exception of locusts. God is against eating birds which feed on other animals such as eagles and ostriches.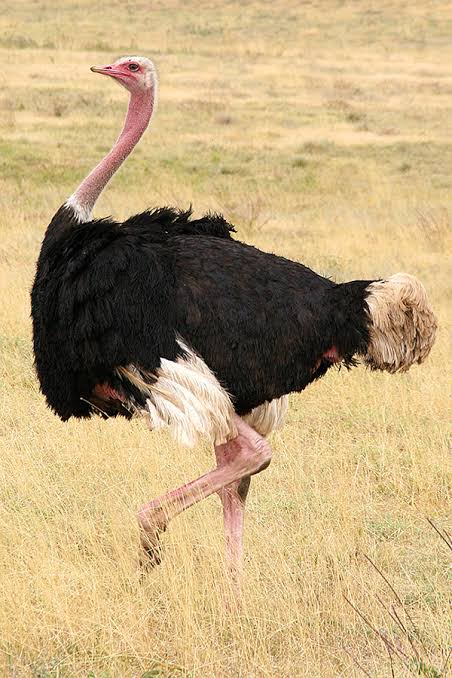 Ostrich ( Picture Courtesy)
If you have been eating one of the unclean animals then you should go down on your knees and ask God for forgiveness lest you burning in hell.
Content created and supplied by: Antoninas (via Opera News )