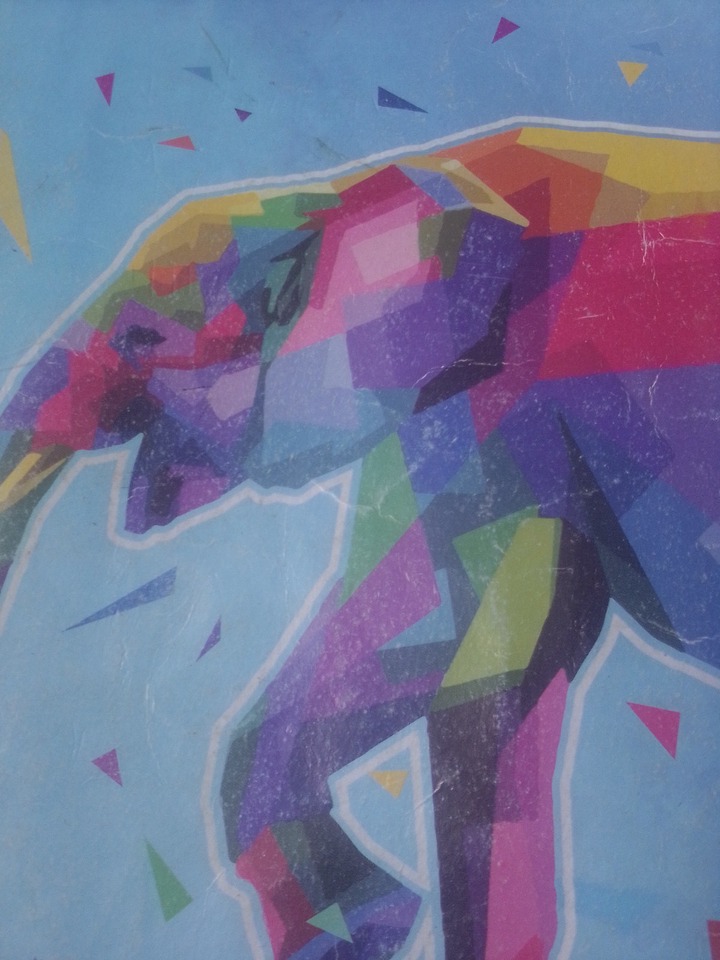 The African Elephant is the the the world`s largest land mammal . Weighing up to six thousand kilograms and measuring up to 3.3m(10feet) at the shoulder it characterised by highly dexterous trunk ,long curved tusk, and mass ears.A combination of the upper lip and nose, African Elephant is trunk is extremely versatile .
Elephant use their trunk for smelling , breathing,decting vibrations, caressing their young , sucking up waters and grasping of the objects.The tip of their trunk is comprised of two opposable extensions,or fingers , which allow for extreme dexterity . Elephant are grouped in so many categories that include .The Indian elephant ,Asians Elephant ,African Bush Elephant , straight -tusked Elephant, Sri Lankan Elephant.
African Elephant are found in game parks in Kenya are found in area such as Esavo West and East and other games parks in Kenya.Uganda are found in game parks suck as Bwini game parks and others countries in Africa.
Content created and supplied by: Blogger017 (via Opera News )