Snakes are classified as reptiles. They have scales on their skin for some reason. One of the importance of the scales is reduction of friction and regulate body temperature. The are cold-blooded hence maintain their body temperature externally. Snakes hunt their food in a funny way but which is unique.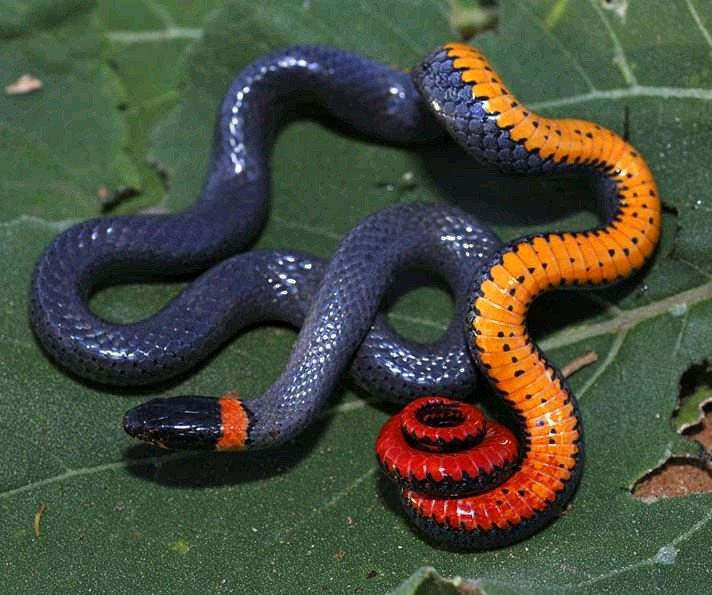 Snakes hunt their food in the following ways. They have a forked tongue which flicks in different directions to help them smell the environment. The flicking tongue helps them to detect impending danger or their food nearby.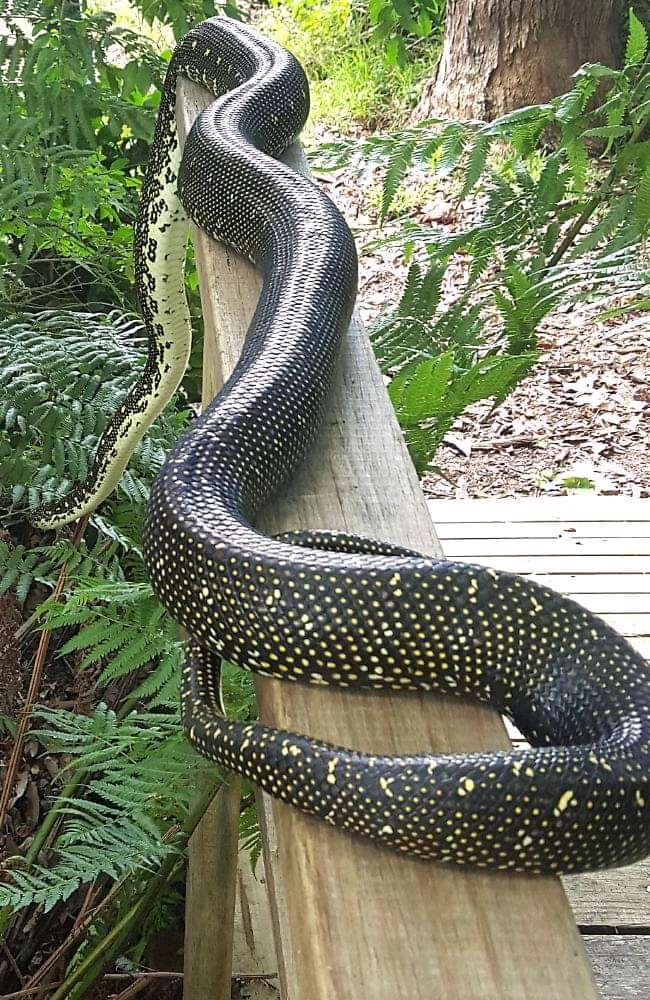 When openings like pit holes are in front of their eyes, they easily sense the heat of a warm-blooded prey.
The bones in their lower Jaws are able to detect and pick up vibrations from rodents and other currying animals.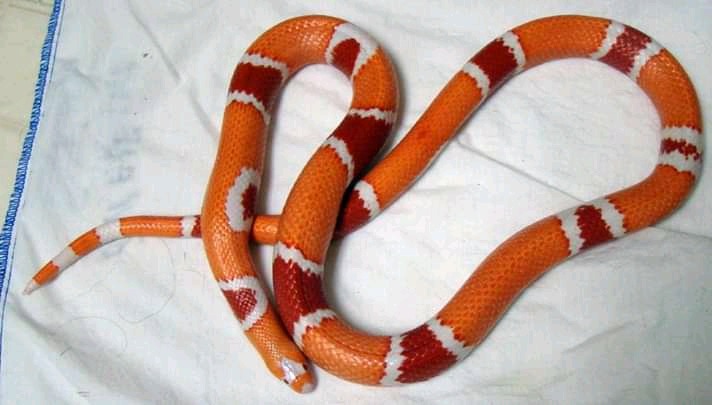 Snakes can eat animals which are three times bigger than their head. Once the two vipers grasp the prey, they infect it with poison to weaken them. Snakes are unique creatures living an abnormal life.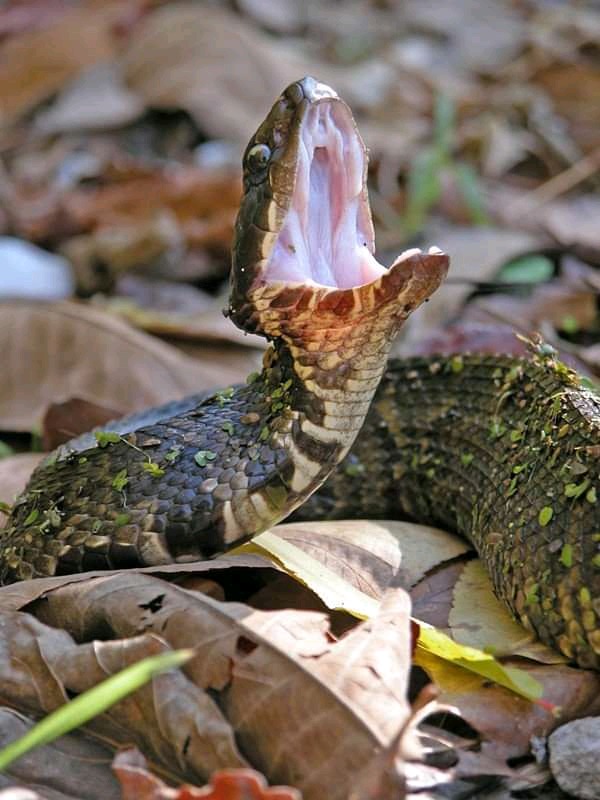 Content created and supplied by: Crazylass (via Opera News )