Ugliest Animals In The World
I don't know if we have ugly people or beauty lies in the eyes of the beholder. What I know is we have some, well, different, or simply ugly animals. Not to be rude, they are just not very attractive to the eye, or they could be. Check them out.
10.The Flightless Dung Beetle
This beetle can roll massive balls of poo in straight lines, walking backwards and navigating by the stars. Though it's categorised as ugly it's amazing how it does this.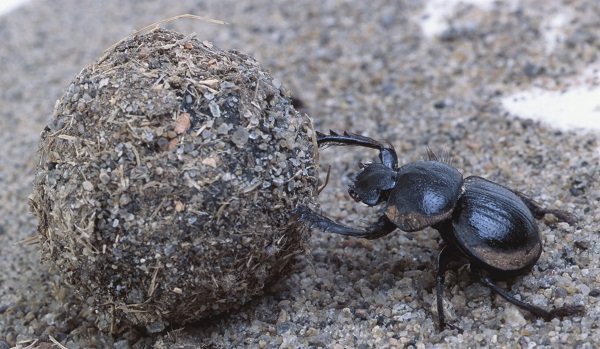 9.The Roti Island snake necked turtle
It belongs to the turtle family, with a long snake like neck, as long as its body.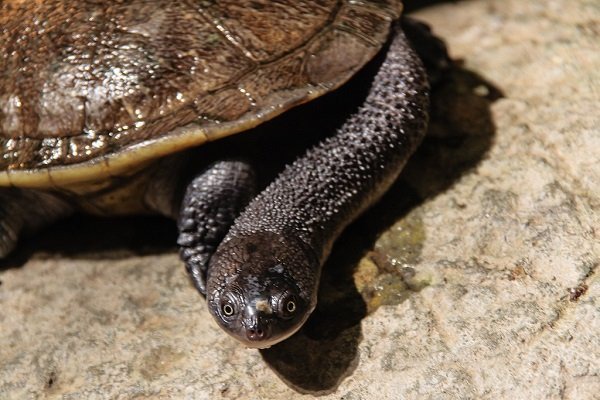 8. Aye-ayes
They are found on the Islands of Madagascar, and are among the most endangered species.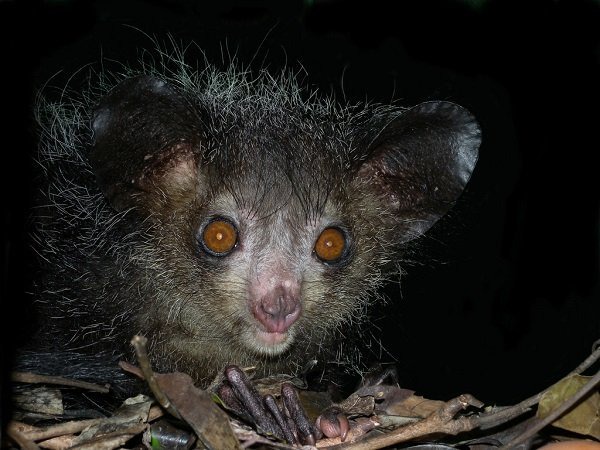 7.Naked mole rats
They live in a colony of dozen rats led by a queen rat, who's the only female that breeds.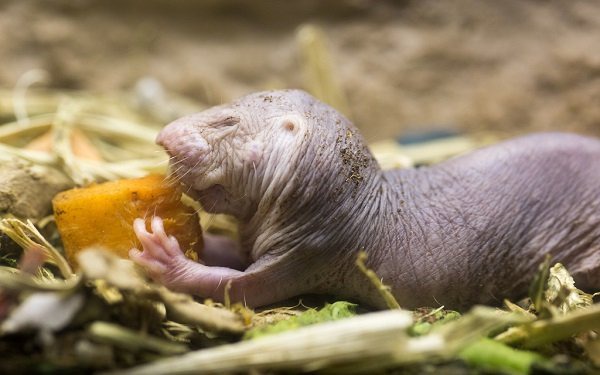 6.Hagfish
They can produce gallons of snot within minutes as a defence mechanism. This snot clogs the mouth of any prey that tries to attack it.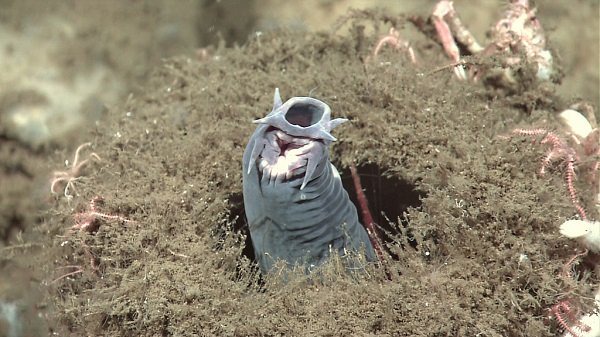 5.Californian Condor
This is another critically endangered species, at one point there only eight left. Breeding programmes came out to help though, but the situation hasn't improved much.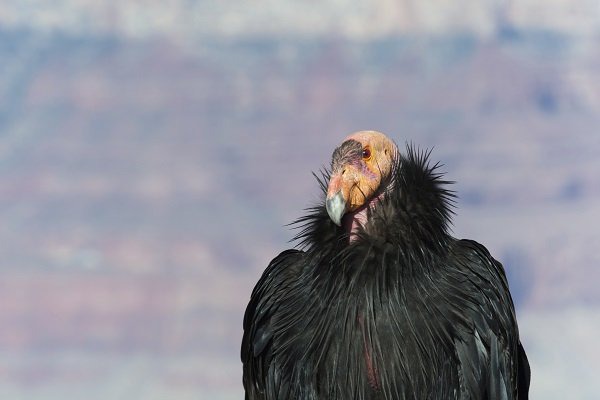 4.The giant Chinese salamander
The Chinese salamander is the world's largest amphibian, and can breathe through it's skin.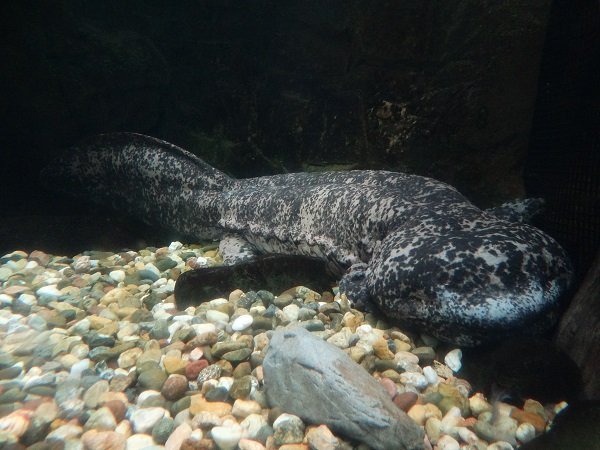 3. The proboscis monkey
It has a surprisingly enormous nose that it uses to make calls or attract mates.
2.The Monkfish
The Monkfish is found in the Western Atlantic, and is always found at the bottom of the water. I can't even begin to describe how it looks like.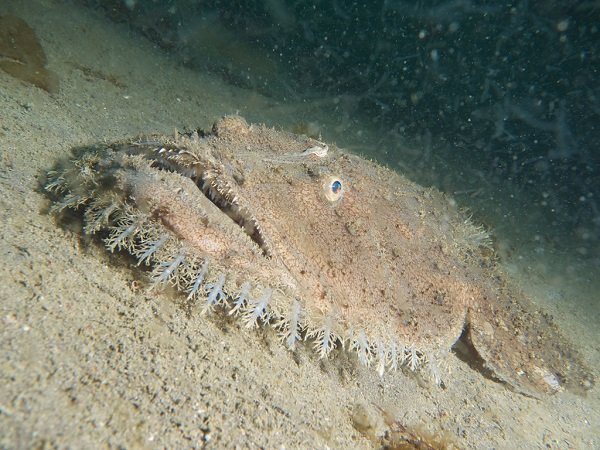 1.The blobfish
It has been named the ugliest animal in the world. Found off the Australian and Tasmanian coasts. They are not eaten, they occasionally get caught in nets by accidents. Who would dare eat it anyway?
Follow me for educative articles, instant news updates, trending stories and entertainment news.
Content created and supplied by: QwinTessy (via Opera News )