A river is a large natural stream of water in a channel to the lake, sea, ocean or into another river. Mostly Rivers are the main source of water for irrigation, fishing, water supply and electric power generation. Here are the longest rivers in Kenya.
1.The Rive Mara.
The river flows in two countries, Kenya and Tanzania stretching up to 245 miles from the Mau Escarpment and drains its waters to Lake Victoria. It is important for the locals living across it since they use its waters for irrigation and herding of the cattle by the Maasai community. The river also flows along the Maasai Mara Game Reserve in Kenya.
2.The River Tana.
It stretches for 621 miles from the Arberdare Mountains all the way to the Indian Ocean. The river is mainly the source of fishing, irrigation and hydro-electric power generator. It has crocodiles, hippopotamus, monkeys and turtles which are always found in the river.
3.Ewaso Ngiro River.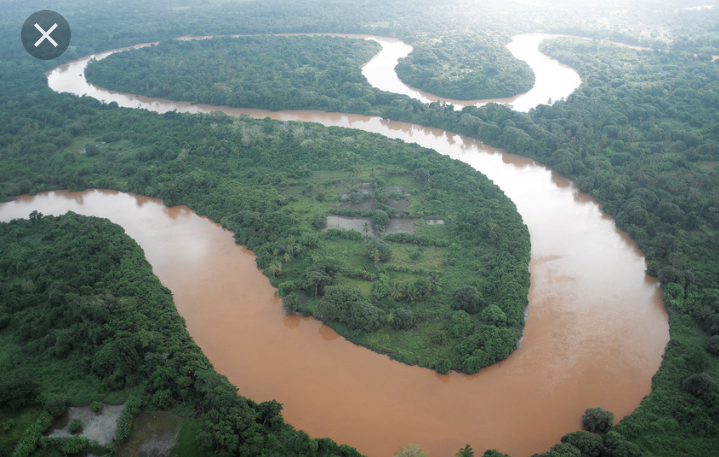 This is one of the longest river in Kenya with 435 Miles from Mount Kenya.
4.Athi River.
The river stretches a length of 242 miles and drains its waters into the Indian Ocean. Pythons, crocodiles, hippopotamus and fish are found it this river that passes through Tsavo East and Nairobi National Park.
5.Nzoia River.
It drains its water into lake Victoria and covers about 2495 square kilometers in western region. The river is well know by its swelling during heavy rains causing floods in the area such as Budalangi.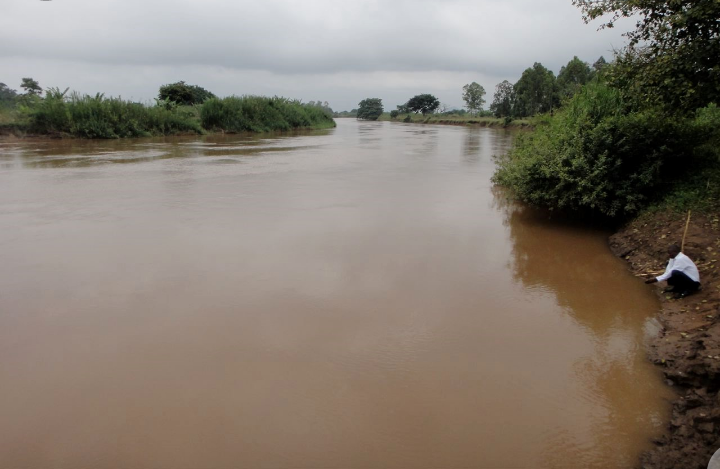 Content created and supplied by: News_Hub254 (via Opera News )