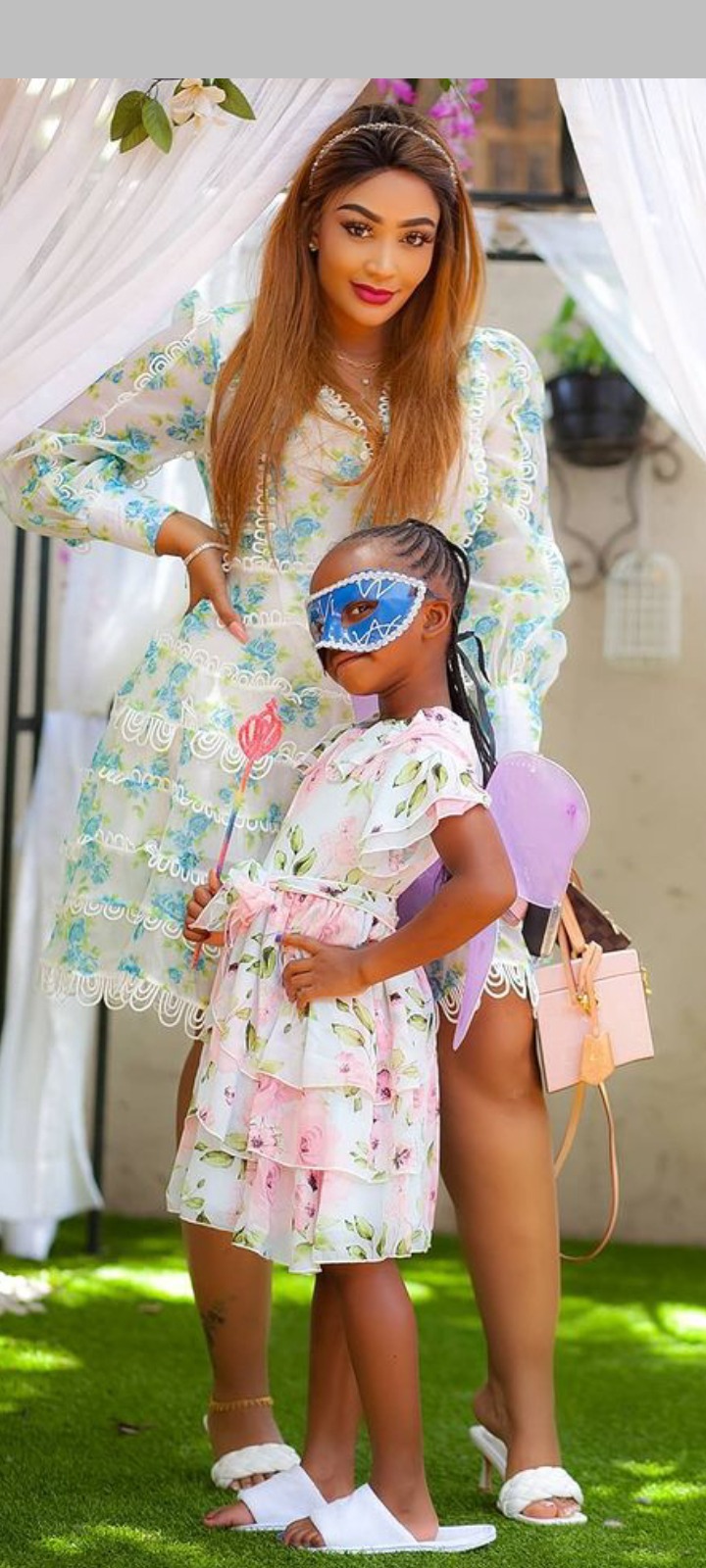 Princess Tiffah is the First born daughter of Zari the boss lady and the Tanzania's top Bongo hit maker Diamond Platinum.
Zari currently lives with her Family in Pretoria South Africa. Zari is a Ugandan Socialite and a business owner of most properties in South Africa.
Before Zari met Diamond, she was married to a Ugandan Tycoon called Ivan. Zari and Ivan had already sired three boys who are all grown today. Unfortunately Ivan and Zari had divorced before Zari got engaged to Diamond. Ivan later on suffered a heart attack and he passed on, few years after Zari got engaged to Diamond.
Zari sired two kids with Diamond who include Princess Tiffah and Prince Nilan. However Zari and Diamond separated too. However Diamond and Zari still Co parent.
Princess Tiffah seems to take after her mum so much and they seem to have such a strong sweet bond. See her photos below.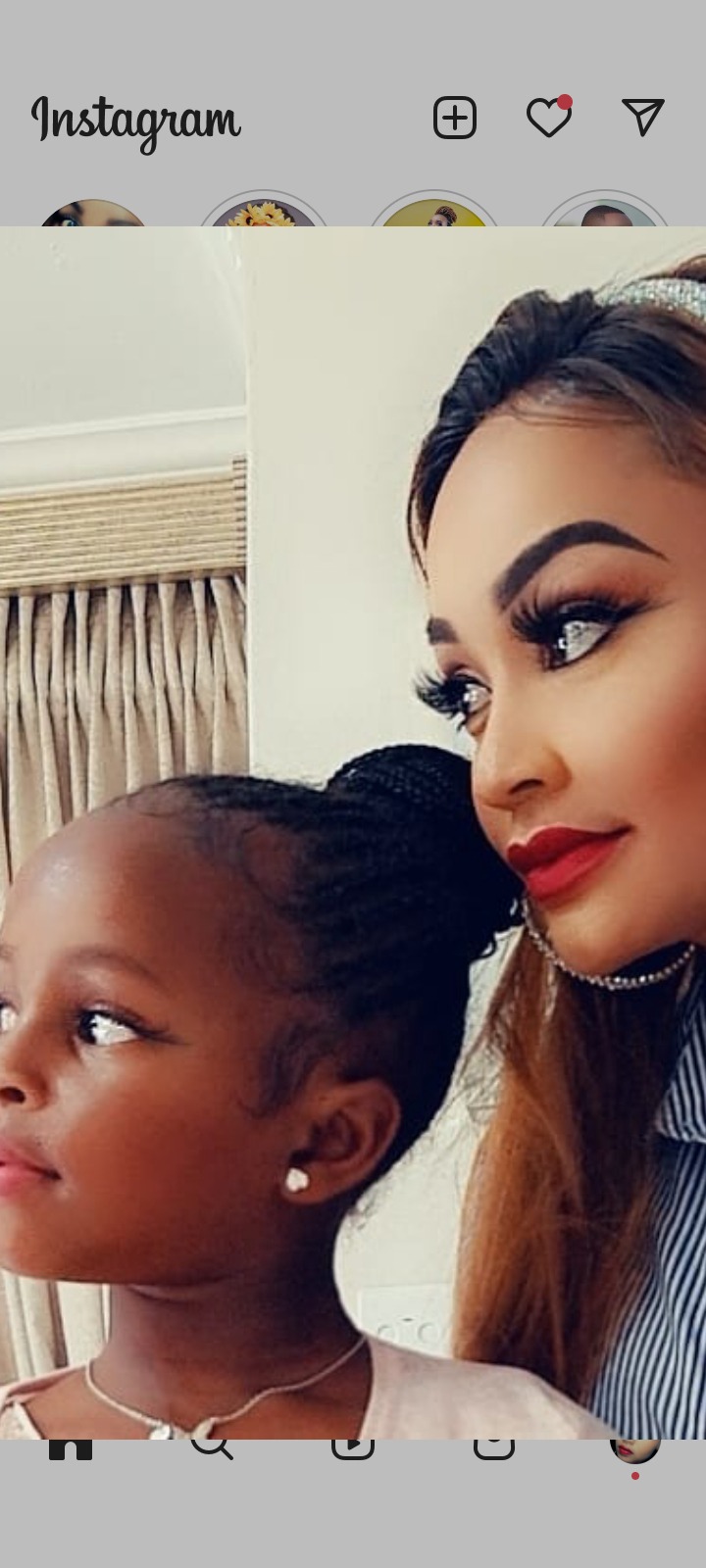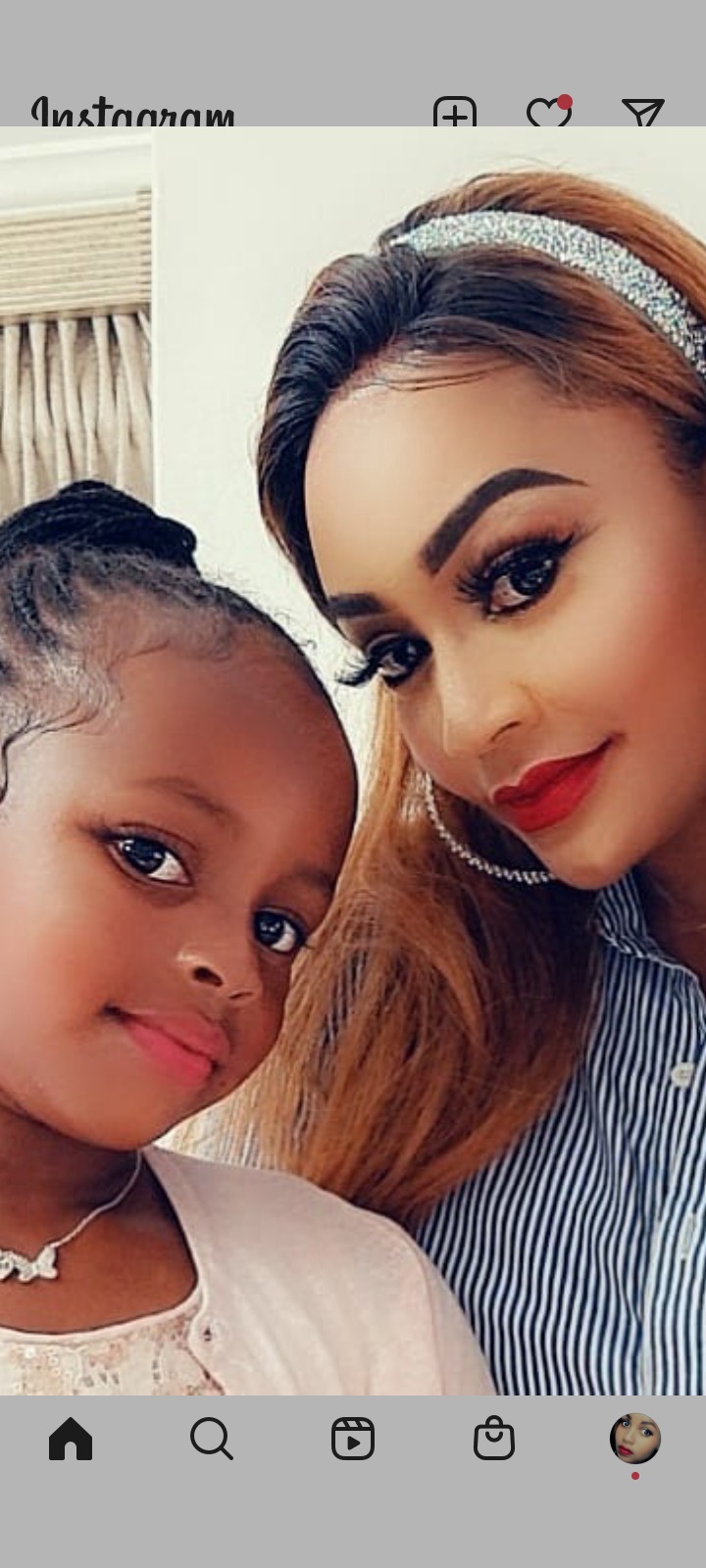 Content created and supplied by: Ravera (via Opera News )