Aden Bare Duale was born in 1969 in Garissa county. He is the former majority leader of the national assembly of Kenya under Jubilee party. He was elected in 2013 under the United Republican Party and in 2017 under Jubilee Party.
Before he joined politics, Duale used to be a teacher then went to politics where he became MP of Garissa Township. Together with his brother, they built a business empire in Garissa county. The two own Nomad resort which is the second upmarket in Garissa town. Below is the Nomad resort empire.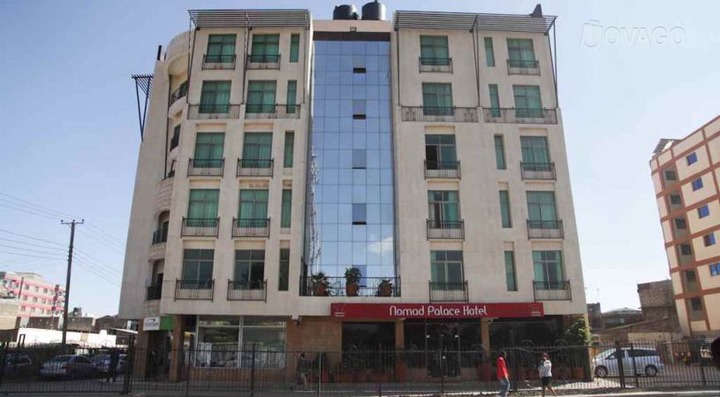 The wealthy political lives in a big mansion in Garissa. The compound is cabro paved including walkways and driveways with good peaking space. The compound also boasts a well manicured lawn with flowers planted around the house. The mansion rivals that of royalty. Beneath is Duale's Mansion in Garissa.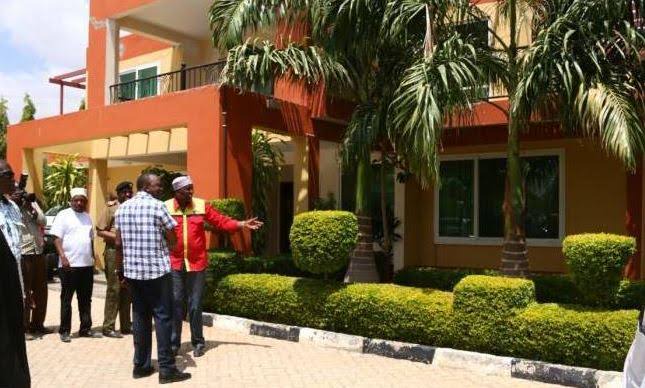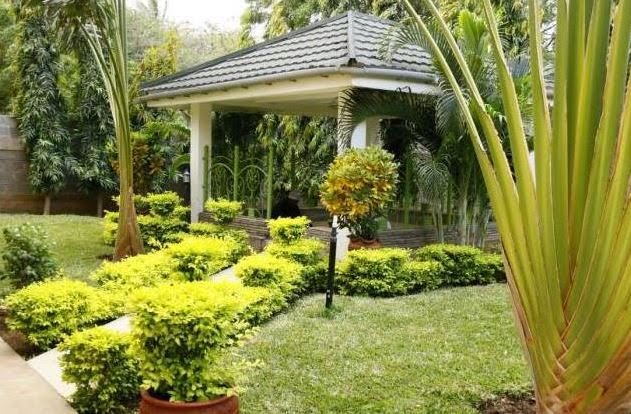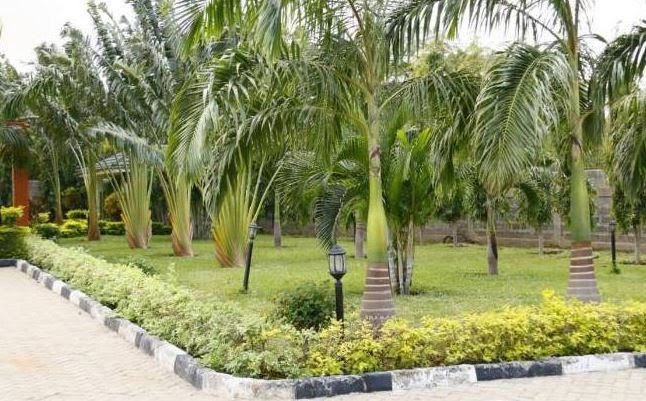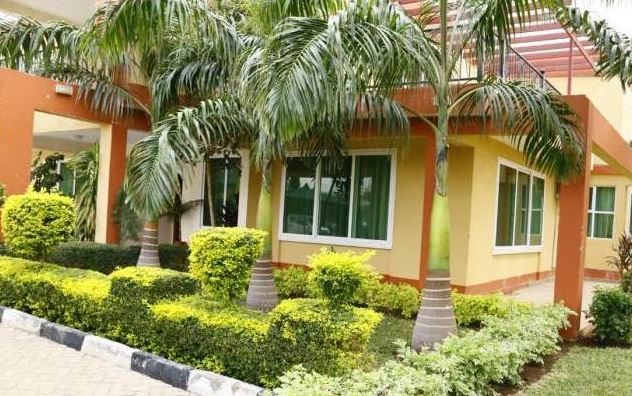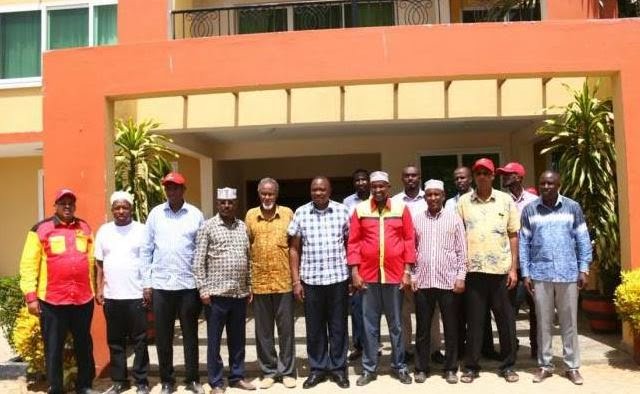 What is your view about Duale's mansion? Isn't beautiful? Give your comment in the comment section. Let us share the idea.
Content created and supplied by: Orimbatyson (via Opera News )