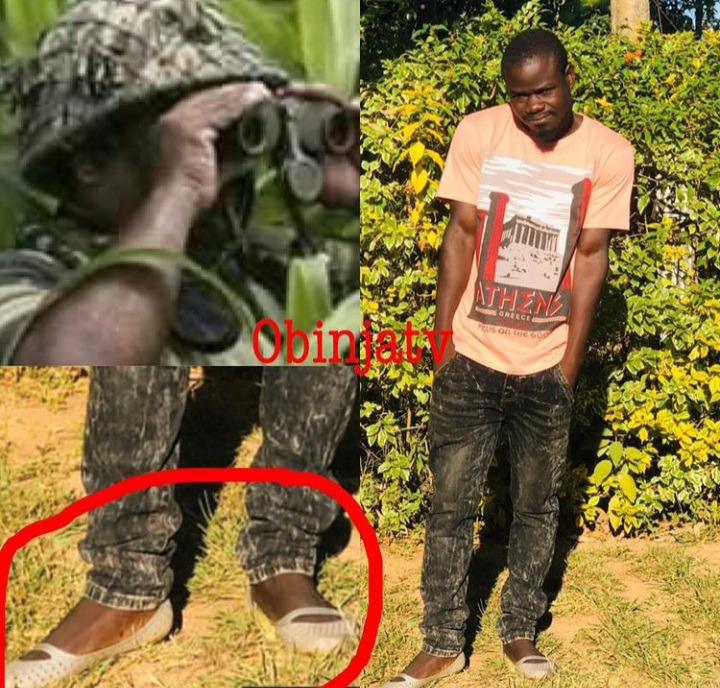 Comedian Milamwa is a funny man he is always spotted doing something funny online and even shares some videos that are really funny.
Although a while ago he got disappointed in doing what he does, this is because of the bullying that he was receiving online. It made him burn his trade mark shirt that he was using.
But in no time he was back after he got support from other comedians who encouraged him to do what he does and forget about what others think.
In the recent post that he shared on his social media pages he was was wearing some cheap plastic shoes that many ladies love to wear. Many people saw this as very funny after Zooming in on the picture which has made rounds online.
It was shared by Dimanmkareclasics who usually zoom in on celebrities and find something funny always.
Check out some of the comments.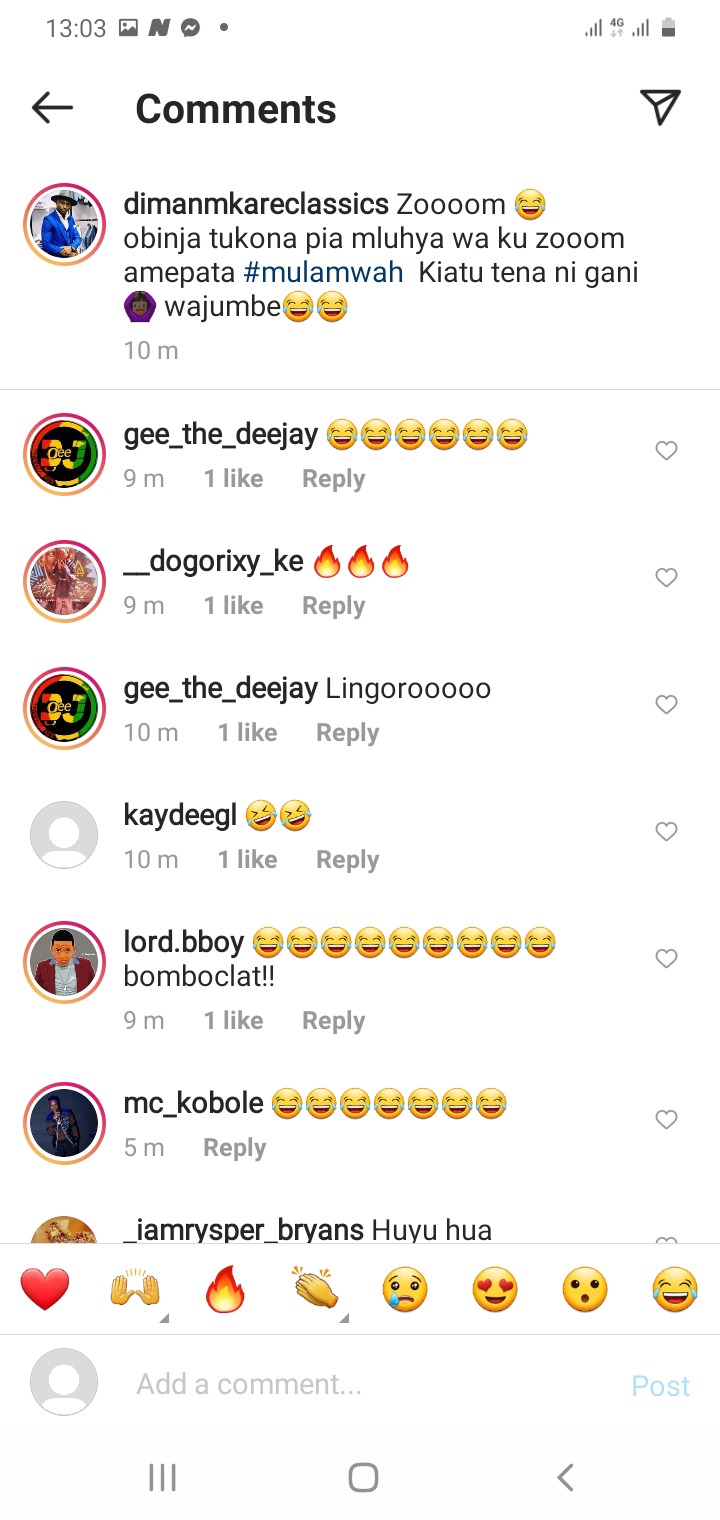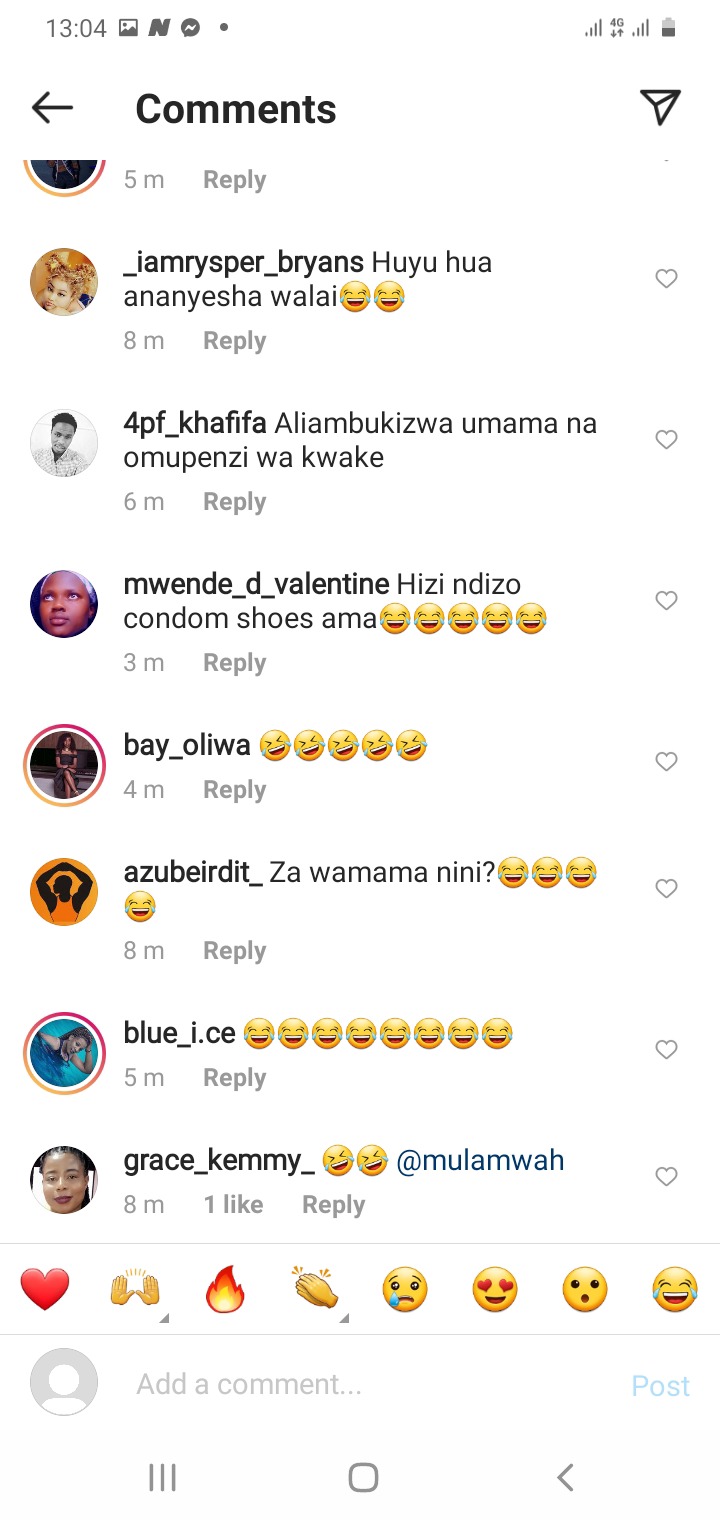 Content created and supplied by: Newsverified (via Opera News )