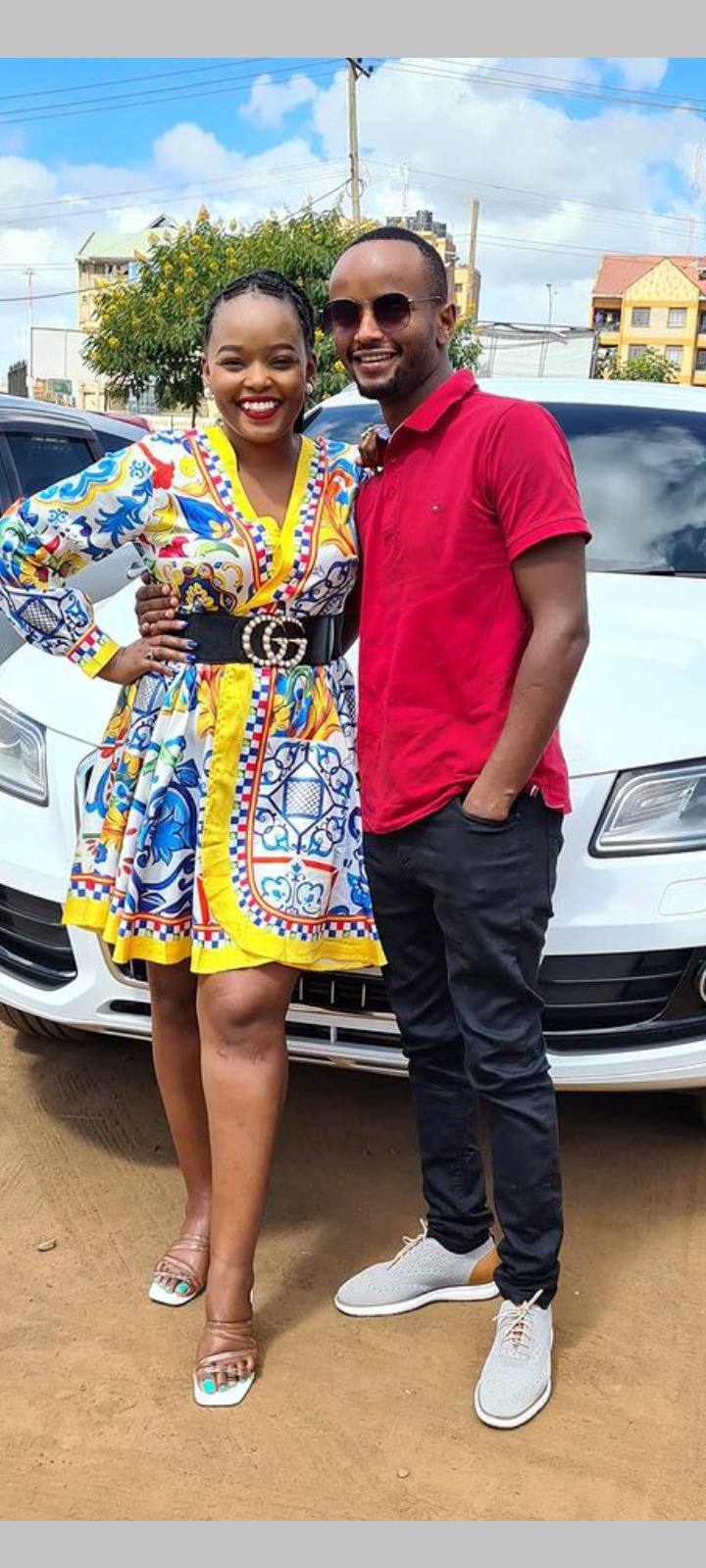 Kabi is a very hilarious husband who really loves to make jokes. Kabi is currently the husband of Milly Wajesus and together they are well known as the Wajesus Family on You Tube. Milly and Kabi have been a couple now for almost four years.
Milly and Kabi are Content Creators on You Tube. The love to spread Fun, entertainment and Inspirations about the good things in marriages. They always inspire people to be contented with what God has blessed them with for couples to be happy.
Milly and Kabi are also Digital influencers and they market for various businesses in their social media platforms and they earn by advertising.
The Valentine season is almost here and Kabi is taking full advantage of Milly. Kabi is making demands at Milly and tells her if she fails to meet his demands, she will spend Valentine in her Ruiru home. Kabi wanted Milly to Kiss him publicly, but Milly is always shy about it. See screenshot below.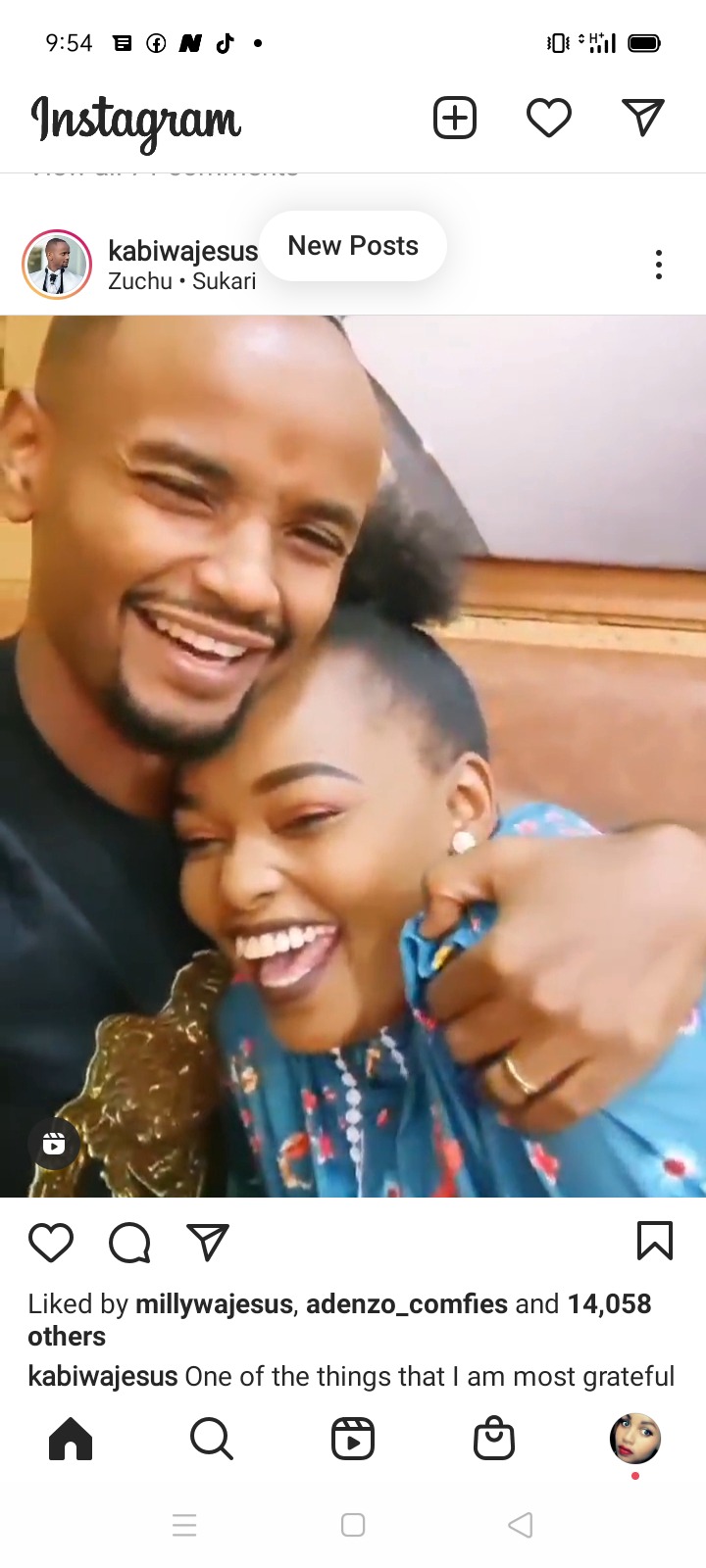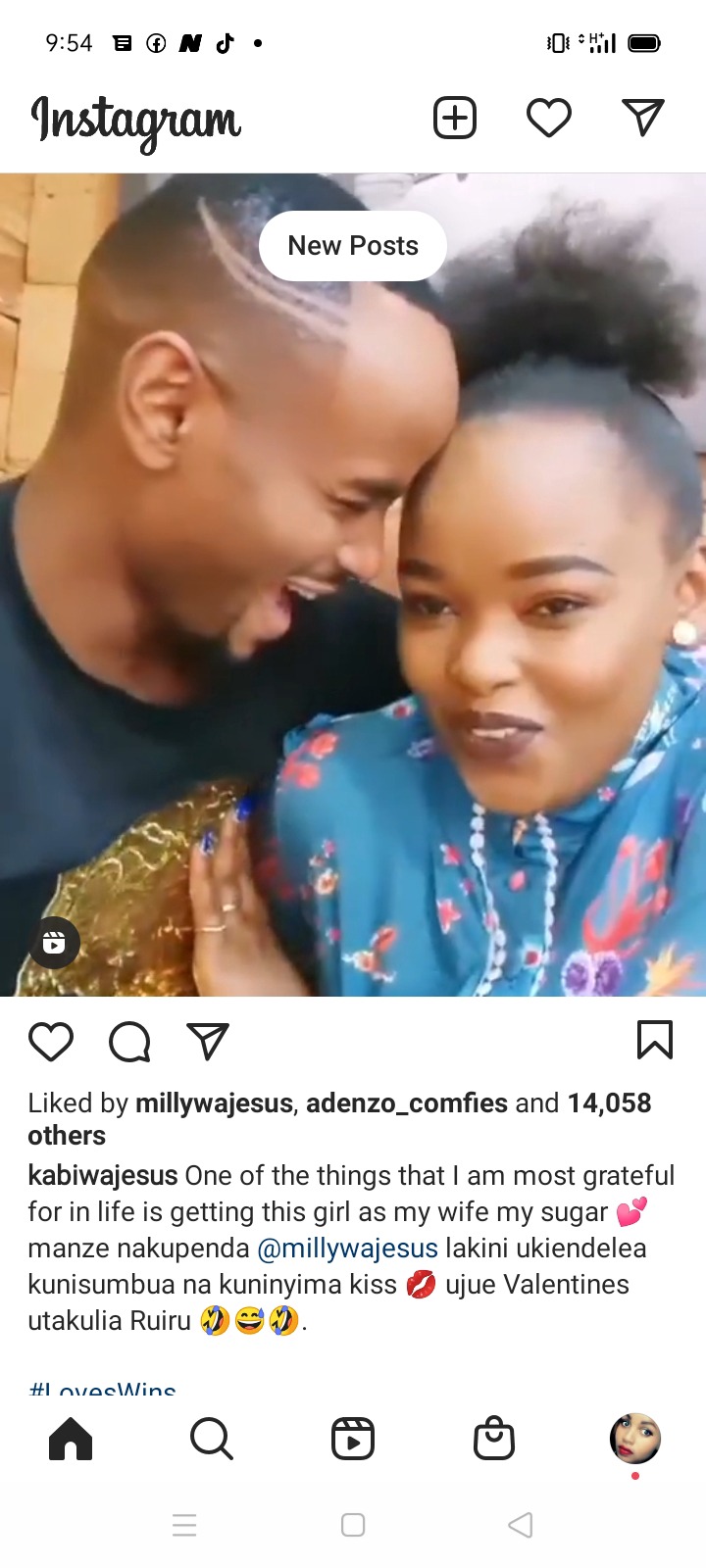 Content created and supplied by: Abdian (via Opera News )